The Business and Brains Behind Switching Careers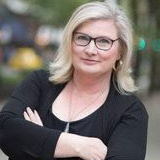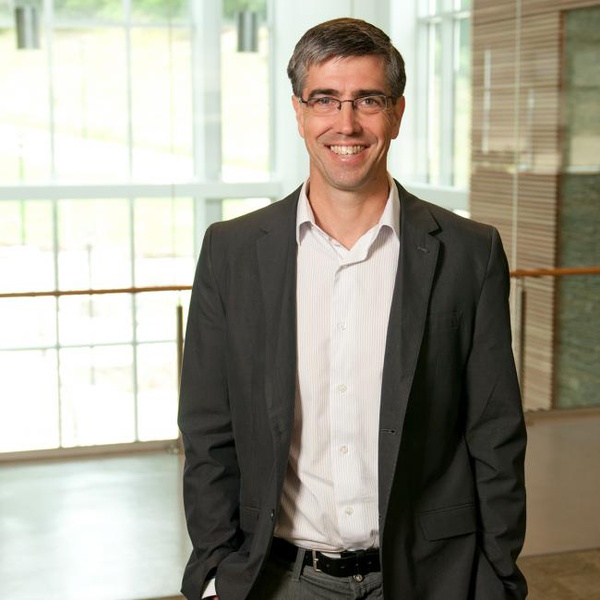 Kelly Tremblay
,
Charles Krusekopf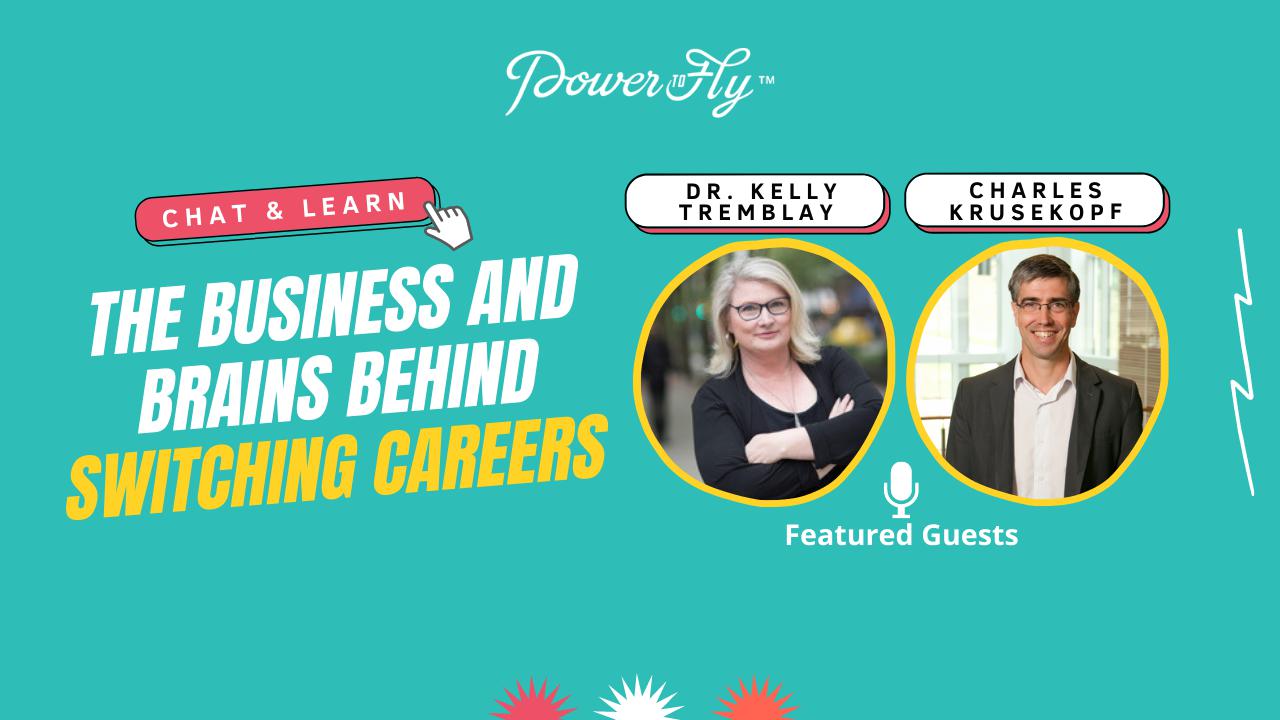 Want access to this video and dozens of other resources?
Just want to see this video? Enter your email
According to the World Health Organization, the world's population older than 60 years of age will nearly double by 2050!
According to Dr. Kelly Tremblay, Neuroscientist and Advocate for Healthy Aging, living longer means having to work for longer, and that requires acquiring new skills.
Dr. Tremblay will be joining us to share how the reality of our future could affect your personal and professional life, and how pivoting careers and returning to school might be advantageous to your career longevity and quality of life.
Charles is the head of a MBA program at Royal Roads University, a school dedicated to late life learners. Thus, he addresses issues related to business school and can share examples from his class.
In this chat, you'll learn:
The changing demographics associated with longevity and how it applies to you and your career
How to navigate becoming an older worker, and how to support an aging workforce
The importance of work as part of a healthy aging plan
Meet The Speakers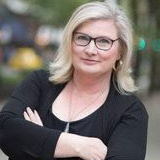 Kelly Tremblay
​Dr. Kelly Tremblay, PhD, Neuroscientist and Advocate for Healthy Aging.
Dr. Tremblay mentored/coached learners and leaders through career transitions as a tenured Professor for over 20 years.

As the former Director of the Brain and Behavior Laboratory, she conducted research in the areas of communication neuroscience and healthy aging.
The World Health Organization (WHO) recognized her body of research and publications by inviting her to serve as an expert contributor to the World Report on Aging and Health and as a co-author of new WHO guidelines.
Dr. Tremblay recently expanded her reach to promote healthy aging by serving as a consultant and coach helping people stay connected and productive as they live, learn, and earn longer.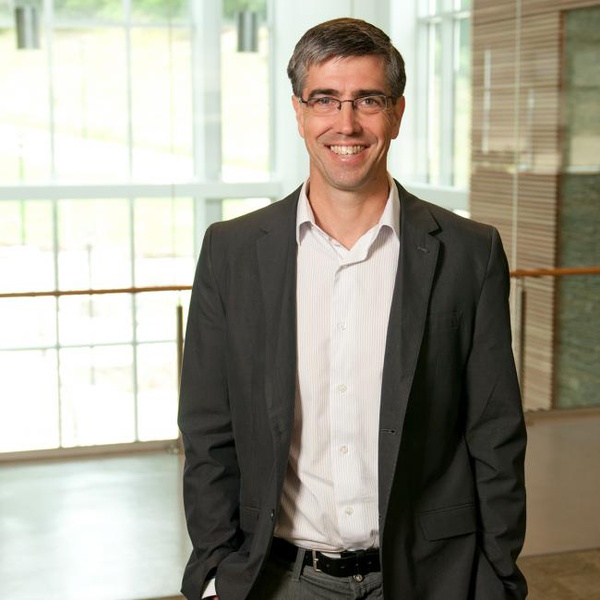 Charles Krusekopf
Professor, Head MBA program at Royal Roads University
Charles leads the development and delivery of international programs within the School of Business and in cooperation with several international partner organizations.

He led the development of the Asia-Pacific Trade and Investment specialization within the Royal Roads MBA program and the blended MGM program with an international residency component. He is currently leading the development of a summer academic field school in Mongolia supported through a US$450,0000 grant from the Henry Luce Foundation.
Charles has worked in China and Mongolia on economic development and transition issues for more than 30 years, and for 15 years served as the executive director of the American Center for Mongolian Studies in Ulaanbaatar, an organization he founded in 2002.
He has served as a visiting professor at universities in Austria, Germany, China and Mongolia and visited more than 60 countries for work and personal travels.

SHOW MORE
More Topics You Might Like