Getting out of your OH F*CK Career Moment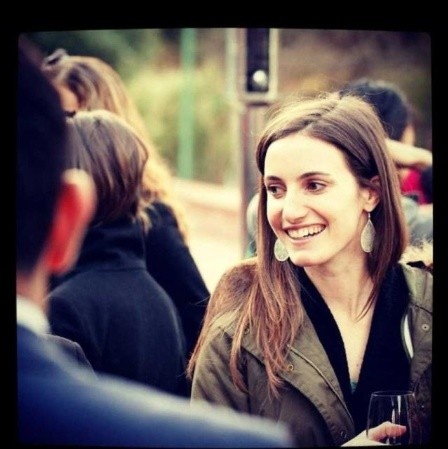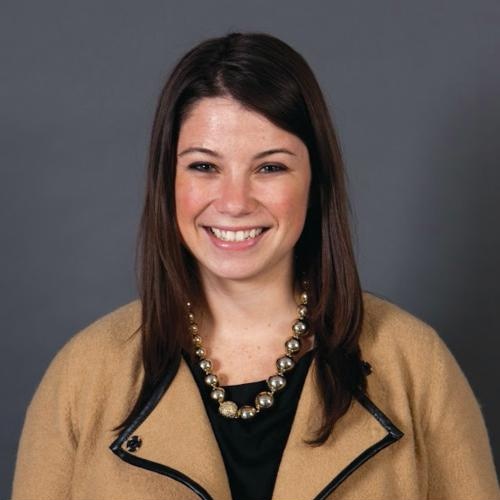 Laura Castaing
,
Carly Chase
September 11, 2019 03:00 PM EDT
September 11, 2019 03:00 PM EDT - September 11, 2019 04:00 PM EDT
Career paths aren't always linear. In fact, they're usually not. Rare is the person who hasn't thought "this isn't my dream job anymore," or "I feel stuck," or "what's next?"
In just 60 minutes, you'll get an introduction to the basics of Crabwalk's five-step framework for leveraging people you know to drive career change. You'll walk away with:
● Tips for identifying an ideal outcome or goal
● Methods for overcoming challenges or hang-ups
● Concrete next steps for following through
Attendees will also have the opportunity to share success stories and challenges, and to get their questions answered during a live Q&A; with Carly and Laura!
Meet The Speakers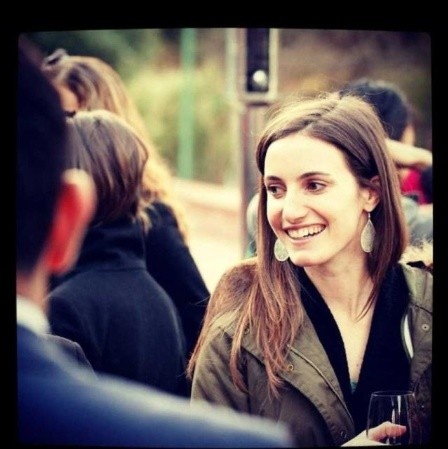 Laura Castaing
Laura's career path started in Engineering at Duke University and led to 14+ years 0f experience building startup businesses in senior operations roles across real estate, e-commerce, government, office management, and online dating services. She has now successfully launched her own business and career coaching practice and is committed to people creating work that is fulfilling and gives them a lifestyle they love. She credits her success in this unconventional and non-linear path to The Crabwalk Method. You can see more on
her website
and
LinkedIn
.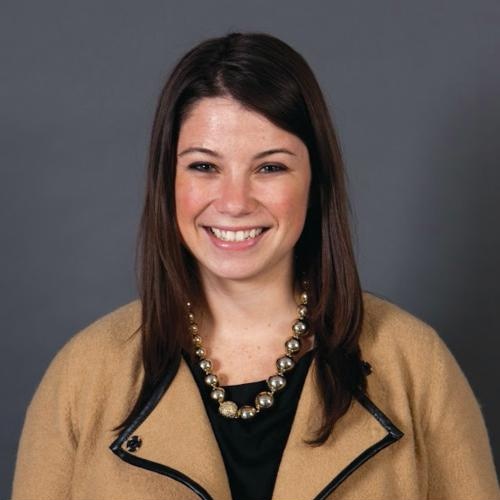 Carly Chase
Carly's career has spanned stints at big institutions like Goldman Sachs, The City of New York under Mayor Michael Bloomberg, and MIT, in addition to numerous NYC based startups. She never imagined she'd be in any industry other than finance until Sept. 15, 2008 when she witnessed the then assumed impossible happen - people ranging from 22 - 70 years of age lose their jobs and banks with storied histories tumble - and found herself questioning her intended path. Currently, she works at the Martin Trust Center for MIT Entrepreneurship where she runs programs, and coaches students across campus to be effective entrepreneurs. She is also a Lecturer at the MIT Sloan School of Management. You can read more about her on LinkedIn.