4 Steps to Transform Your Setbacks Into Success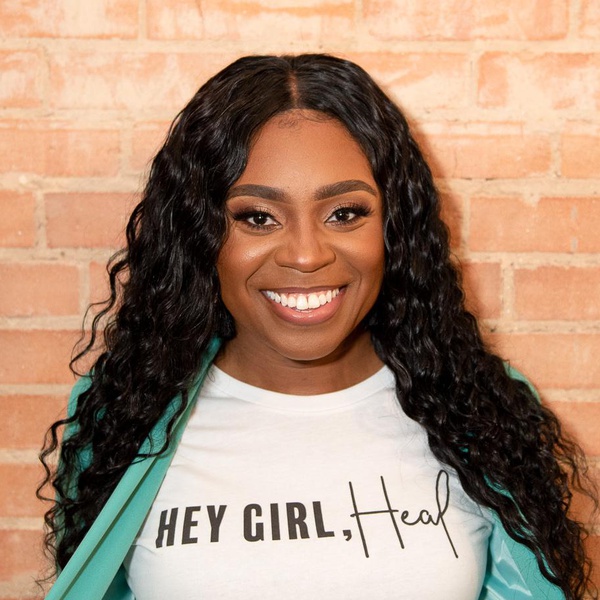 September 29, 2022 03:00 PM EDT
September 29, 2022 03:00 PM EDT
Virtual

Life doesn't always go as planned. But oftentimes, when things are going sideways you have the opportunity to advocate for yourself and truly transform your reality.
Join this chat with Mindset Coach Tahauya Jackson as she shares four practical steps that will help you evaluate and reflect on your current status and plan for a brighter future through the transformation of your daily habits and beliefs both in and out of the workplace.
In this chat, Tahauya will dive deeper into:
Reflecting on your role: Identify your part as the main character in your life.
Redesigning your mind: Unlearn belief systems and habits that no longer work for the new version of you.
Realigning your habits: Discover how your emotions and environment affect your habits and create a plan to adopt better habits.
Redefining success: free yourself from external validation and create a new definition of success based on what you desire.
Meet The Speaker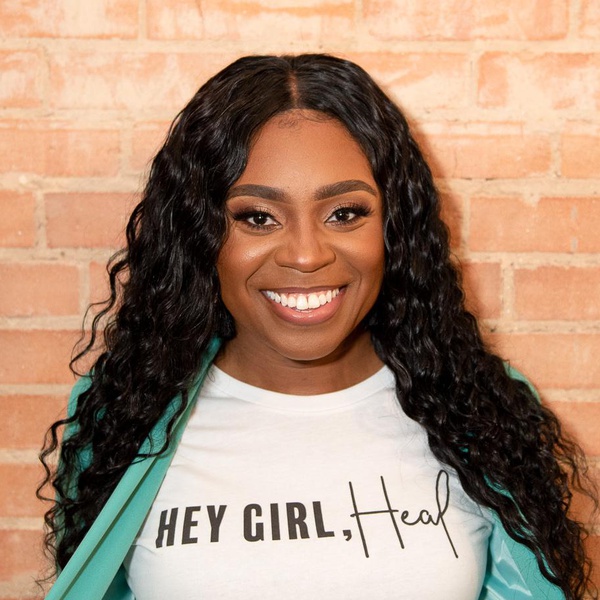 Tahauya Jackson
Mindset Coach, Mental Health Advocate
Tahauya Jackson, MBA, is a former people pleaser, overachiever, golden child and trauma survivor turned Mindset Coach. Her superpower is helping powerful women drop their Superwoman cape by overcoming perfectionism and people-pleasing to begin living a fulfilled life.
Through her select coaching programs and social media platforms, she is devoted to helping women shift their minds, reframe their thoughts and show up for themselves unapologetically.
In addition to helping women experience mental and emotional freedom, Tahauya is a Transformational Speaker, Founder of the global mental health awareness movement Hey Girl, Heal and the mother of two amazing children.