OFFICE HOURS: How to Leverage Individual Team Members' Career Goals to Achieve Productivity & Profitability For The Company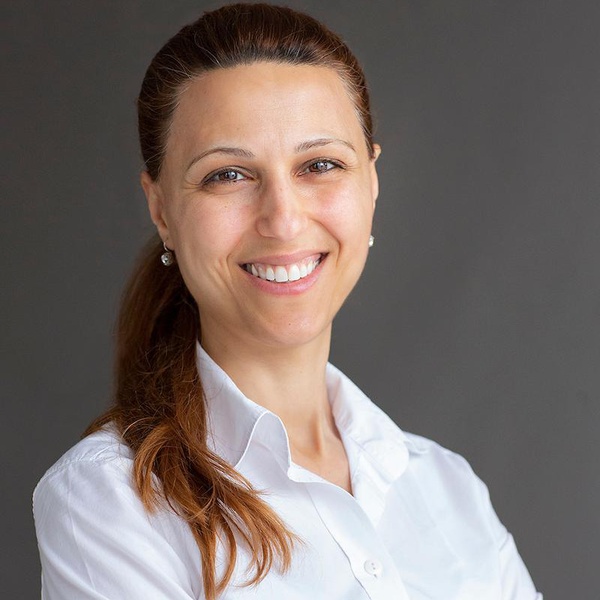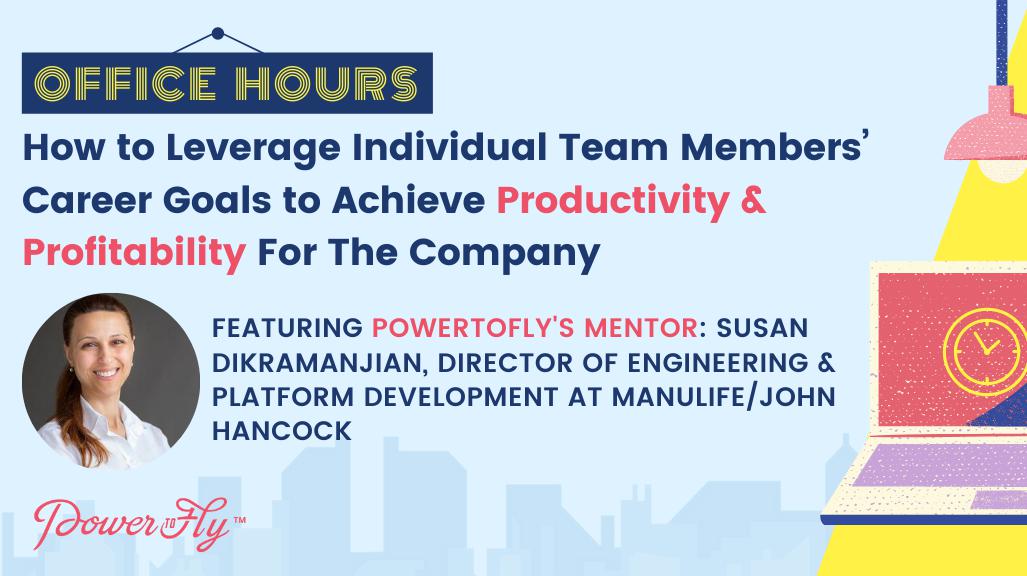 Want access to this video and dozens of other resources?
Just want to see this video? Enter your email
We all have individual career goals...
We all have individual career goals that bring us a sense of fulfillment, purpose and happiness. At the same time, as leaders we know that not a single person is as smart and as strong as the collective knowledge and wisdom of a well-rounded and diverse team. In this session, we will be discussing tips on combining both individual and team goals in a way that makes both the company as well the individuals successful.
You will walk away from this chat with:
A better understanding of how to work as a team to develop the individual
Gain strategies to recognize where your goals are aligned
Meet The Speaker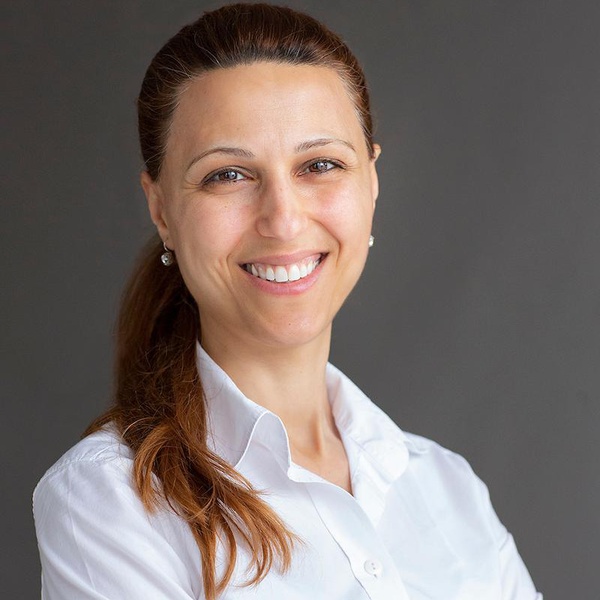 Susan Dikramanjian
Results-oriented Engineering Leader
Driven, motivated and results-oriented engineering leader. Focused on creating applications that fuel revenue growth for company stake-holders. Successful record in delivering software in a continuous fashion, with high quality, and high profit margin. I build efficient teams and strive to instill in each of my team members a sense of ambition, pride and ownership of the work that we do. Known for guiding development of next generation platforms that emphasize speed to market, reliability, scalability, availability and integration.
Want to learn more? Check out the 30-minute Q&A hosted: Office Hours: Managing Difficult Employees

Susan is a part of the mentorship program at PowerToFly. Learn more here.

SHOW MORE
More Topics You Might Like
Ask a Question
Is there a specific question you have for the speaker? Let us know!