Group Management 101: Quick Guide For Leading and Empowering Your Team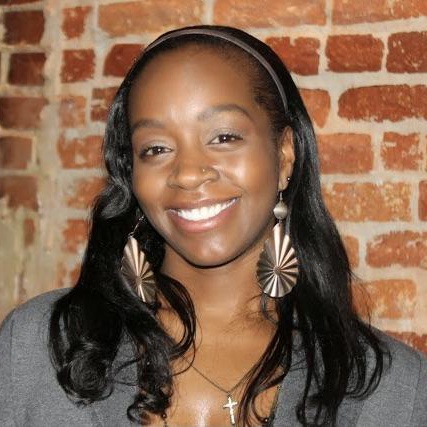 May 24, 2021 03:00 PM EDT
May 24, 2021 03:00 PM EDT
I have always been curious about working groups, mostly because I have never really enjoyed them, and when I have seen really effective groups or teams I am always jealous....how did they do that? When done right they can be effective and empowering, but so many of us have had bad experiences with working groups. Whether you end up feeling like you are doing all of the work, or cannot seem to have clear communication, we have all struggled a bit with optimizing our group work experiences.
During this talk, I will share a perspective with you about working groups that can help change how you show up to a group and how you manage a working group experience.
Meet The Speaker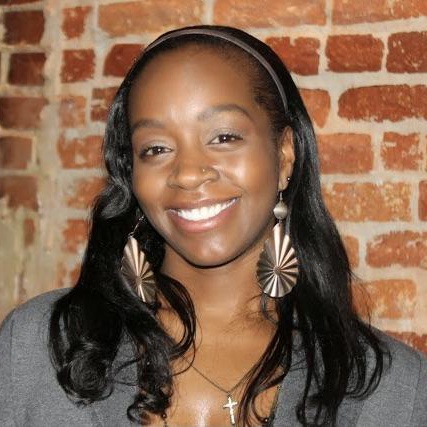 Alissa Mayers
Public Programs Manager at Columbia's Zuckerman Institute
Alissa Mayers joins us with over 10 years of program development and management experience. She currently is the Public Programs Manager at Columbia's Zuckerman Institute and has held other positions in higher education and with nonprofits. Her expertise in group dynamics and management is supported by her academic training in Counseling Psychology.