How to transition to Product Leadership in the next 12 months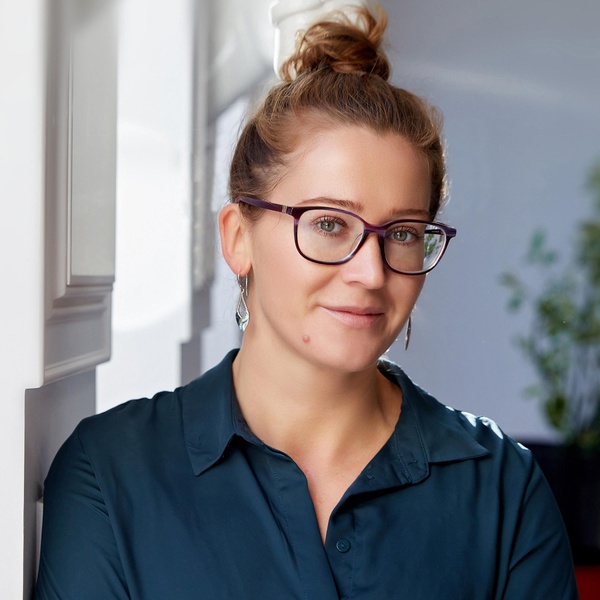 January 25, 2022 01:30 PM EST
January 25, 2022 01:30 PM EST
Virtual

Navigating the Product Management journey mid-career can be a very frustrating and lonely experience. Many PMs get stuck in the shoes of a Sr. Product Manager longer than necessary, while only a handful of us get a lucky ticket to leadership by chance or design. I've learned this first-hand. However, while the product career might be elusive, there are proven ways of becoming a product leader - Group Product Manager or Director, given the right mindset, support, and circumstances. I hope you will walk away with techniques and tips you can start applying right away at your current company. And while the journey ahead is not easy, it is entirely possible if you're willing to roll the sleeves and apply recommendations right away.
In this chat, I want you to learn:
What product leadership is and what it is not
How to become intentional and strategic about your career progression
How to identify an opportunity for leveling up using the "Three complexities framework"
Meet The Speaker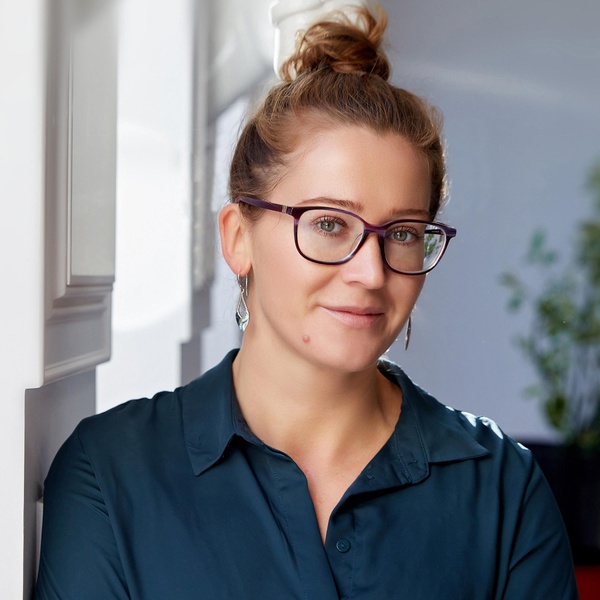 Katia Suchkova
Product Leadership | Coaching | People Leadership
About me

"I love products but I love humans even more, and I love the combination of humans and products."
Over the last decade, I have worked across various B2C and B2B product areas in hyper-growing startups like 15Five where I led a distributed team of product managers, and enterprises, such as ServiceNow. Today, as a part of my coaching practice, I work with individual product managers and leaders looking to intentionally grow in their product careers and product teams lacking a structured approach to PM career growth and development. Being passionate about education, I've recently co-designed the Ahead of Product – a hands-on 4-months career program tailored to Senior Product Managers who are ready to become product leaders but don't know how. I flex my product muscle on a daily basis as a co-founder of a new venture, Kala, where we aim to solve a problem that many self-employed professionals experience – late payments and missed invoices.
Expertise
Remote product team leadership; setting up and scaling product team hiring & onboarding processes; developing product team career ladder, growth & development plans; leading and aligning cross-functional teams; career coaching for product managers; product leadership coaching and development when transitioning from IC to people leadership.