How to Protect Your Mental Space at Work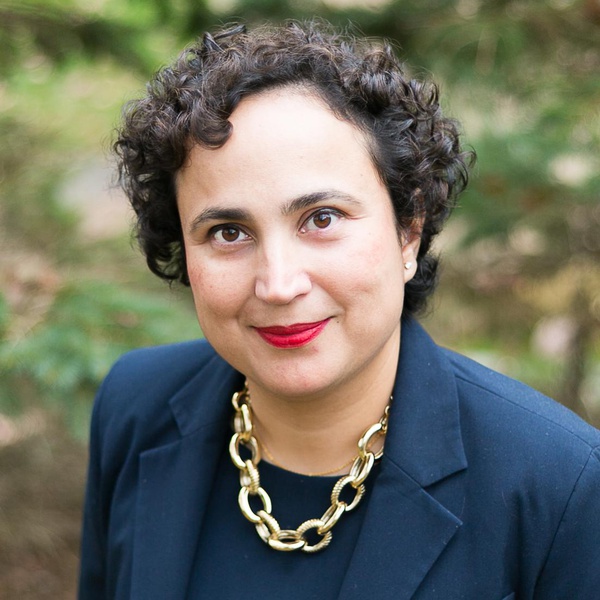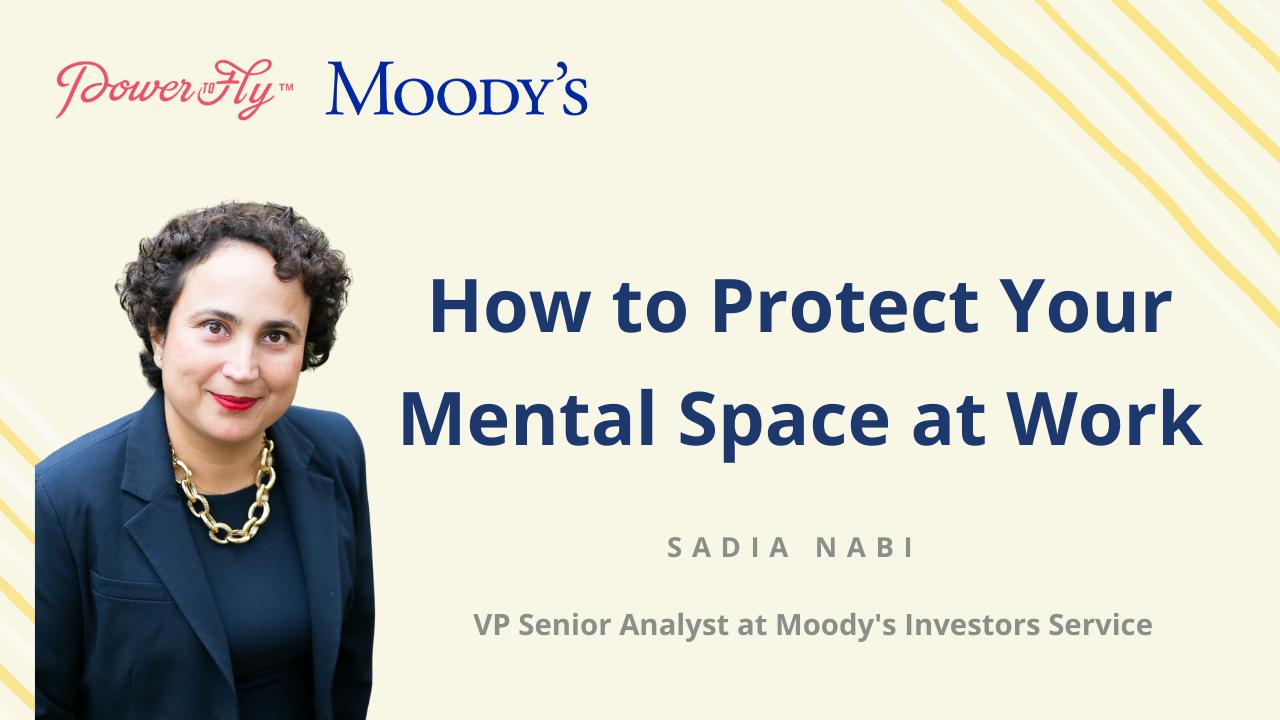 Want access to this video and dozens of other resources?
Just want to see this video? Enter your email
One third of your life is spent at work.
Work is an integral part of our lives and you can't deliver your best, when you're not your best self.
Sadia Nabi, VP-Senior Analyst at Moody's Investors Service, says focusing on your mental health is the biggest step you can take to reach personal and professional wellbeing.
Join this chat, where Sadia will share how she protects her mental space and bandwidth at work, and actionable tips for how you can do it too!
In this chat, you'll learn:
Tip to improve communication with your colleagues to create a safe mental space at work
How to use delegation to increase mental bandwidth and productivity
How to create a professional self-care routine to protect your mental health at work
Meet The Speaker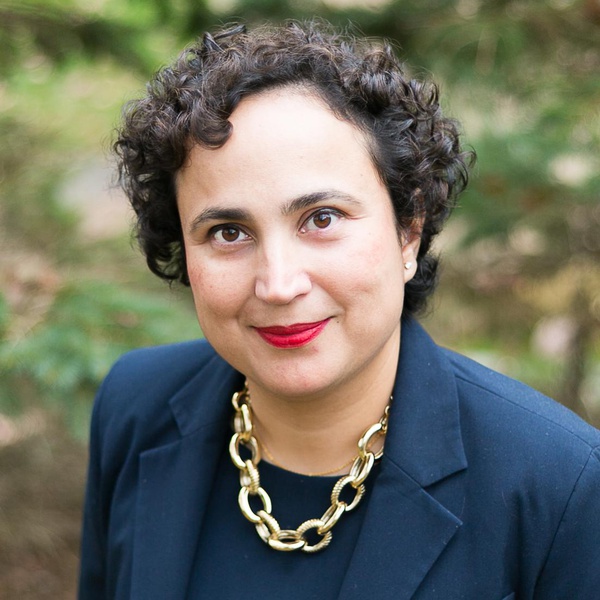 Sadia Nabi
VP-Senior Analyst at Moody's Investors Service
Sadia Nabi is a Vice President, Senior Analyst in the Financial Institutions Group of Moody's Investors Service covering a portfolio of US regional banks and non-bank finance companies, including business development companies. Sadia has extensive experience in credit analysis and risk management. Prior to joining Moody's, Sadia held various positions in risk management in NY and Rome and has also served as a bank examiner with the Federal Reserve Bank of New York.
Sadia completed her graduate degree with Honors from Columbia University with a focus in Energy Management and Policy and also has an MBA with Honors from Pace University.
SHOW MORE
More Topics You Might Like