Hustling With The Heart: How to Pursue Your Purpose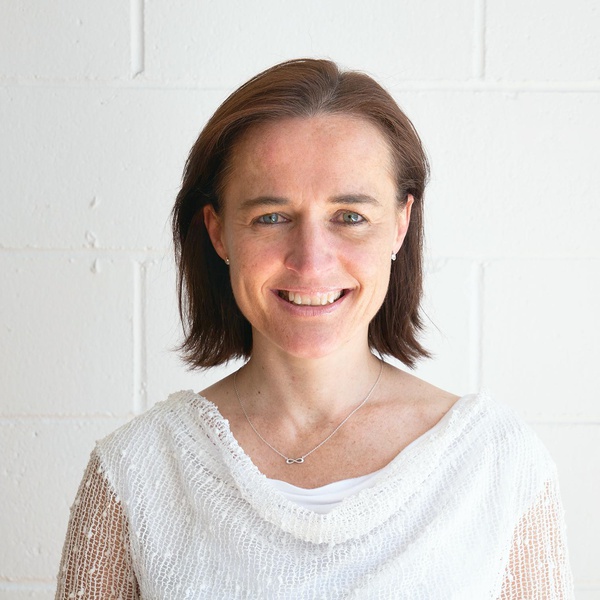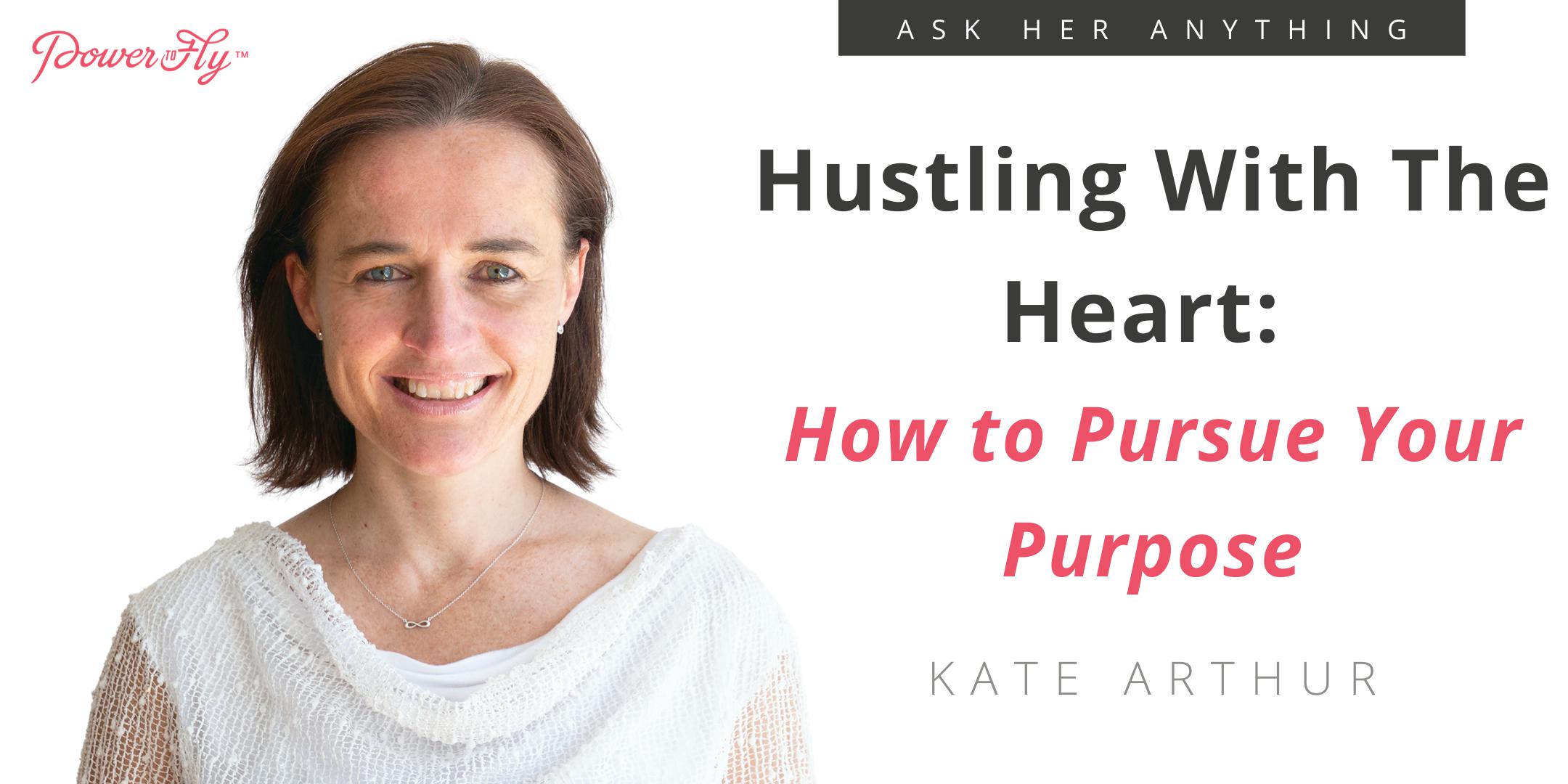 Want access to this video and dozens of other resources?
Just want to see this video? Enter your email
In 2013, I realized that children were not learning the skills and tools to be able to create and...
In 2013, I realized that children were not learning the skills and tools to be able to create and communicate with the world around them. Armed with just a laptop in my living room, I set out to change that. After years of hustling hard to secure funding, Kids Code Jeunesse is one of Canada's leading digital education charities, teaching hundreds of thousands of kids and educators from coast to coast to coast about artificial intelligence, coding, digital citizenship, ethics & the UN's Sustainable Development Goals, while retaining our purpose-driven style of operating.
From this chat, I want you to walk away with:
Strategies for pursuing your purpose - and finding the tenacity and grit to keep pursuing it.
Tips on staying on course to make impact, and how to achieve it strategically and with intent.
How to get the attention of industry and government to listen to your cause.
Meet The Speaker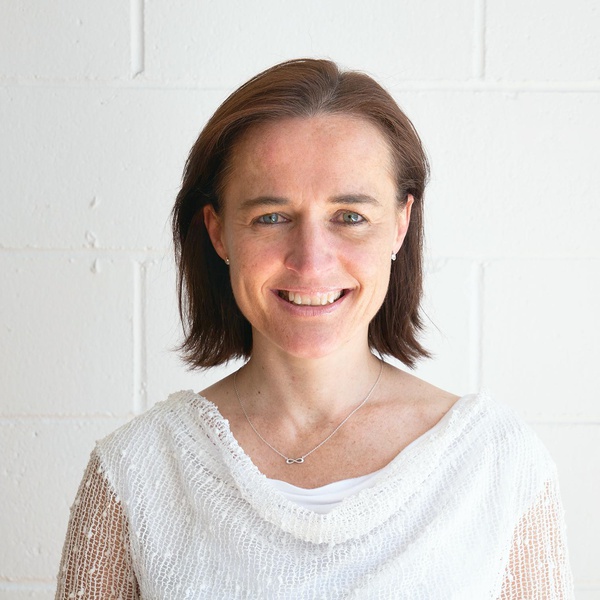 Kate Arthur
Founder and CEO, Kids Code Jeunesse
Kate Arthur is the founder and CEO of Kids Code Jeunesse (KCJ), a national charity that has introduced computational thinking and coding to over 350,000 kids and across Canada. In 2019, KCJ launched #kids2030, an initiative that will educate 1,000,000 kids and 50,000 educators on artificial intelligence, ethics, and on using technology to achieve the UN's Sustainable Development Global Goals by 2030.
Kate was raised and educated in the U.K., Nigeria, Saudi Arabia, Argentina and Canada, and has witnessed the powers of an educated country and an uneducated one.
Kate is a member of the Public Awareness Working Group set up by the Government of Canada's Advisory Council on Artificial Intelligence, and a member of the Canada's National Science, Engineering, Research Council's (NSERC) Promoscience Selection Committee. She sits on the Board of Advisors for the AI Impact Alliance, and is a Director on a number of Boards, including the U.K based charity, Anita Goulden Trust, the Canadian Federation for Friends of Museums, and Canada's VC Hotline for women entrepreneurs. Kate Arthur is the recipient of many leadership awards, including Visa Entrepreneur / Innovation Leader of the Year Award (Canadian Fintech & AI Awards, 2019), Empowerment Leader of the Year Award, (Women in Communication and Technology, 2020), Portraits of Strength (TechGirls Canada), and Women in Tech Role Model (YES).
SHOW MORE
More Topics You Might Like