Cool, Comfortable & Confident: Interviews and Referral Conversations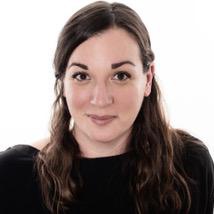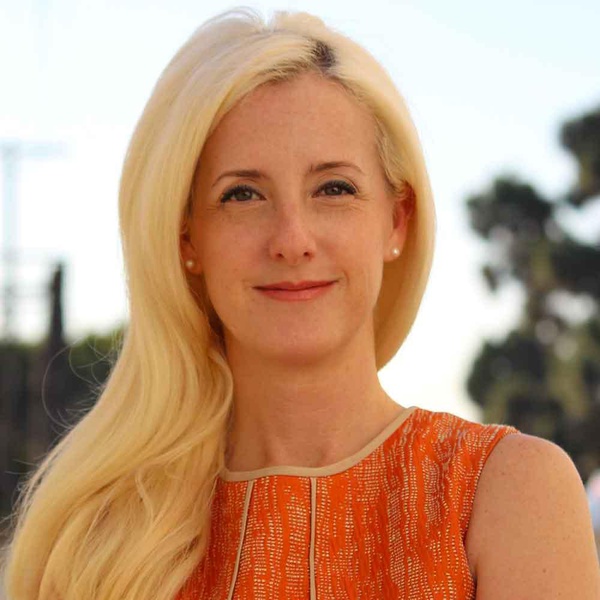 Kelly Kugler
,
Jill DaSilva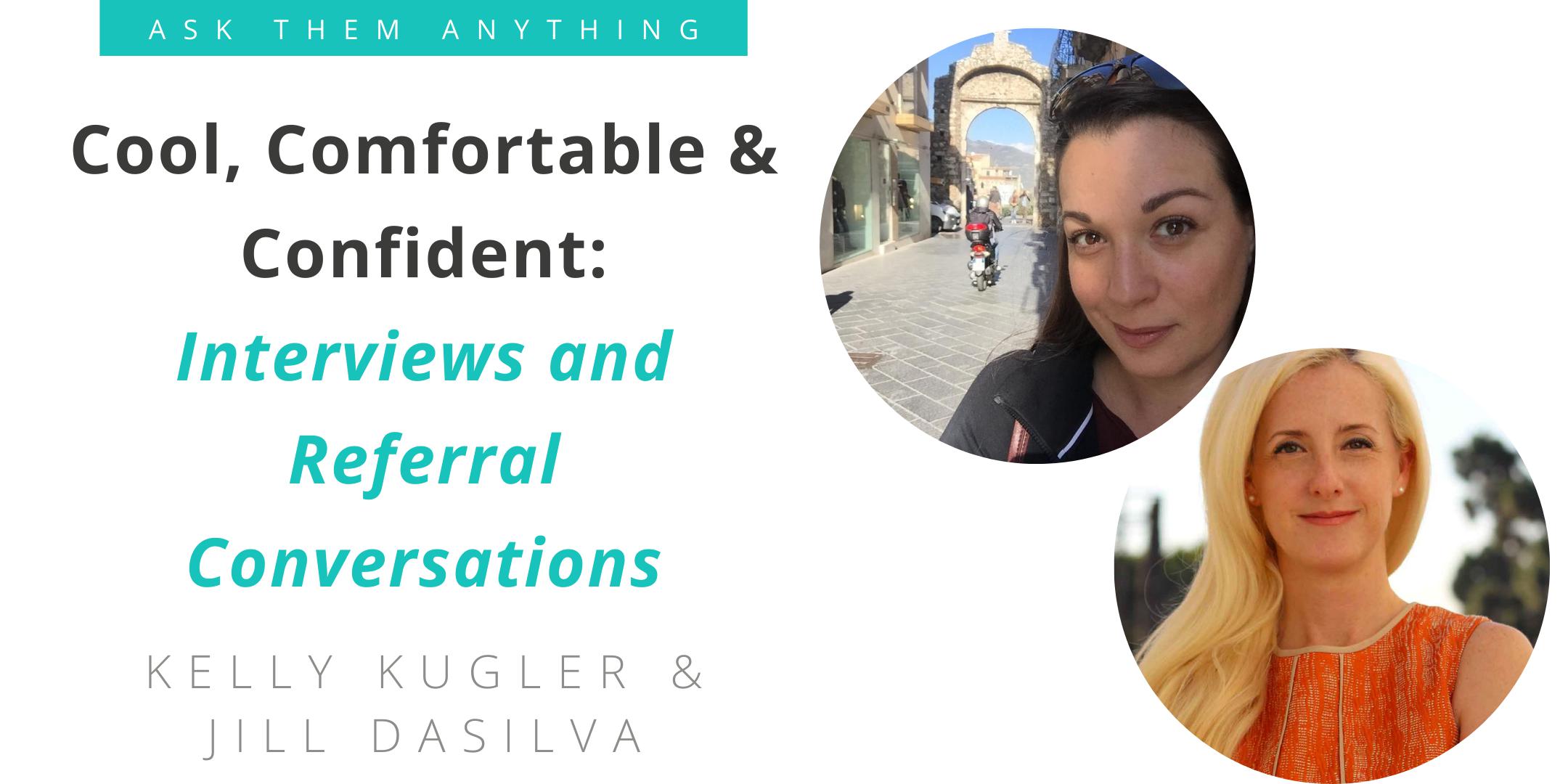 Want access to this video and dozens of other resources?
Just want to see this video? Enter your email
These techniques that we will share will help to fill the space between knowing you are...
These techniques that we will share will help to fill the space between knowing you are incredibly talented and effectively conveying it during interviews or other conversations that can be intimidating. They can all be applied to phone calls or video chats. During this chat we will personalize these techniques based on your questions:
PREPARE your career stories to bring your resume to life and build rapport by understanding your audience.
ORGANIZE your setup for your convenience. Arrange your notes, resume, etc to be easily accessible to avoid the distraction of searching for them in real time.
BE INVOLVED in the conversation and when appropriate ask them how their question applies to their team or the role. [You don't have to wait until the end to ask questions nor do you need permission!]
CONTROL WHAT YOU CAN by setting up your environment to be as comfortable as possible and help yourself to be confident.
IT'S ALL ABOUT THE VOICE because our voice leads our energy and attitude. A secret to keeping your voice positive is to smile which naturally (for most of us) makes the inflections of our voice perk up. Keep a picture or something that makes you happy in your eye line as a reminder to maintain your positive energy with a smile.
Meet The Speakers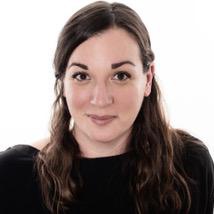 Kelly Kugler
Founder, Allora Collective
Kelly is Founder & President of Allora Collective. Kelly supports talent around the globe improving their experience through career change and relocation. Her work in global recruitment and her personal experience transitioning her career path as well as relocating across the US and to Europe allow her to help people navigate these opportunities. She has managed talent from recent grads to leadership across creative, technology and marketing serving various industries. Her foundation as an educator lends her the insight to curate personalized support that is developmentally appropriate. In 2020, Kelly launched Allora Collective, a coaching model that provides access to coaches with different specialties. Jill DaSilva, joined the team as the UX Design Career Coach and together they help people change their lives for the better. Learn more and book a free strategy session at AlloraCollective.com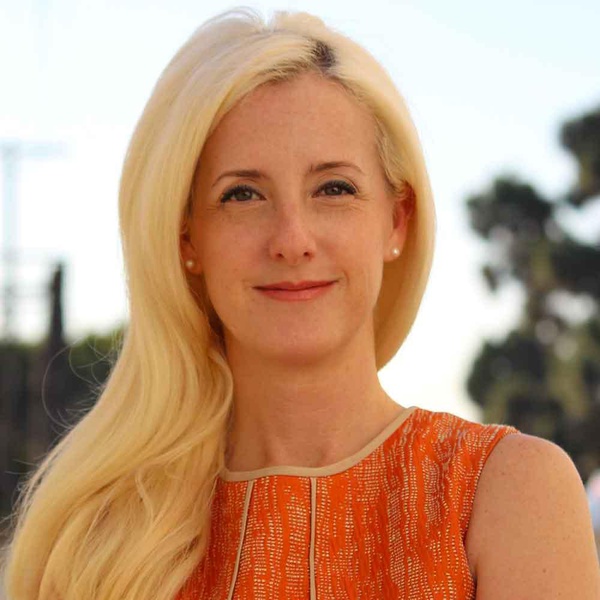 Jill DaSilva
Founder, Head Of Product Design at Digital Karma, Llc
Jill is a UX Design Career Coach for Allora Collective and CEO of Digital Karma LLC. Jill began programming when she was 8 years old and has been designing digital experiences since the early 2000's. She teaches and speaks globally about User Experience Design and Minimum Viable Product Strategy. Jill also serves as an IxD Advisory Board Member for Santa Monica College and served as the Lead UXDI Instructor + Global Education Strategy Team Member at General Assembly. Jill was voted as one of 50 LA tech CEOs, founders, executives, hackers, & investors you must follow on Twitter.
SHOW MORE
More Topics You Might Like