Own Your Story: Fail, Grow, Repeat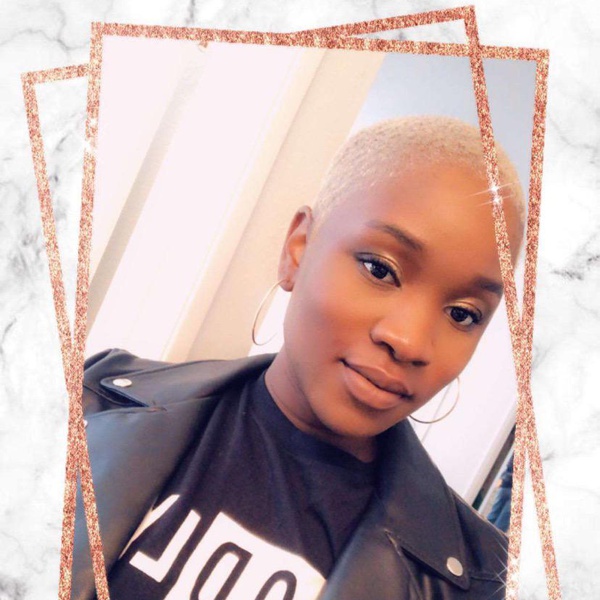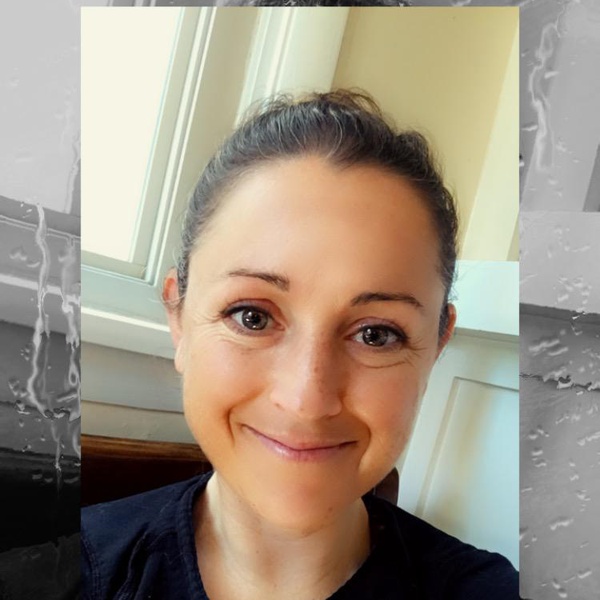 Olamide Olatunji
,
Claire Reinert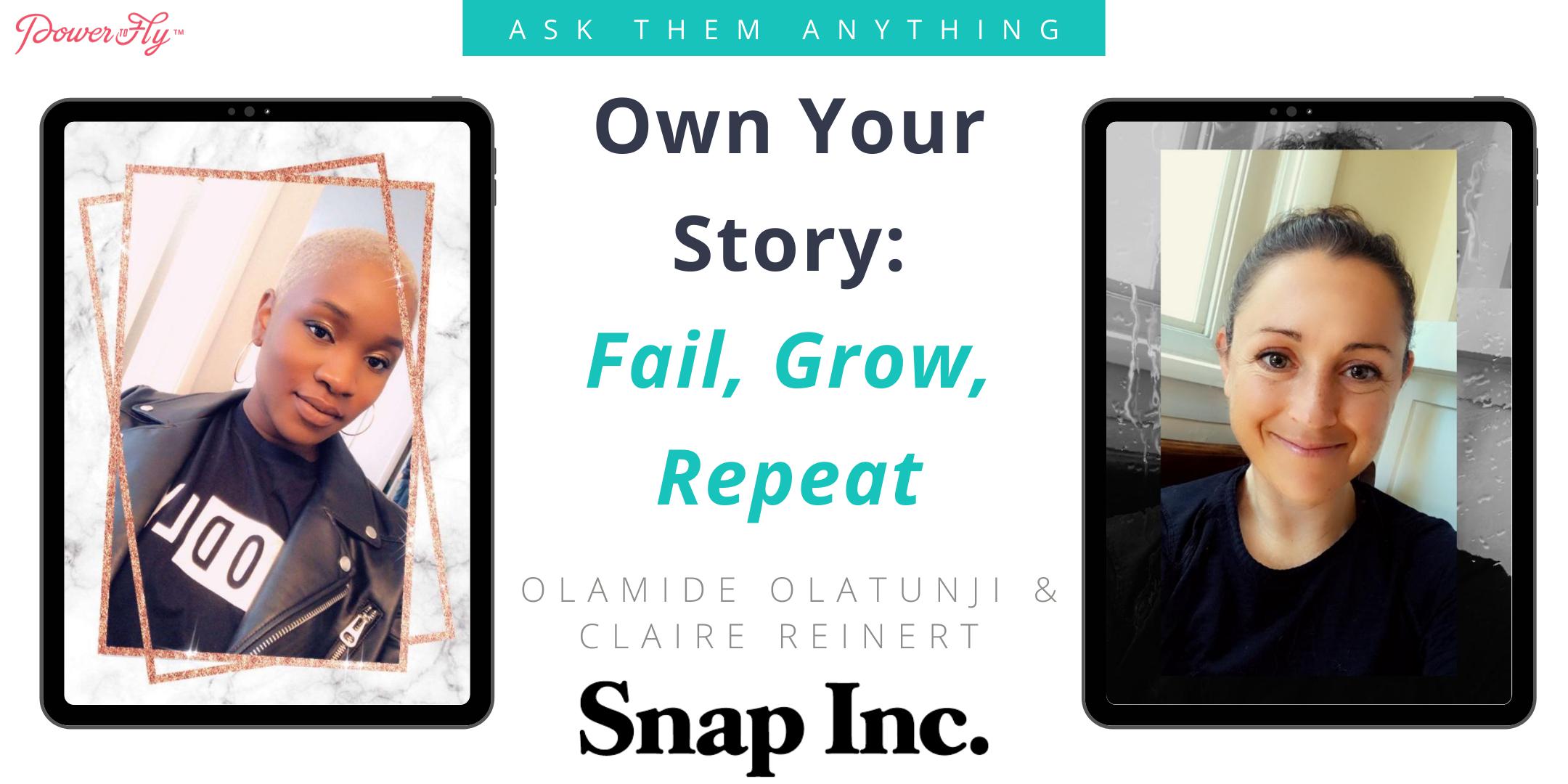 Want access to this video and dozens of other resources?
Just want to see this video? Enter your email
Snapchat is known for ephemerality, aka disappearing messages. But what happens when messages don't disappear? We're not...
Snapchat is known for ephemerality, aka disappearing messages. But what happens when messages don't disappear? We're not talking about silly pictures or overly expressive chats, we're talking about messages around whose voice gets heard and who gets a seat at the table. Some of these messages are so ingrained in the story of tech that we can't even see them anymore.
So how do we change that story? We start with living in the moment and embracing failure.
Meet The Speakers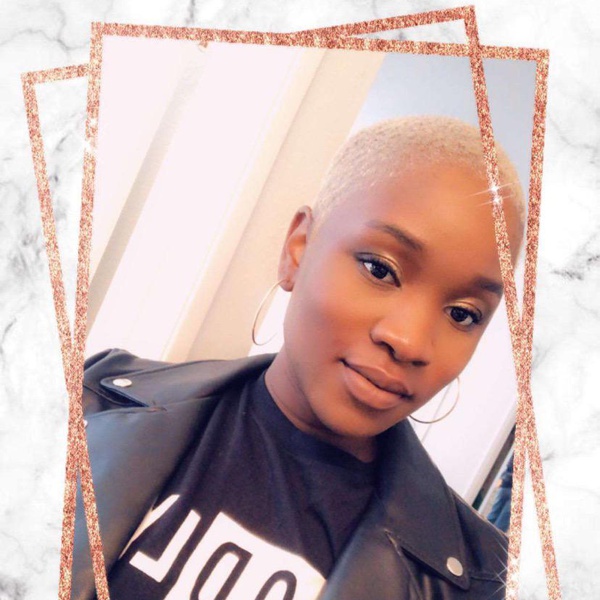 Olamide Olatunji
My name is Olamide (oh-la-me-day) and I am a tech enthusiast!

My story of getting into tech is pretty unique. I fell in love with tech innovation and mobile app creation while working at an education start up in New York. As an Operations Specialist at a rapidly growing company, I quickly became a crisis management expert. The nature of a start up culture taught me to be adaptable, creative and consistent; I constantly discovered and implemented non-traditional solutions to unexpected problems. Engineering is where my love for problem solving and my passion for tech innovation intersect.

I currently work as a release manager focused on optimizing processes for deploying quality code quickly. Developers and external users are my customer.

I am extremely passionate about diversity and inclusion, particularly as it relates to representation. Accordingly, I prioritize opportunities to teach from my experience and to create opportunities for underrepresented groups (mostly career changers, women and people of color) to dive into the world of technology.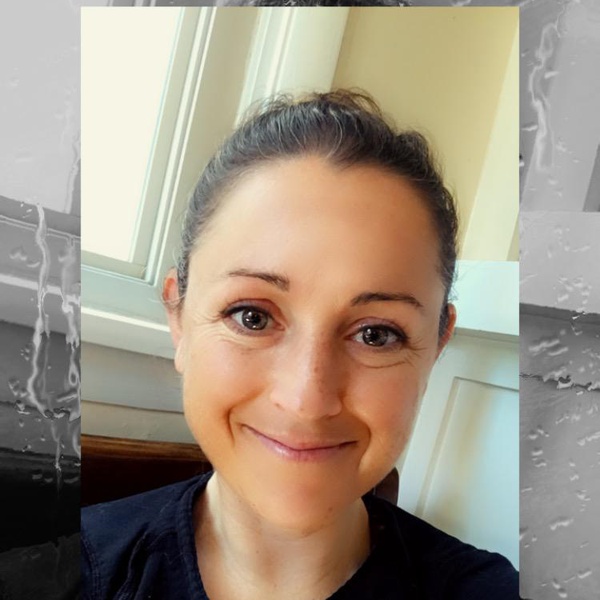 Claire Reinert
Release Management at Snapchat
My name is Claire and I am the TPM for our Test Platform.
My story starts with a non-technical degree (in Economics) and an early career in account management. I found my way into tech via a role in QA almost ten years ago, then pivoted to building and managing the Release team at Snapchat and most recently have taken on a Technical Program Management role within our Test Platform team. My team provides mobile device capacity for large scale automated testing and services that enable engineers to configure and execute automated tests. Our Test Platform provides an infrastructure cloud of devices that powers thousands of automated test executions on our fleet of mobile devices every single day, helping our developers rapidly deliver new features to our 238M daily active users on Snapchat.
For fun I like to volunteer with 81cents, a pay equity startup and Girls on the Run, a non profit, empowering girls through running. I personally enjoy all things active and outdoors, most recently my adventures have been gravel and mountain biking!
SHOW MORE
More Topics You Might Like