Conquering Imposter Syndrome: How I Combated Thinking I Wasn't Enough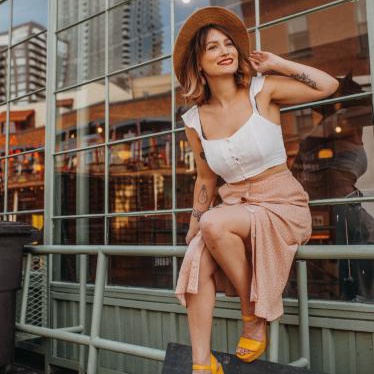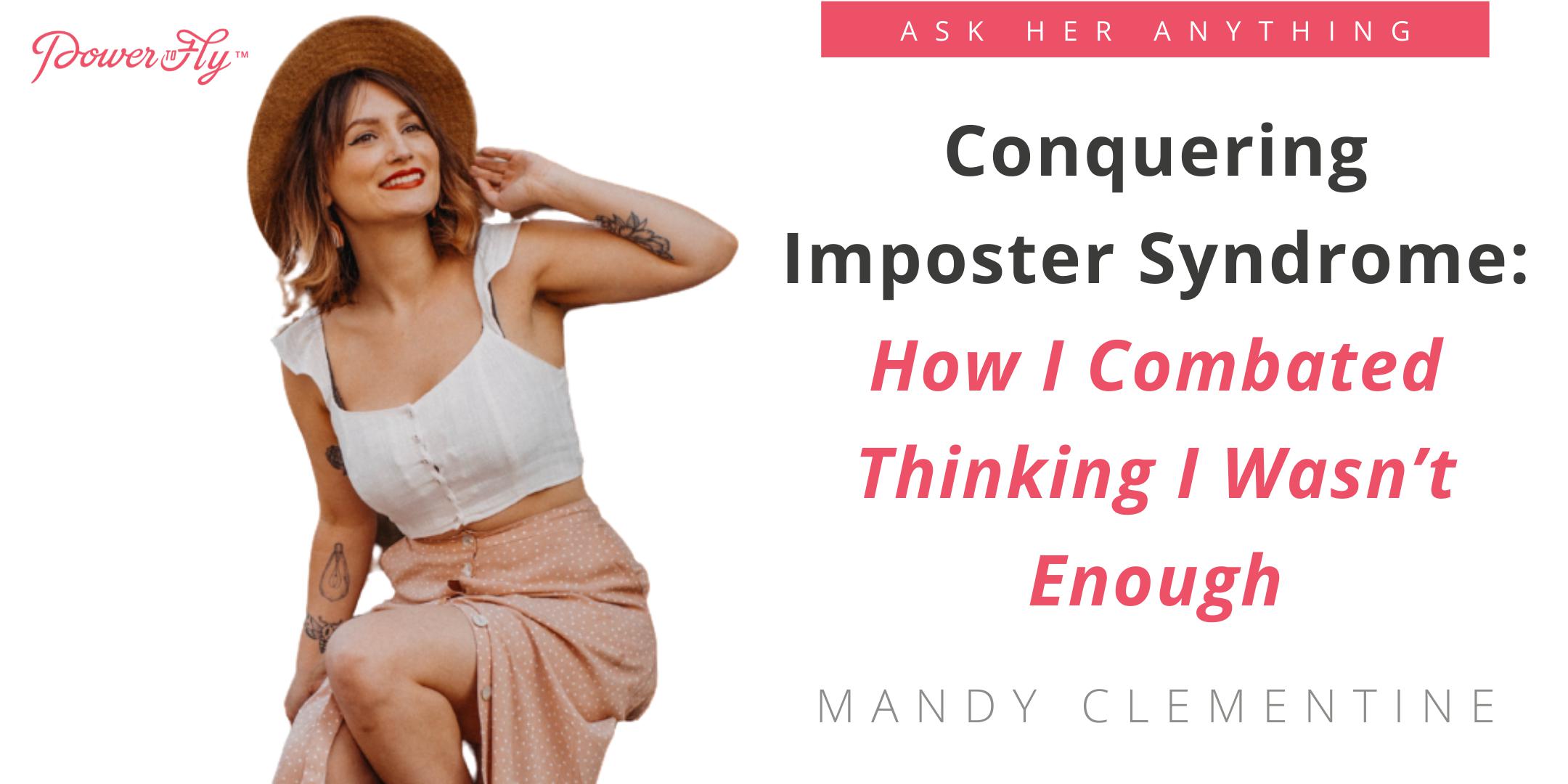 Want access to this video and dozens of other resources?
Just want to see this video? Enter your email
Back in 2017, I found myself depressed. Fresh out of a toxic relationship, with a failed...
Back in 2017, I found myself depressed. Fresh out of a toxic relationship, with a failed vintage boutique, a mountain of debt and an impounded car. I am a product of extreme generational poverty and I somehow became what I swore I'd never become. A single mom in the food-stamp line. I got a job at Starbucks because it was in walking-distance & may as well done so with a bag over my head, I was so ashamed. I so desperately wanted to leave my reality behind and create something bigger. I felt a tugging at my heart that there was something bigger meant for me. This couldn't be it. So I jumped in and fought for the life I wanted.
Just six months after I'd gotten myself into this pickle of a reality, I was raking in 7k months with my branding and wedding photography business. I pushed myself, I accepted my shortcomings and nurtured my superpowers.
In this chat I want you to walk away with:
A clear plan of what your why is and how to use that to fuel your success
A newfound friendship with fear and imposter syndrome. You can work together!
Tips to turn your Instagram followers into paying customers. No matter your following, no matter your business!
Meet The Speaker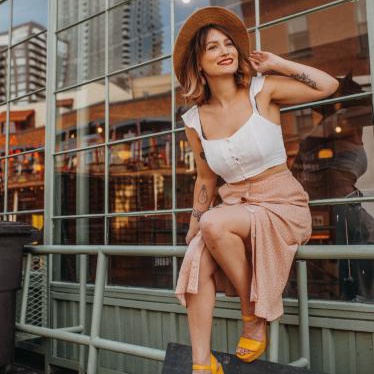 Mandy Clementine
Mandy Clementine is a PNW dwelling photographer, branding expert, social media strategist and mom with a passion for business. She thrives when she's able to Lift up other women with a dream, help them get past their limiting beliefs, connect with their greater purpose and live a full abundant life, doing what they love!
SHOW MORE
More Topics You Might Like