A Diverse Workforce Requires a Diverse Pipeline: How the PhD Project Is Changing Academia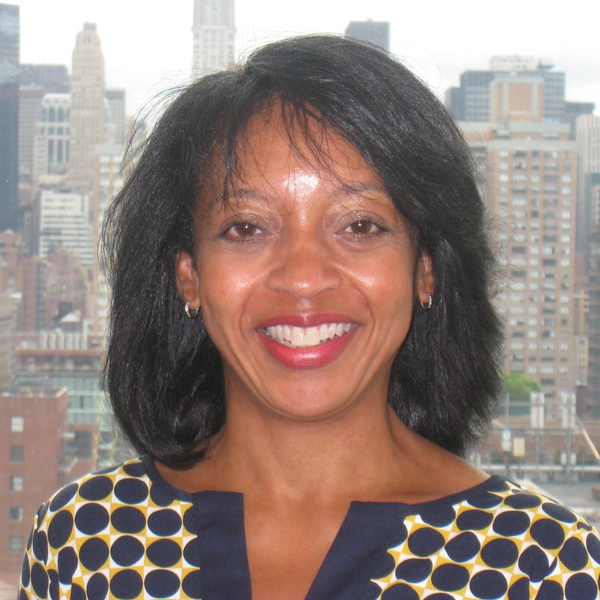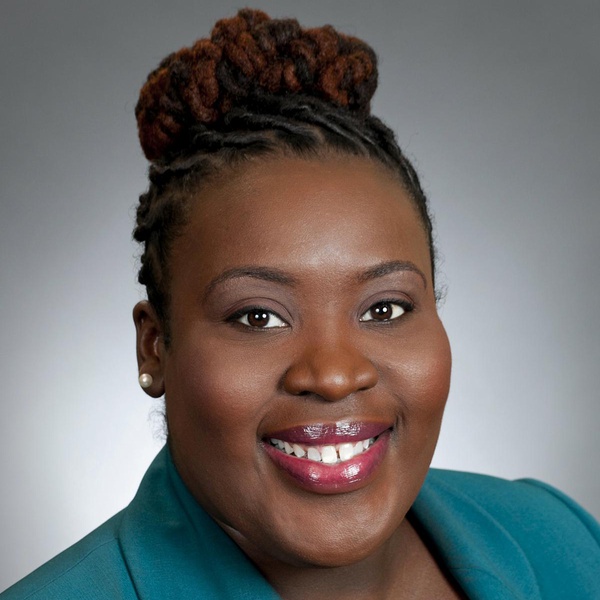 Paquita Davis-Friday
,
Richelle Oakley
November 06, 2020 01:00 PM EST
November 06, 2020 01:00 PM EST
At the time that I joined a then "Big 8" accounting firm in Detroit, Michigan, there was one Black female partner in an office of close to 1000 professionals (Deloitte & Touche, 1991, Betty Maple); and she was in tax, not audit. It never occurred to me that I would remain at the firm for more than a year or two since I had no indication that someone like me could succeed there. Fortunately, two of my professors planted the seed that I should consider returning for a PhD. And even more important, The PhD Project launched as I started the third year of my PhD program so that I had a network and the support that I needed to complete it. In 1994, I was one of the 175 minority doctoral students in business schools across the country. Today, I am one of the 1346 faculty.
You will walk away from this chat with:
An understanding of why you should pursue the PhD program you've been considering
The link between diverse education and diverse professionals
How you can apply to The PhD Project
Meet The Speakers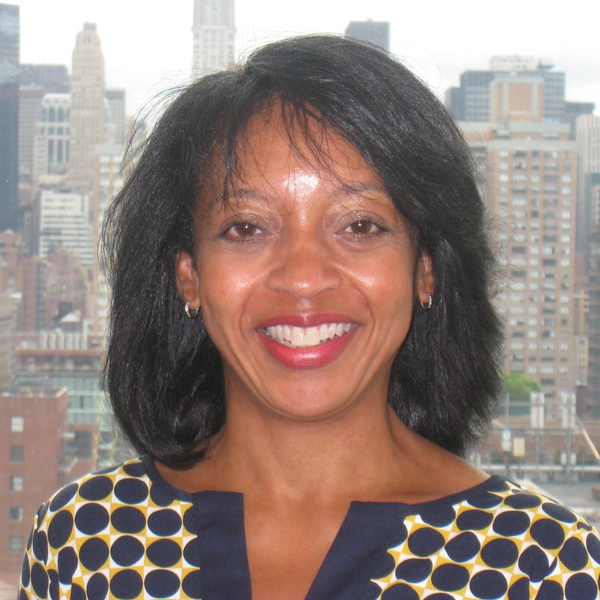 Paquita Davis-Friday
Paquita Y. Davis-Friday is the Senior Associate Dean in the Zicklin School of Business at Baruch College and a professor in the Stan Ross Department of Accountancy. She earned her Ph.D. in accounting, MAE, MAcc and BBA from the University of Michigan-Ann Arbor. Before entering the Ph.D. program, she was as an auditor and tax account for Deloitte and was certified in 1992 by the State of Michigan as a public accountant. Paquita currently serves on the Board of Trustees of Pollyanna Inc., a non-profit organization dedicated to helping institutions achieve their diversity, equity and inclusion goals.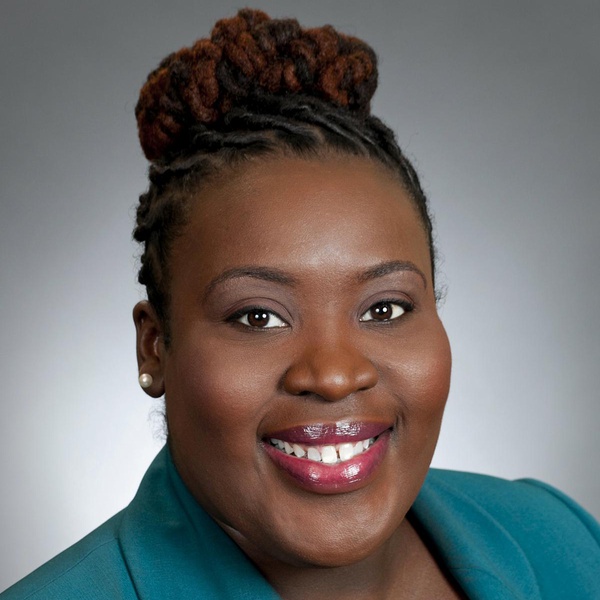 Richelle Oakley
Dr. Richelle L. Oakley is an Associate Professor of Information Systems (IS) in the Mike Cottrell College of Business at the University of North Georgia. Her research interests include examining the role of technology in helping organizations achieve social goals that benefit society and examining the impact of emerging technology on human behavior. Recently in 2017-2019, Dr. Oakley was part of a team that was awarded approximately $400K in a National Science Foundation 3-year targeted infusion project grant to develop Interdisciplinary Data Analytics Certificate program at Savannah State University (her former institution). She has published her research in top-ranked IS and has presented her research at numerous regional, national, and international IS conferences.
Dr. Oakley is also actively involved in various service activities. She is a faculty mentor for the McNair Scholars program and is working with an undergraduate student on research examining user perceptions of disinformation in social media. For over 8 years, she has worked closely with KPMG's Ph.D. Project, specifically with the Information Systems Doctoral Student Association (ISDSA). Dr. Oakley also serves as the President of the Southern Association for Information Systems (AIS).