Diversity Reboot Summit
test
This event has ended. You can watch the recording here.
Virtual

Meet The Speakers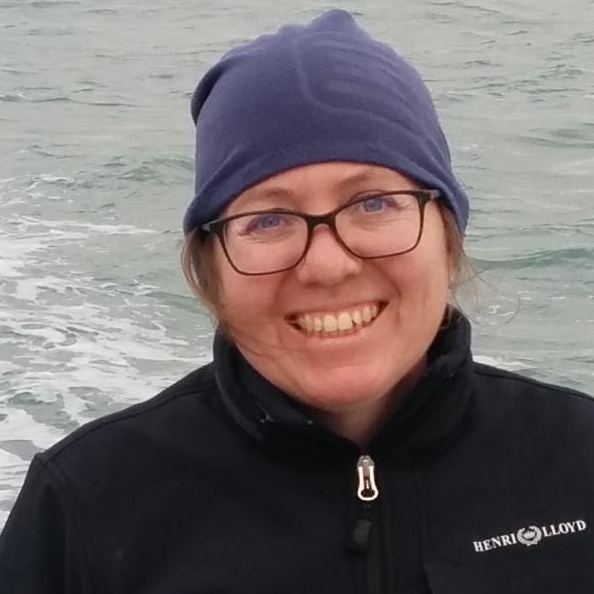 Kathryn Schmitt
I'm an award winning creative technologist who loves a challenge
I'm a seasoned web systems architect, strategist and developer with extensive experience on high-profile, high-traffic and award-winning sites in media, science and entertainment domains. I'm interested in projects that push boundaries, whether technological, scientific or creative. My technical experience speans web applications design & architecture, python (Django) development, test-driven development, systems monitoring, SQL development (MySQL, Postgresql, Oracle, Sqlite3), data mining and visualization, statistical analysis (R language), system administration, AWS provisioning, etc.
Specialties: team management, stakeholder communications, cross cultural communication, content strategy, user research, user experience design, web analytics, product management, project management.
I'm also an avid sailor. I have skippered the Rob Humphrey's designed 36 foot yacht 'Zest' in a number of solo and double-handed ocean races and cruises. My ultimate ambition is to take part in the OSTAR (Original Single-handed Trans-Atlantic Race) from Plymouth UK to
Newport RI, which next takes place in June 2017.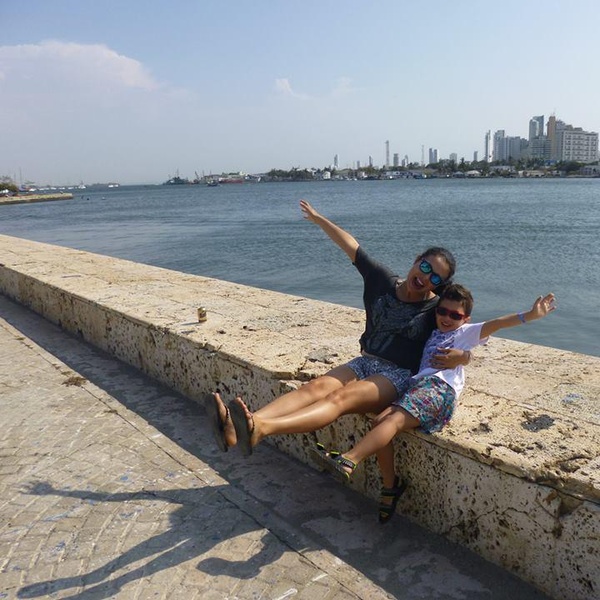 Paola Garcia
Web Developer, Ruby on Rails Lover.
I'm from Barranquilla-Colombia and I'm a graduate in Computer Sciences. I was working as a Process Analyst and Project Manager but this year I decided to become a Ruby on Rails Developer , I started with some Ruby Web tutorials like Codecademy, rubykoans, Ruby4zoombies and Rails Guides.
I applied to Rails Girls Summer of Code 2014 and my project was one of the seven selected from among 100 projects.
I organized a workshop about Ruby on Rails in my city, promoting the development of web applications in women. On the workshop "Rails Girls BAQ" the girls join in this free two-day workshop where they will learn how to build an application in Ruby on Rails!
Currently I spend My time studying and researching technology on a bootcamp (World Tech Makers).

MERLIN ROGERS
merlin J : I'm a Medical transcriptionist who has a high passion towards the job
I am a qualified Medical Transcriptionist - transcribes and interprets dictation by physicians and other healthcare providers receiving dictation by tape or a digital voice system in order to document patient care.
I have transcribed various medical reports that include histories and physical examinations, progress reports, emergency room notes, consultations, operative reports, discharge summaries, clinic notes, referral letters, radiology reports, pathology reports, and various other documents from medical specialties and subspecialties.
I have also edited a variety of correspondence, reports, memoranda, and other material requiring judgment as to content, accuracy and completeness.
I possess the quality of questioning, seeking clarification, verifying the information before entering it into the report.
I also have the ability to analyze situations and adopt effective courses of action;
I am highly passionate towards my job and love whatever I do.
I would like to work with a competitive and viable company that ensures its employees that there will be room to grow in their talents and skills.