Transformative Networks: Three Concrete Steps to Building a Powerful Network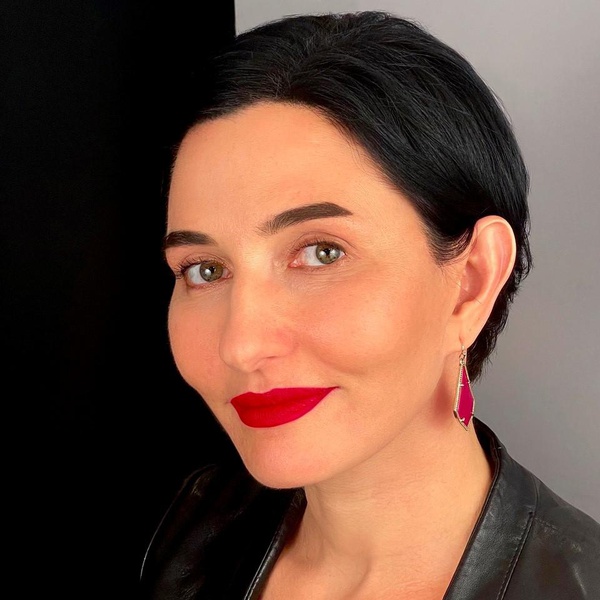 May 14, 2021 01:00 PM EDT
May 14, 2021 01:00 PM EDT
Creating networks which support and nurture you while propelling you forward is far more than developing a hefty rolodex. Networking goes to the very heart of who we really are, how we feel about ourselves, and the toxic messages that hold us back. To create strong networks we must know our worth. To build and maintain strong, transformative networks we must know our worth. This involves: neutralizing anti-mentors, knowing our value, and bragging like champs. I have developed concrete strategies to do all three.
In this chat I want you to walk away with:
Strategies to identify and neutralize anti-mentors.
Approaches which help you know your worth.
Concrete steps to brag like a champ.
Meet The Speaker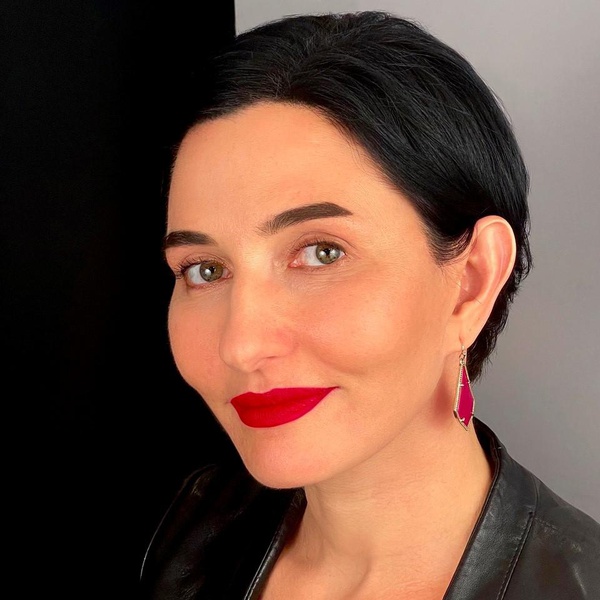 Eliza VanCort
In-demand Consultant, Speaker, and Writer
Eliza VanCort is an in-demand consultant, speaker, and writer on communications, career and workplace issues, and women's empowerment. The founder of The Actor's Workshop of Ithaca, she is also a Cook House Fellow at Cornell University, an advisory board member of the Performing Arts for Social Change, a Diversity Crew partner, and a member of Govern for America's League of Innovators. Her first book, A Woman's Guide to Claiming Space: Stand Tall. Raise Your Voice. Be Heard, publishes May 2021.