Pivoting to Tech: 5 Mistakes I Made So You Don't Have To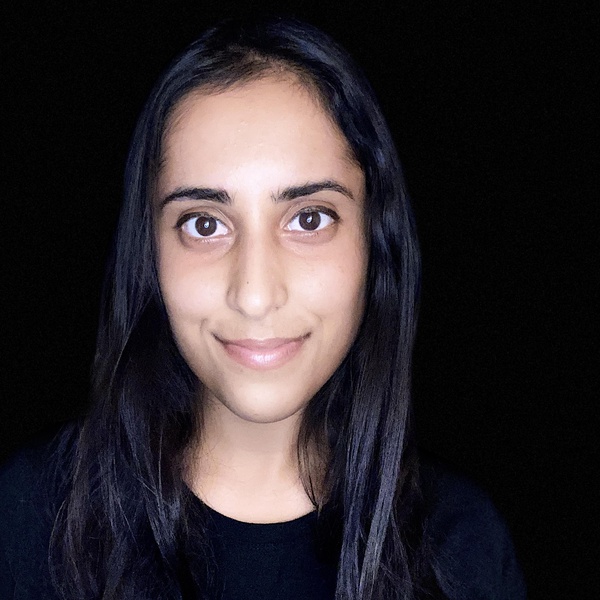 June 30, 2021 03:00 PM EDT
June 30, 2021 03:00 PM EDT
Ashima Sharma, Founder of Dreami, thought she had her career planned out for the next decade. But 3 years into her first role in the Energy Industry, she realized she wanted something different.
This realization kicked off an arduous, confusing, and lonely career pivot. Join us as Ashima shares 5 mistakes she made during her pivot. She'll also be answering your questions about how to navigate a career change and how to stay optimistic during the process.
In this chat, you'll get to learn:
How to get really clear on what you want to pivot to
How to best market your past experiences effectively
How to manage your time well when going through the career pivot
Meet The Speaker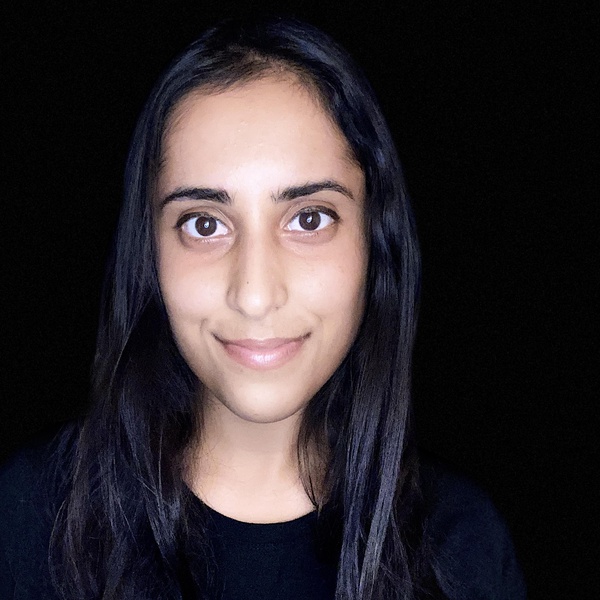 Ashima Sharma
Founder of Dreami
Ashima has 7 years of work experience, varying from engineering to corporate strategy and currently, product strategy. After navigating imposter syndrome throughout high school, college and her career, as well as a difficult career pivot, Ashima is committed to making mentorship much more accessible. She is passionate about the impact of mentorship and is the founder of Dreami, a mentorship platform that ensures everyone has an empowering mentor in their career. Ashima is a California native and spends her free time hiking and camping.