How to Keep Up With Ever-Changing Technology at Work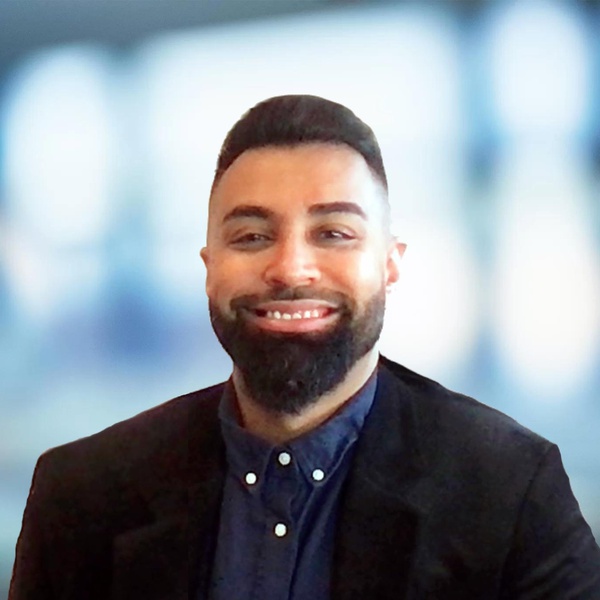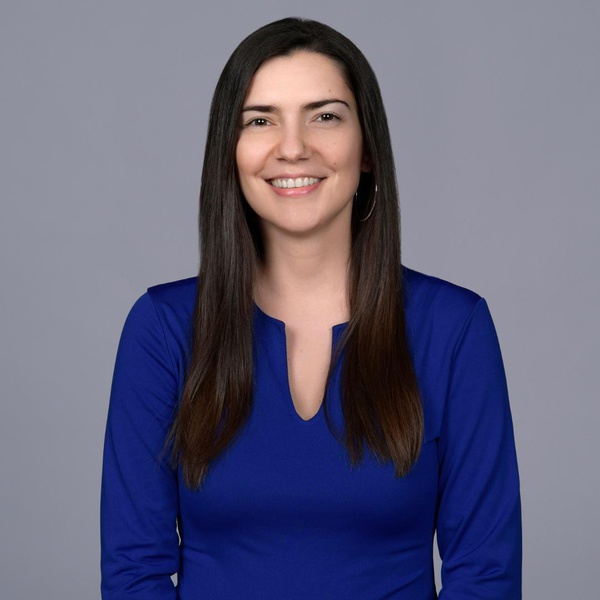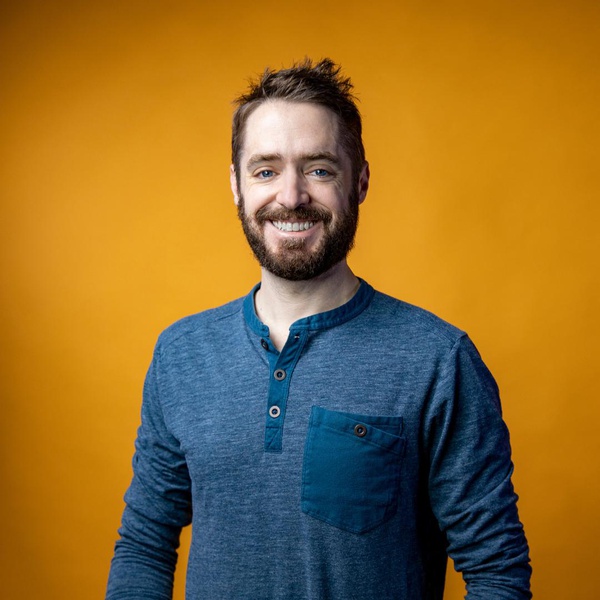 Aamir Latif
,
Kristina Momchilova
,
Trey Kauffman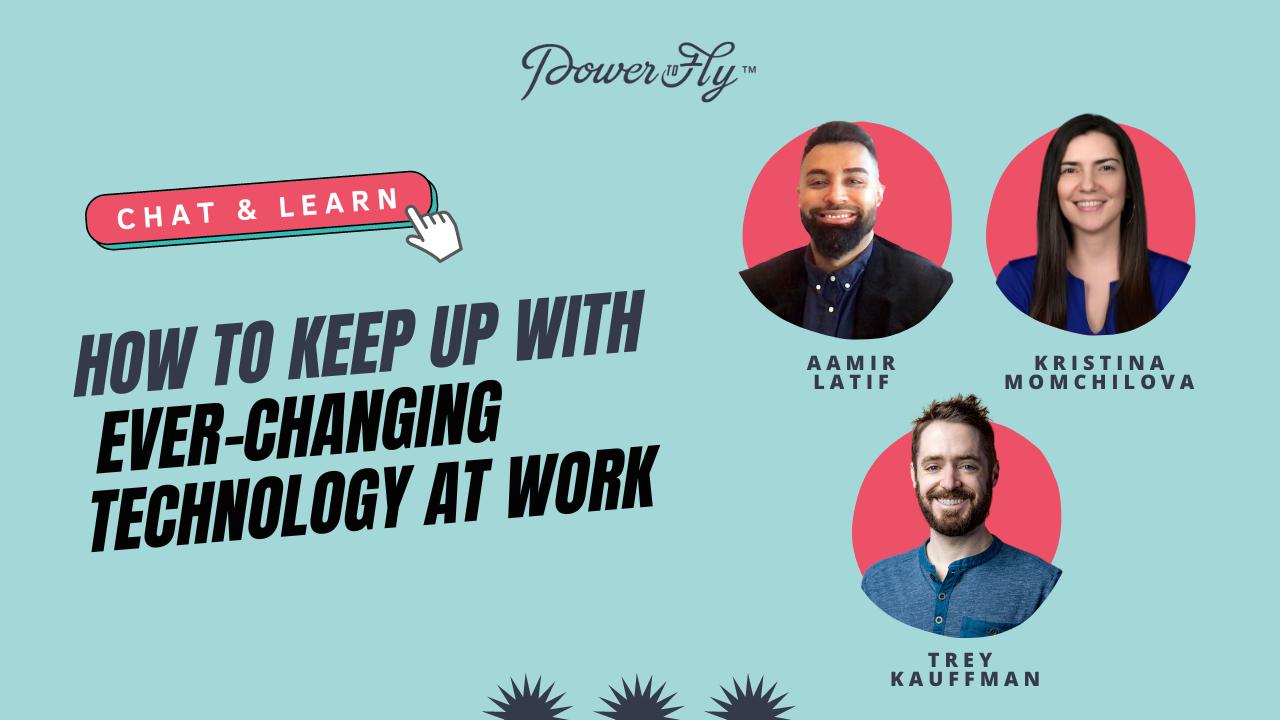 Want access to this video and dozens of other resources?
Just want to see this video? Enter your email
Do you find it hard to keep up with all of the changes impacting the tools you're using at work? You're not alone!
The average employee uses 15+ tools at work every day, and that number is growing every year. With new features, integrations, and updates happening daily, it's hard to keep your tools working for you instead of the other way around.
During this Chat & Learn, we'll speak with three different business leaders who have not only made careers out of being able to adapt to these changes, but have found a way to excel by anticipating them.
In this chat you'll learn:
What experts advise you to do to stay relevant with the most commonly used business tools like Facebook Ads, Google Analytics, Wordpress, and more
How to prioritize your time and effort when it comes to education
Which tools are worth investing in and will have the biggest impact on your career
Meet The Speakers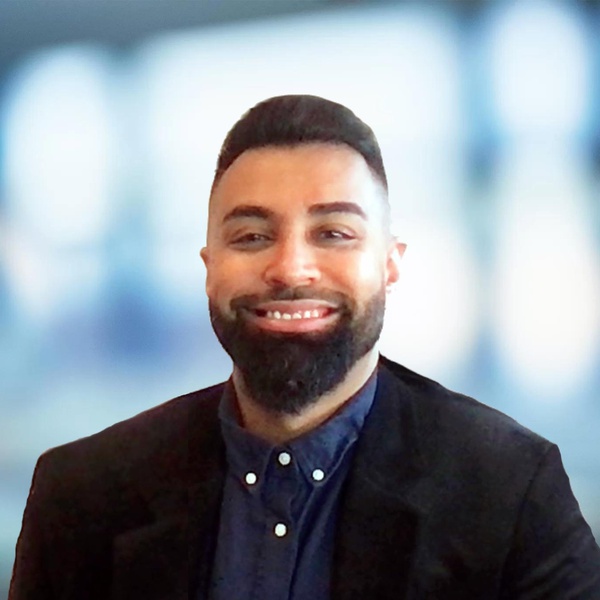 Aamir Latif
CEO & Founder, Hopps.io
Aamir is the CEO of Hopps, a platform to get vetted and instant expert help with some of the most popular software tools in the working world.
Over the last decade, Aamir has helped engineer a number of companies and startups from the ground up (Facebook, Trustory, Vendr), and is now using these experiences to help change the way we work in the future.
His passion is fueled by a paradigm shift towards distributed workplaces and a rise in highly-skilled freelancers.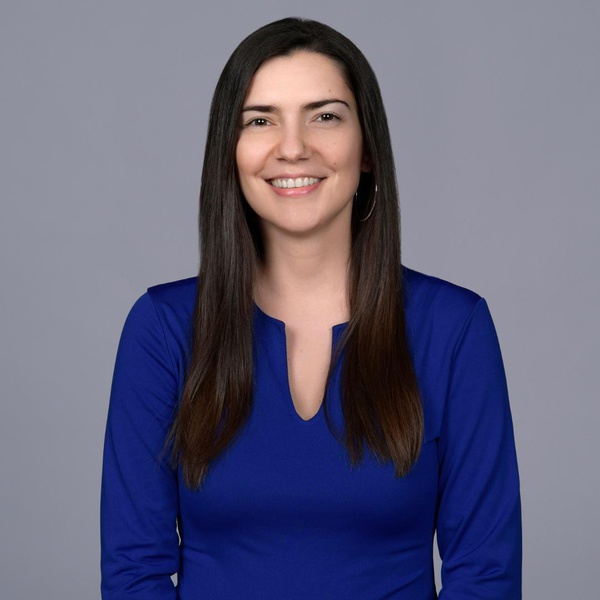 Kristina Momchilova
Digital Marketing & Startup Consultant
Kristina is a digital marketing and start-up consultant with over 12 years of experience managing big clients through agencies and helping small to medium-sized businesses through her consulting services.
Some of her most prominent past clients include Scholastic, Forbes, DirecTV, Youtube, and Google Consumer Apps.
She is the founder of the digital marketing consulting company The Better Kind which helps both businesses and individuals grow their revenue.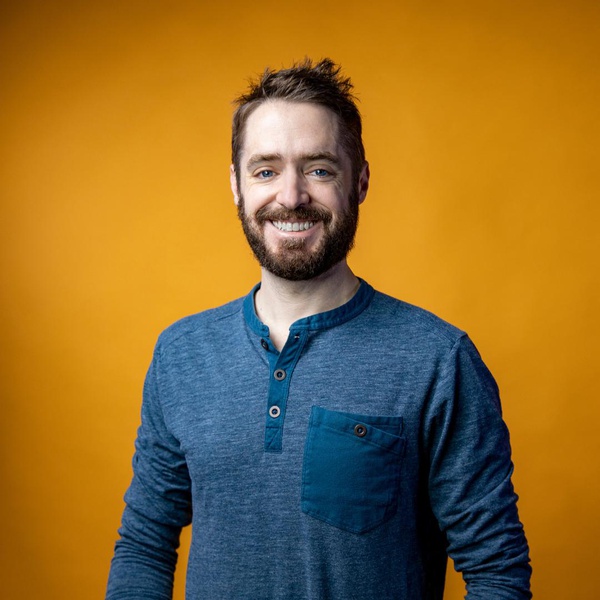 Trey Kauffman
Freelance Technology Expert, 2237 Designs
Trey Kauffman is an entrepreneur and content creator in Columbus, Ohio whose sole focus is designing a life he's excited to wake up to every single morning.
He owns a web design + digital solutions agency and is building a second business following his interest in drone aerial photography.
Trey is a passionate mountain biker, rock climber, and runner and he prioritizes making as much time for each as he's able.
SHOW MORE
More Topics You Might Like
Ask a Question
Is there a specific question you have for the speaker? Let us know!