Is Your Hiring Process Inclusive Enough?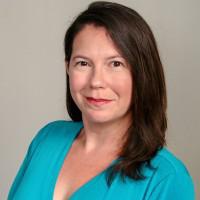 October 03, 2022 03:00 PM EDT
October 03, 2022 03:00 PM EDT
Virtual

This event is eligible for SHRM credits. To receive the SHRM code, please attend the event live.
Inclusion, by design, cannot be exclusive. While many companies are making an effort to be more inclusive, they're ultimately missing the mark when it comes to accomplishing true inclusivity in the hiring process. In today's candidate market where over 70% of candidates care about an organization's inclusivity per a LinkedIn poll, that's a problem.
Join this chat with Katherine McCord, People Operations Consultant and Founder of Titan ATS, as she'll dive deeper into the foundations of a DEIB-informed hiring process that truly centers inclusivity, and how to bring this approach to your organization. From the initial application process to your job descriptions, interviewing strategy, and onboarding procedures, Katherine will share actionable steps that will help you assess where your company stands today — and how you can ultimately improve the experience for every candidate.
During this chat, we'll talk about:
Key indicators to evaluate how your hiring process scores for inclusivity
Strategies to start the transformation of your hiring process
What technologies will help you guarantee an accessible hiring experience
Please register for this free event using your company email address.
Meet The Speaker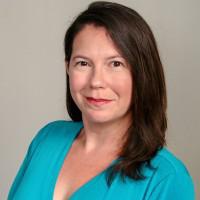 Katherine Mccord
President, Titan Management
Katherine McCord is an international speaker and educator who runs an inclusive-focused people operations company, Titan Management.
She is also the Designer and Founder of Titan ATS, the first anti-bias applicant tracking system that fires the resume!
Her missions are integrity, inclusion, and innovation and she brings them into every presentation.