Unlock Career Growth by Building Organic Relationships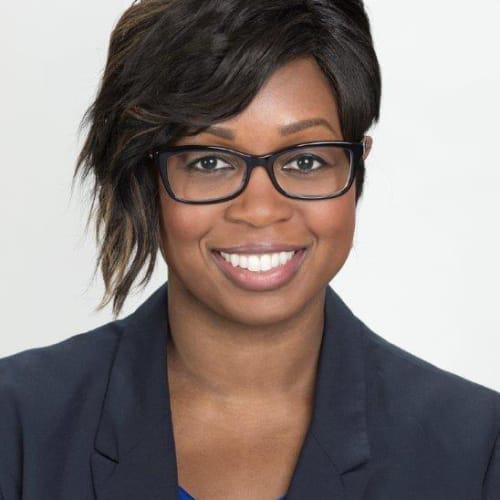 April 23, 2021 03:00 PM EDT
April 23, 2021 03:00 PM EDT
Being your authentic self at work shows up in many ways—in fact, it can help you embrace opportunities for growth. I've taken on several new roles throughout my career with the goal of stretching myself and growing into the professional I want to be, and the vast majority of those opportunities came to me thanks to the organic relationships I've built. I want to show you how to reap the same benefits by tapping into the one superpower we all have—being ourselves. You will walk away from this chat with:
Tips for building authentic relationships
A framework for intentional networking
Tools to ensure that others are aware of your skill sets so they think of you when opportunities arise
Meet The Speaker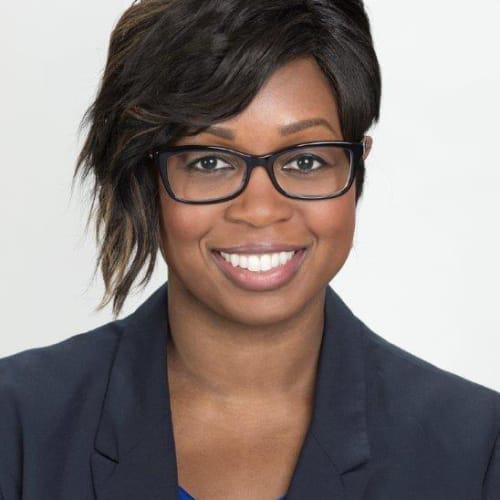 Latisha Kimber
Latisha is Head of Digital Engagement within S&P Global's Ratings Technology division where she partners with stakeholders and team members across various regions and departments to create and deliver messages internally that illuminate the technology team's strategic direction.