Presentation and Pressure in the Workplace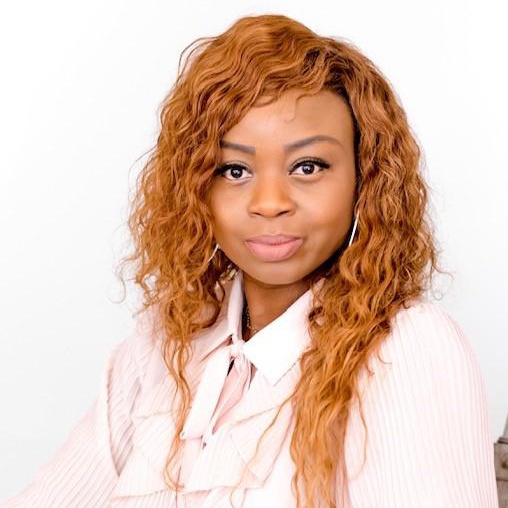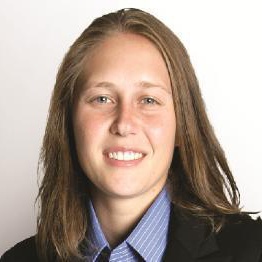 Tokes Ojo-Ade
,
Marissa Regnerus
April 28, 2021 03:30 PM EDT
April 28, 2021 03:30 PM EDT
As women, we navigate a delicate balance when we show up to the office. We're told to dress professionally to be taken seriously, but not so seriously as to come off as rigid. Dress in a feminine way, but don't become sexualized. Trendy clothes are in, but dress for your age. Hear from two professionals who present differently but have the same objective: be seen as an expert in their field while being comfortable with who they are. Join our discussion as we explore the rewards and cost of presenting authentically at work.
Meet The Speakers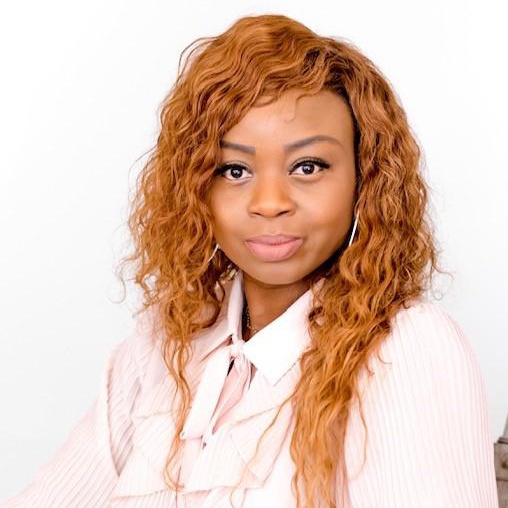 Tokes Ojo-Ade
Tokes Ojo-Ade is the Head, U.S. Intermediaries (USI) Paid Promotions where she manages the organization's paid media program and is focused on generating awareness and consideration of T. Rowe Price among financial advisors. Tokes is a passionate marketer and her 21+ years of experience spans several Marketing and Product Management roles at TIAA, American Express and PenFed. Diversity, Equity & Inclusion is near and dear to Tokes's heart and she is an active member of various Business Resource Groups within the firm. She also currently serves as a member of Amplify Voices, a new committee dedicated to elevating the voices of Black women across the firm, and has served as a Chapter Lead of WAVE, the group focused on championing the advancement of female associates. Tokes holds a B.A. in Economics from St. Mary's College of Maryland and an MBA in Marketing & Media Management from Fordham University's Gabelli School of Business.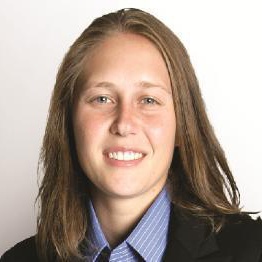 Marissa Regnerus
Marissa Regnerus is a Senior Manager with T. Rowe Price, responsible for leading three functions within the Retirement Plan Services organization. She joined T. Rowe Price in 2008 within the Retail Sales organization and has subsequently served in a variety of leadership roles throughout the firm. Marissa is a passionate supporter of Diversity, Equity & Inclusion efforts, holding leadership roles in various capacities over the years. She has earned a BA in Psychology, with a minor in Leadership from Colorado State University and an MBA with an emphasis in Finance and Marketing from the University of Colorado at Colorado Springs. She also holds her FINRA Series 7, 63 licenses and Retirement Plan Fundamentals 1 & 2 certificates.