How to Make the World a Better Place Through Entrepreneurship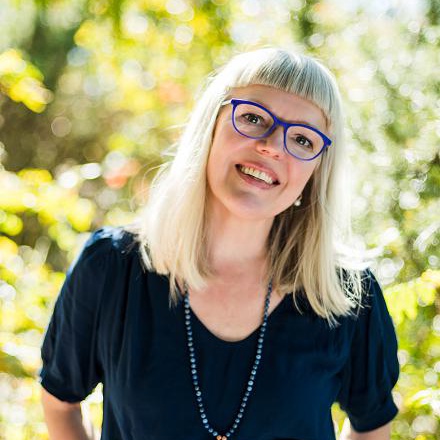 October 26, 2021 01:00 PM EDT
October 26, 2021 01:00 PM EDT
Virtual

Ever wondered how you could leave your mark and make the world a better place?
Join us as Madeleine Shaw, founder of Aisle, presents an inspiring look at how the new generation of non-traditional entrepreneurs can use their personal values and vision to launch and grow world-changing ventures. She dispels the myth that you need a business degree or a blockbuster tech idea to start a successful enterprise, arguing that passion, a willingness to step into one's personal power, and strong relationships are what propel social entrepreneurs forward.
In this chat you'll learn:
How to identify the causes you feel passionate about and how to grow a business from there
How for-profit ventures can be a powerful force for social change
A better understanding of how women, LGBTQIA+, Indigenous, and People of Color are driving leadership in this field
Meet The Speaker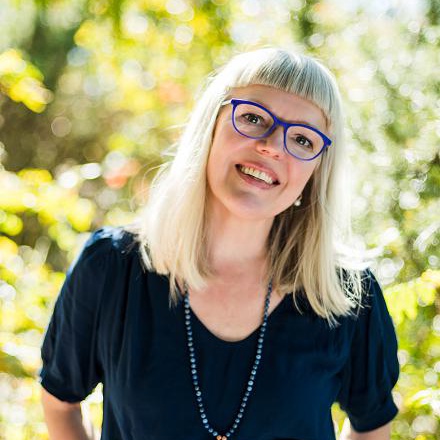 Madeleine Shaw
Founder of Aisle, G Day and Nestworks
Madeleine Shaw is a multiple award–winning social entrepreneur with over a quarter-century of experience launching for- and nonprofit ventures with social change at their heart. In 1993, at the age of twenty-five, she founded her first company, the precursor to Lunapads (rebranded as Aisle in 2020)—a founding Canadian B Corporation whose groundbreaking sustainable menstrual care products are sold in more than forty countries. She has mentored dozens of early-stage entrepreneurs, is a sought-after public speaker, and is featured in the documentary films Not Business as Usual and The Social Shift.