Becoming a Leader: From Gamer to Lead Engineer and Chair of STEM Outreach at Zynga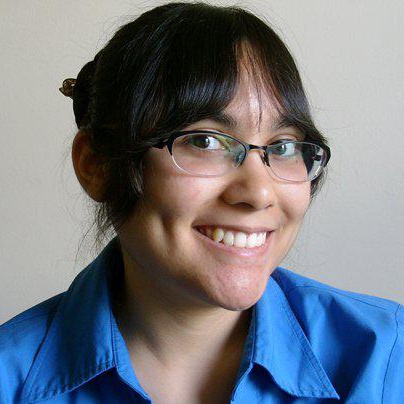 March 05, 2020 03:00 PM EST
March 05, 2020 03:00 PM EST - March 05, 2020 04:00 PM EST
Do you aspire to be a technical leader? Are you curious about the Video Game Industry? Join us in this live Q&A with Michelle Del Rosario, Lead Engineer on Zynga's new Harry Potter Match-3 game and Chair of Zynga's STEM Outreach initiative, and discover techniques to expand your influence, become a leader in tech, and explore a software engineer career in the Video Game Industry.
Meet The Speaker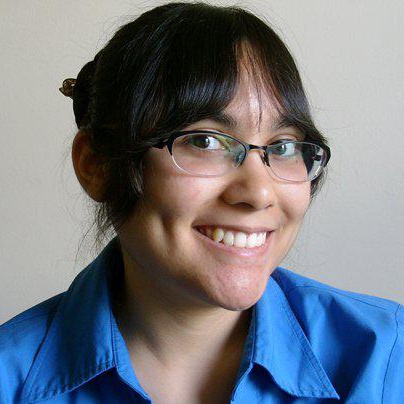 Michelle Del Rosario
Michelle Del Rosario is a Principal Software Engineer at Zynga where she architects features on brand new mobile games and mentors junior engineers; she additionally manages Zynga's STEM Outreach initiatives, connecting thousands of students from underrepresented communities to women professionals and inspiring them to pursue STEM studies and careers in the video game industry. Prior to Zynga, Michelle shipped over a dozen mobile hits at several video game start ups and contributed to Virtual Reality and Micro Robotics research at Stanford University and Harvard University respectively. Outside of work, Michelle speaks at women in leadership tech events (most recently Google's Women in Games Executive Round Table, Women of Silicon Valley, and General Assembly), practices Parkour, and enjoys quality time with her family.