From Unqualified to Unapologetic: How To Build A Portfolio Career And Why It Matters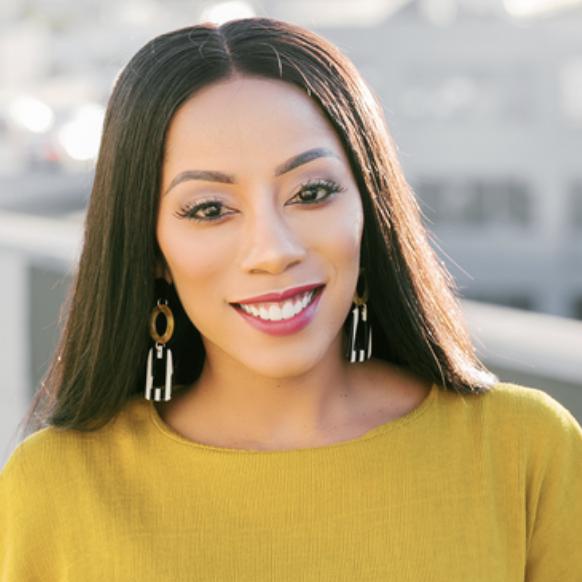 July 01, 2020 03:00 PM EDT
July 01, 2020 03:00 PM EDT
According to statistics, I should have been an alcoholic, a high school drop, and living below the poverty line. If you would have told me that I'd be running a global program at one of the leading tech companies in Silicon Valley, when I was a high school sophomore living in a one-bedroom shelter with my family of 7, I'd be in disbelief. We all have a story and each of our stories matter. Whether you're looking to gain industry recognition, master work-life harmony, or take your brand to new heights, this workshop will teach you how to find the beauty in your story in order to market yourself as the incredible woman you are!
Participants attending this session will learn how to:
Tap into their transferable skills and monetize them
Market their value and build an eye-catching brand
Master work-life harmony and prioritize their energy
Meet The Speaker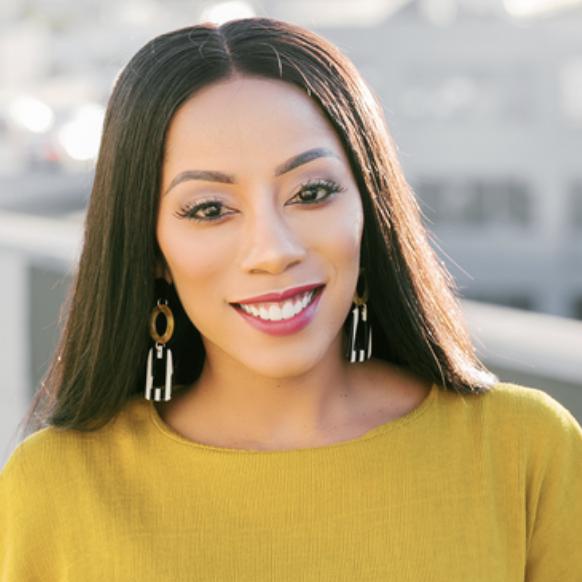 Terri Lomax
Terri Lomax is a Customer Success Manager at Asana and a globally-recognized Podcaster, Speaker, and Brand Strategist, who empowers entrepreneurs to leverage social media and personal branding to grow their audience, impact, and bank accounts.