IC or manager? Finding the right path for you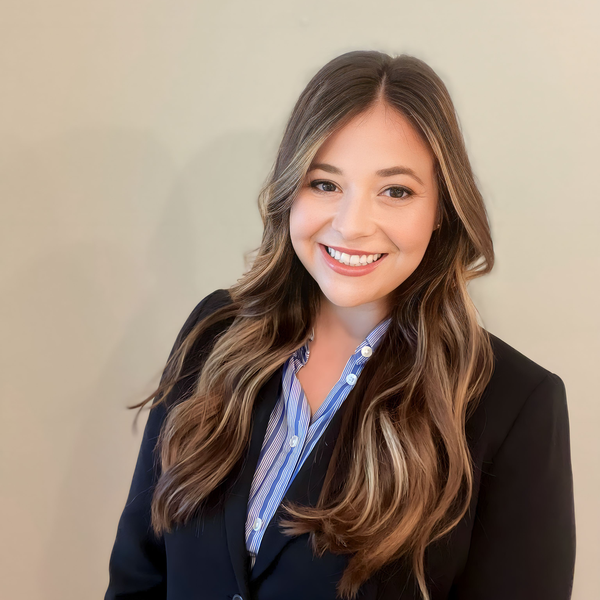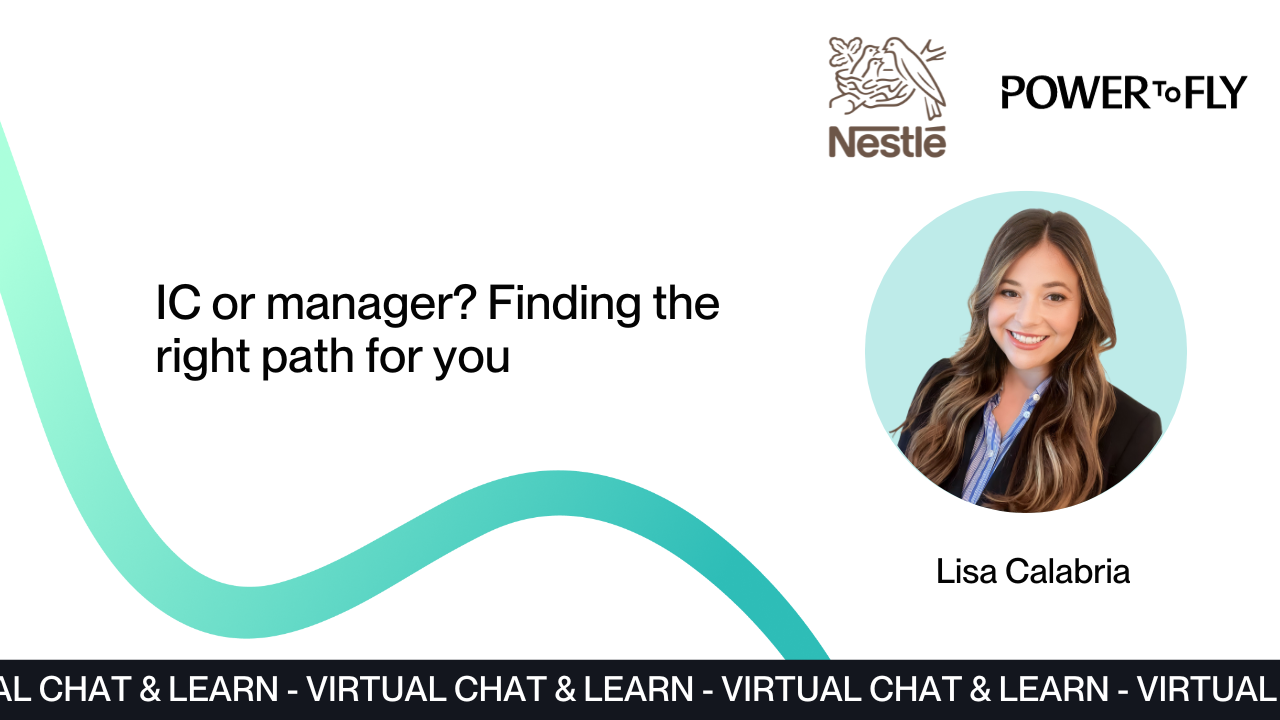 Want access to this video and dozens of other resources?
Just want to see this video? Enter your email
You've probably heard that becoming a leader is the natural next step for career growth. News flash: It isn't! But how do you choose the right path?
Pro tip: It all comes down to what fulfills you — and makes you smile — at work.
You've probably heard that becoming a leader is the natural next step for career growth. News flash: It isn't! But how do you choose the right path?

Pro tip: It all comes down to what fulfills you — and makes you smile — at work.

Lisa Calabria, Production Manager at Nestlé, has worked both sides as an individual contributor and manager. While she found her passion in leading and managing teams, she understands that horizontal growth is just as valuable and rewarding. Lisa also knows what it looks like to move into a leadership role and how critical it is to leverage soft skills like active listening and communication.

Over the last five years, Lisa has helped people find their passion. And she wants to help you, too! She'll share how to navigate your expectations and goals if you choose the IC route and how to be the manager you always wanted if leadership is your calling.

Get ready to hear:
What a leadership position looks like + required skills
How to identify what role is best for you
What career growth looks like for ICs and managers
Resources to help you take charge of your professional development
Why participating in leadership development programs might serve your journey
Meet The Speaker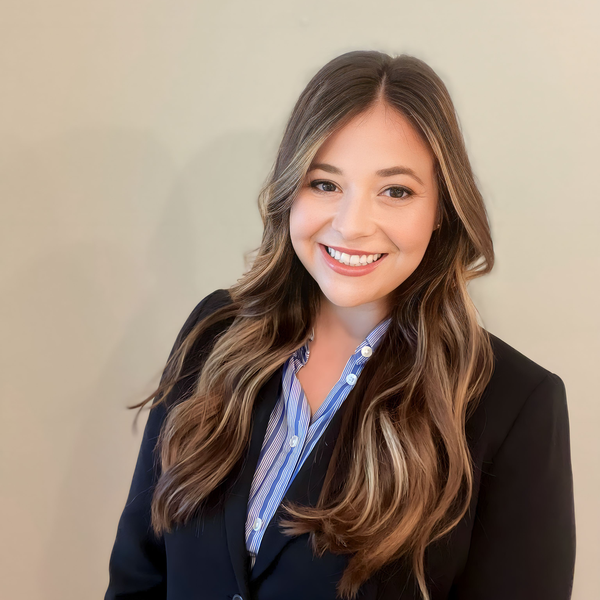 Lisa Calabria

Production Manager, Nestlé

Lisa Calabria's background started off as an industrial engineer- hoping to pursue a career in project management. However, over the last several years of her career at Nestle, she has found her passion in leading teams and helping others to build their capabilities and find roles that are fulfilling to them.

SHOW MORE
More Topics You Might Like