Crafting your growth strategy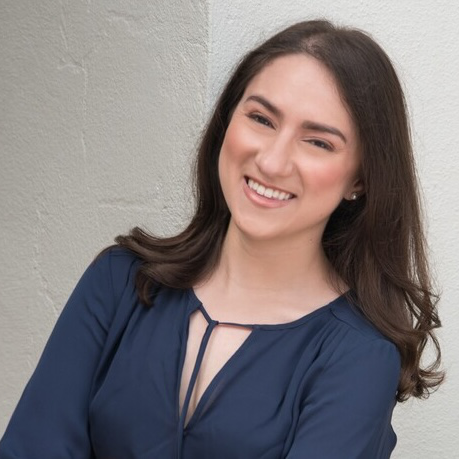 December 05, 2023 01:00 PM EST
December 05, 2023 01:00 PM EST
Virtual

How do you break into leadership? And how do you ensure your passions serve you inside (and outside!) the workplace?
Relativity's Jaclyn Sattler ( Manager, Strategy and Business Operations) believes it boils down to transferable skills — and embracing challenges outside of your comfort zone.
Jaclyn started at Relativity as chief of staff in an independent contributor (IC) capacity and soon pivoted to management. Throughout her journey, she's connected to initiatives that advanced her personal growth and deepened her self-understanding.
As a founding member of Relativity's Justice for Change, a program that gives organizations doing legal work on behalf of racial justice free use of Relativity's cloud-based software), Jaclyn engages leadership skills that exercise Relativity's core values, like celebrating wins and championing others.
Get ready to hear:
Essential soft skills to lead and empower your team
Strategies to become comfortable with taking risks
Ways to gain leadership skills as an IC
Why communication and delegation matter
How to be your #1 advocate and own your professional development
Meet The Speaker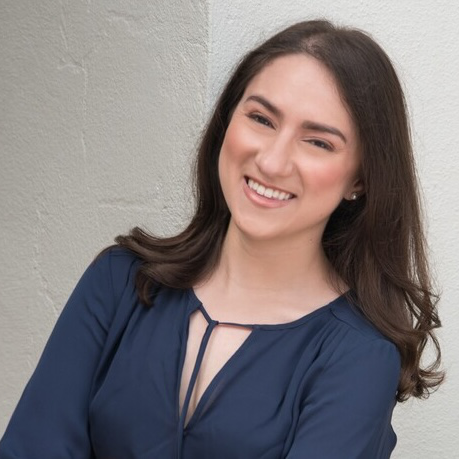 Jaclyn Sattler
Manager, Strategy and Business Operations, Relativity
Jaclyn Sattler is a strategy leader with a bias towards action. An experienced advisor on multi-year growth strategies and bringing key initiatives to launch, she understands how to translate a company's vision into practical impact. Jaclyn is grateful to work with legal technology leaders as a former Chief of Staff and current Strategy & Business Operations leader at Relativity. She is a proud champion of the company's Justice for Change program and can't wait to discuss the opportunity to leverage legal technology to tackle social and racial justice matters.