Advancing your career path while working remote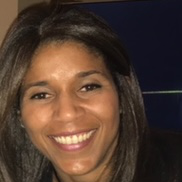 December 04, 2023 03:00 PM EST
December 04, 2023 03:00 PM EST
Virtual

In today's rapidly evolving professional landscape, remote work has become a cornerstone of the modern workplace. Join Joselyn Long, Program Manager GQO M&A Integration at Stryker, who'll share tips and recommendations to advance in your career while working remotely including how to leverage the power of technology, enhance your remote communication skills, and strategically position yourself for career growth from the comfort of your home office.
Some topics will discuss will include:
Mastering remote work essentials: Learn best practices for productivity, time management, and creating an effective home office environment.
Leveraging technology for success: Gain insights on utilizing digital tools and platforms to enhance collaboration, communication, and project management in a remote setting.
Personal branding and visibility: Learn how to effectively showcase your skills and accomplishments, and create a strong professional presence in a virtual space.
Networking in a remote world: Gain tips on building and nurturing professional relationships online, including virtual networking events and platforms.
Navigating remote career advancement: Receive guidance on setting career goals, seeking out opportunities for growth, and positioning yourself for promotions and new roles.
Meet The Speaker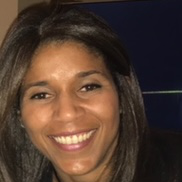 Joselyn Long
Program Manager GQO M&A Integration, Stryker
Joselyn is an influential individual with a successful record on Merger and Acquisition and New Product Development; Product Risk Management and Human Factors using Scrum methodology. Throughout her career, Jocelyn has focused on attaining customer needs by delivering high quality products with minimal risk. She has managed cross functional teams and quality engineers while building leveraging productive partnerships across multi-disciplinary environments.