Chat Series: Lift Every Voice & ACT! (The Black Experience)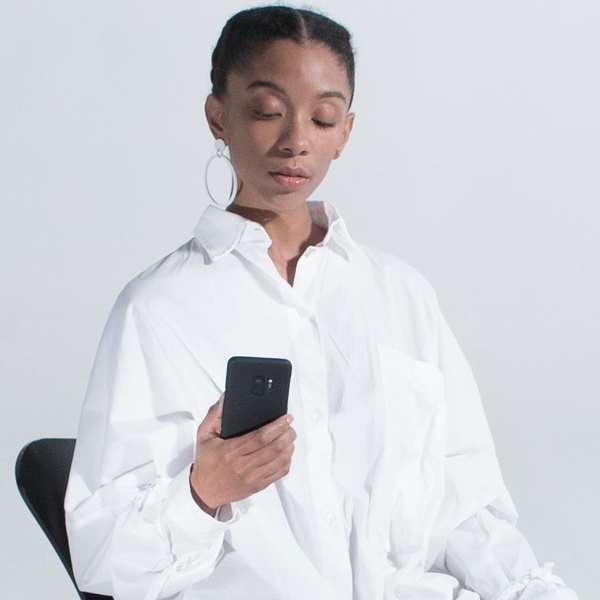 Want access to this video and dozens of other resources?
Just want to see this video? Enter your email
Black is #trending. Now what? Is this a temporary fad or a sustainable movement? The...
Black is #trending. Now what? Is this a temporary fad or a sustainable movement? The choice is ours.
How can we avoid racial inclusion becoming just another temporary trend? What needs to happen to create true sustainability? Bring your "Black Experience" stories, ideas, and curiosities to this roundtable discussion.
You can watch last week's insightful discussion here.
- - - - - - - - - - - - - - - - - - - - - - - - - - -
Lift Every Voice & ACT! is a weekly chat series highlighting personal and provocative experiences.
In an effort to bridge our shared human experience, international artist & activist, Maryella Marie, will host an hour of storytelling and sustainable activism in order to:
Reflect on the Black Experience with emotional intelligence
Lift up Black voices to generate new experiences for a more tolerant future
Reeducate and propose new solutions to systematic oppression
End violent and bias acts against black people on a global level
Share useful information that will lead to healing and justice
We'll kick off the chat with a living case study and open a round-table discussion to share stories, reflect, cry, laugh, and heal together.
We'll close with an invitation to act by signing petitions, donating to causes, and spreading awareness to fight against racial injustice.
Meet The Speaker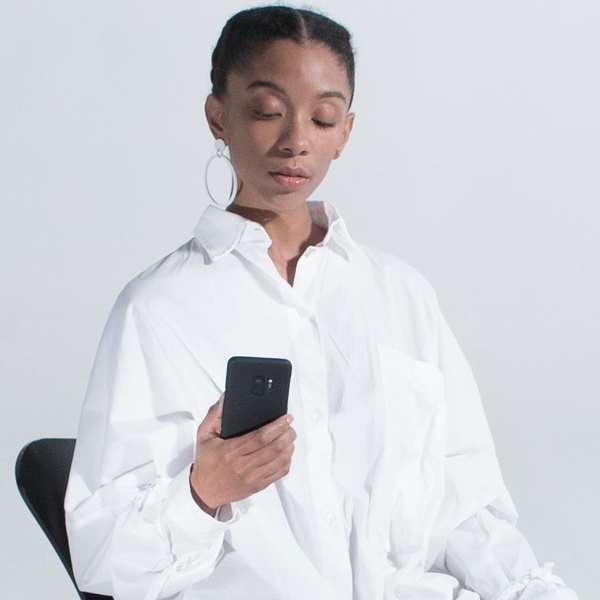 maryella marie
Community is key.
Maryella Marie is a multimedia performance artist & activist focused on raising emotional intelligence through her work.
California born, Georgia raised, Argentina based.
SHOW MORE
More Topics You Might Like
Ask a Question
Is there a specific question you have for the speaker? Let us know!