Introduction to GDPR: Understanding the New World Order of Privacy Regulations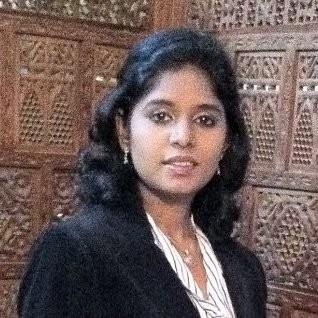 Want access to this video and dozens of other resources?
Just want to see this video? Enter your email
The General Data Protection Regulation, aka GDPR has...
The General Data Protection Regulation, aka GDPR has ushered in a new era in the realm of privacy regulation. The successor to the European Union Directive of 1995 governing data privacy, the GDPR is the latest and most comprehensive privacy regulation in the international business landscape.

Privacy regulations are not new, but what makes GDPR so different is its wide scope and the massive ramifications in terms of how data is handled and processed and of course, the colossal penalties in case of breach. This has led to companies worldwide, scrambling to get GDPR compliant. But this regulation seems to raise more questions than answers.
If you have ever wondered, "What exactly is GDPR and how does it apply to my organization?," OR, "How do I get GDPR compliant and what happens if I do not?," then you are at the right place.
In this chat, I want you to walk away with the ability to:
Identify the key principles of GDPR
Recognize the Key players; their rights and obligations
Ascertain if you are subject to GDPR and become compliant
Meet The Speaker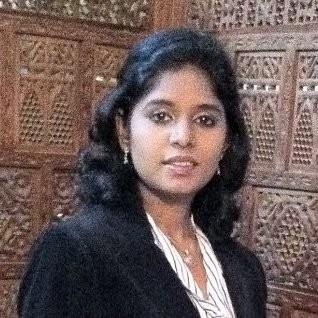 Kalpana m
Director, Legal at Advanced Innovative Medicine, LLC
An international business lawyer, Kalpana helps organizations maximize their business potential while minimizing their legal risk.
Licensed to practice in India and the USA, she is an international technology, commercial and outsourcing transactions attorney with prior litigation experience.
She has advised business unit heads, pre-sales, business, delivery and other technical teams on legal matters and has also provided training on key issues to both, legal and non-legal teams.
SHOW MORE
More Topics You Might Like