How to Negotiate Practically Anything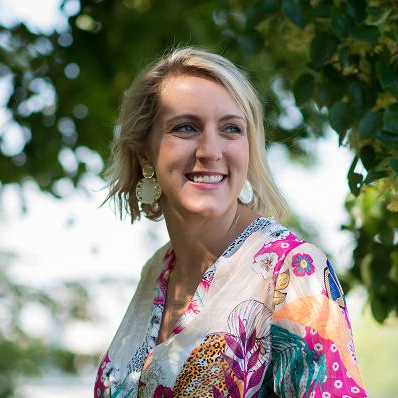 May 25, 2021 01:00 PM EDT
May 25, 2021 01:00 PM EDT
Have you ever noticed that while you may start with negotiations with a clear plan, they quickly go off the rails and off track quickly? Come with me as I teach you how to negotiate everything you want and on your terms.
In this session I will give you simple and actionable steps that will empower you to negotiate practically everything!
Meet The Speaker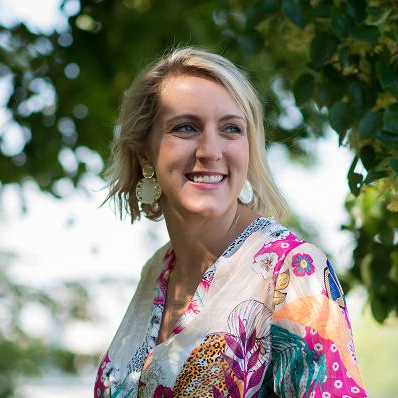 Olivia Jaras
CEO & Founder of Salary Coaching for Women
Olivia Jaras is an internationally recognized expert on gender wage gap and salary negotiations for women. She is also considered one of the top resume experts in the United States. Her work has been featured by Forbes, BBC, CNN, MSN, The World Economic Forum, Recruiter.com, Lifehack.com and hundreds of other global media sources.
Olivia is also an international, bestselling author of the book Know Your Worth, Get Your Worth: Salary Negotiation for Women (2016).
Together with her team of experts, Olivia helps women all over the world realize their market value and how to advocate for it.
In the corporate realm, Olivia works with companies to uncover budget-neutral ways to close internal gaps. She is often invited to lecture and engage with all levels of company audiences.
On a global scale, Olivia guides international workshops and advises international development organizations on strategies for closing the gender wage gap.
Olivia is an international speaker who participates in business summits where she brings her message to women.
Her mission is to close the gender salary gap. She helps women figure out their market value and gives them the tools to advocate for it.