How to Build and Grow Your Career in Engineering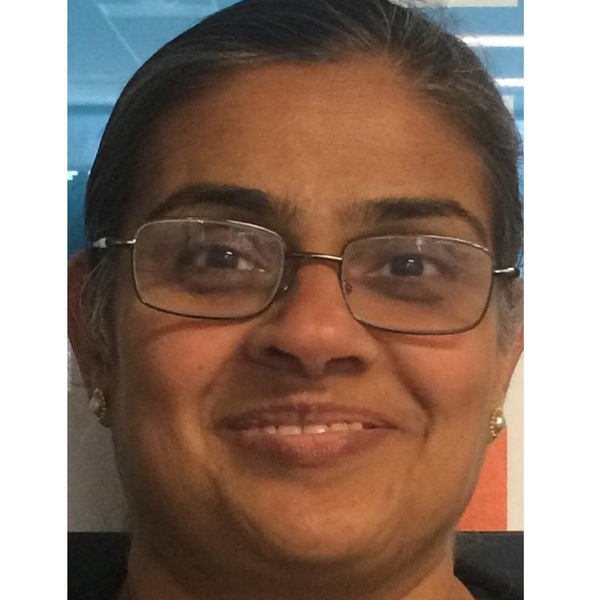 August 18, 2021 03:00 PM EDT
August 18, 2021 03:00 PM EDT
Engineering is the most male-dominated field in STEM. With women making up only 14% of the engineering workforce, the challenges that they face are unique and can make navigating professional growth difficult.
With all of the difficulties that they face, how can you build and grow your career as a woman in engineering?
Join us as Shaila Vasudev, Director of Quality Engineering at Netskope, shares approaches you can take to move forward in your engineering career. She'll also reveal her key to being successful in an engineering role.
In this chat, you'll learn:
The pivotal role of mentorship in career development
The importance of giving and receiving feedback
What soft skills are useful to be successful as an engineer
Role of continuous learning to stay ahead of the technical curve
Meet The Speaker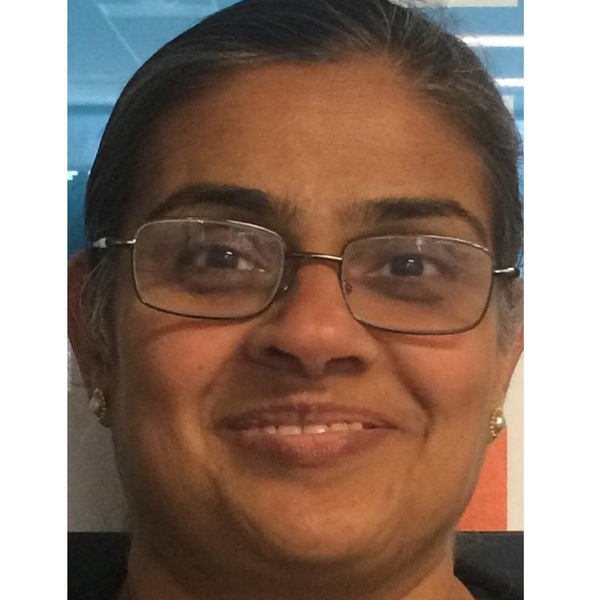 Shaila Vasudev
Director in Quality Engineering, Netskope
Shaila Vasudev has held many technical and people leadership roles in engineering. She currently serves as the Director in Quality Engineering and also as the Technical Architect for special projects at Netskope. She is passionate about building and bringing excellent products to the marketplace and about women in engineering.