Navigating Leadership as Women in Tech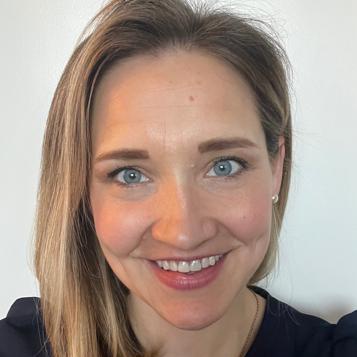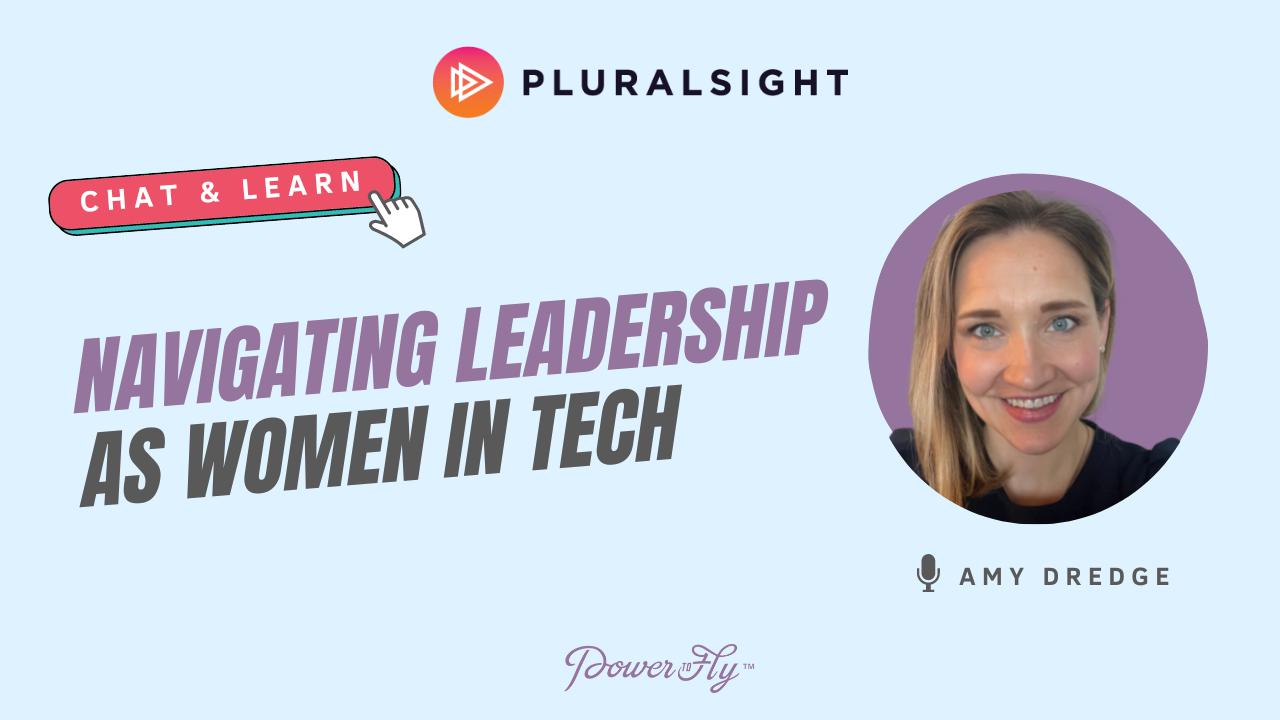 Want access to this video and dozens of other resources?
Just want to see this video? Enter your email
As we celebrate Women's History Month and the contributions of women everywhere — across industries, continents, and moments in time — this is also the perfect opportunity to discuss women navigating leadership.
During this live Q&A,

As we celebrate Women's History Month and the contributions of women everywhere — across industries, continents, and moments in time — this is also the perfect opportunity to discuss women navigating leadership.

During this live Q&A, Amy Dredge, VP of Technology Center of Excellence at Pluralsight, will share keen advice on the soft skills necessary to advance professionally, how mentorship and networking can take your trajectory to new heights, and ways to balance work and family. She'll also discuss universal tips for career growth (no matter where you are in your journey!) and how to pave the road for other women.

Spoiler alert: inspiration and empowerment ahead.

We'll cover:
The difference between management and leadership
How to tell if management is the right path for your career
Tips for landing and settling into your first management role
Strategies to develop and accentuate your strengths
How to "get out of your head" when you're the only woman in the room
Meet The Speaker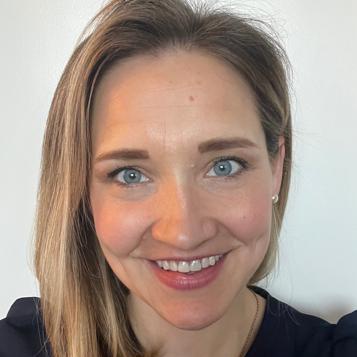 Amy Dredge

VP of Technology Center of Excellence, Pluralsight

In ten years, Amy grew from a new Computer Science graduate to Pluralsight's VP of Technology Center of Excellence.

At that same time, she created and grew her family which includes four kids, who she adores.

Amy is passionate about software engineering, team collaboration, and sustainable practices. She loves to serve in her community, run, cook, and garden.

SHOW MORE
More Topics You Might Like