GET EMAIL UPDATES FROM POWERTOFLY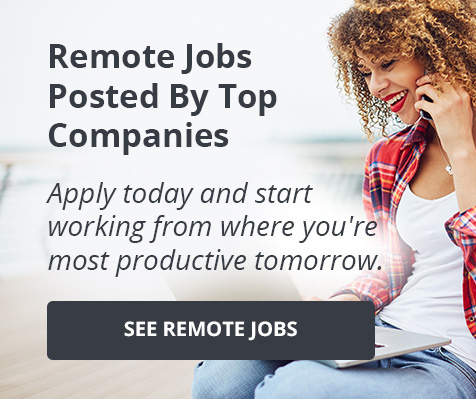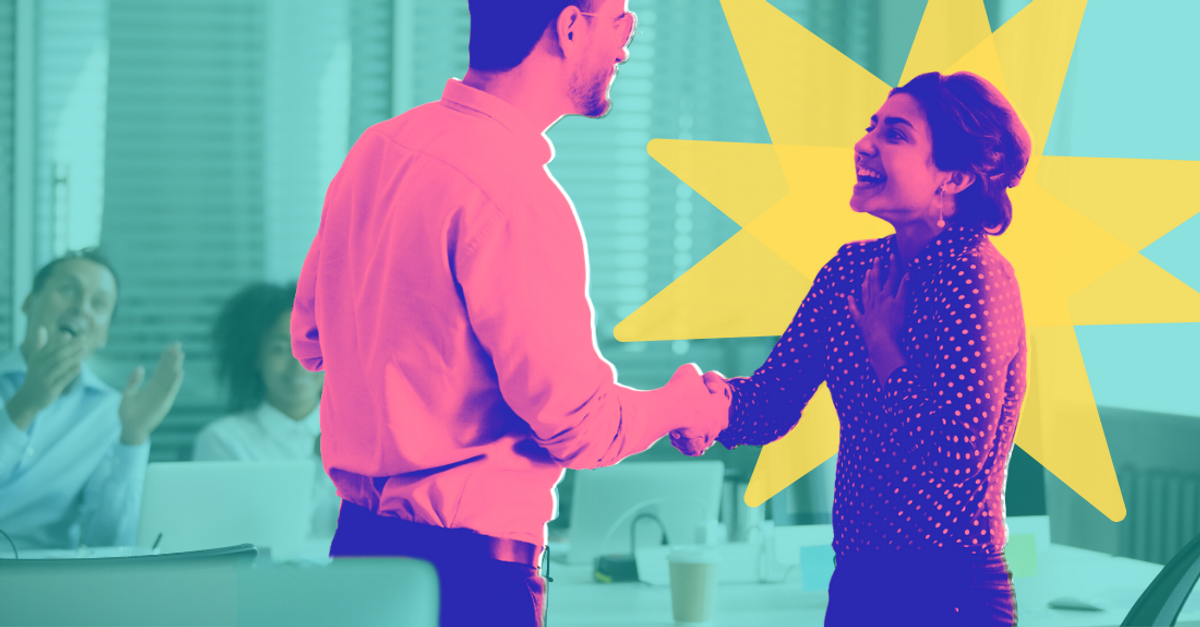 5 steps for going from manager to director.
If you've been a manager for a while, you may be feeling ready for new challenges, more responsibility, and frankly, a bigger salary. If you have your eye on director level roles. here are 5 steps for going from manager to director.
How to Reach the Director Level
Step 1. Be sure that being a director is actually something you want (at this point in time).
The grass isn't always greener in the corner office, so it's essential that you understand what you'd be taking on. Take a look at the current workload of the directors at your company. Is the work appealing to you? Is the workload sustainable? Do directors tend to stay at the company for a while or is there a revolving door for the role? If folks at your company make their calendars public, taking a look at some directors' calendars is an easy way to get a sense for this, but you should also chat with the directors your closest to in order to get a better sense for what they do (if you haven't already).
Take inventory of your personal life. No matter what the role is, a new position can be stressful to transition to, especially in the first 90 days. Would the timing of a promotion and a new workload be good for you at this point in time?
As a director, you're responsible for understanding tactics and managing managers, not just individual contributors. If you're ready for a new challenge and taking a step beyond day-to-day tasks, becoming a director might be the right challenge for you. (And of course, if you have ambitions of one day reaching the c-suite, then reaching the director level is an essential step.)
Step 2. Talk to a mentor or sponsor.
A mentor with director experience in a similar industry and role is a great resource to utilize before talking to your boss about a promotion. Your mentor can walk you through the steps they took to get to the director level and help guide you down the same path. There may be some industry-specific classes or conferences they would recommend that can help you fine-tune your skills.
A sponsor is someone who works at the same company as you who can vouch for you and get you more opportunities before you get the promotion. A sponsor can get you onto committees and in meetings where your voice can make a difference, and can even speak with your boss about you moving up.
Step 3. Take on more responsibility and start talking with the right people.
Talk to your manager about wanting more leadership or project responsibility. You don't have to tell them you are looking for a promotion at this point, but a candid conversation about wanting to contribute more will make you look good and send the message that you're looking for new challenges.
This is also a good time to familiarize yourself with your company's internal promotion procedures; make sure you know how promotions are decided, if any director-level roles are currently available, and who's involved in the decision making process. As you seek out more responsibility, you should also be networking with key decision makers so they're aware of the additional work you're taking on and the results you're producing. This will ensure that your name is top of mind as they consider candidates for promotions (and may even help you bypass step 5 if you get offered a promotion rather than asking for one!).
By taking on more when you're already crushing your full-time job, you'll be better equipped to make your case when the time does come to ask for a promotion.
If your manager doesn't have anything lined up for you to take on, look within your department or company to see if there are any task forces that you can join. You can also check in with your boss to see if you can join in on any director-level discussions where you can listen in and maybe contribute.
If you are having trouble juggling your current workload and are weary of taking on these additional responsibilities, then now might not be the right time to seek out a director level role; play the long game instead and focus on crushing your current role before you make a play for a promotion. Once you've developed the skills necessary to excel in your current role, you can come back to this step.
Step 4. Step up your skillset.
If you have the bandwidth, this is an excellent time to strengthen the skills you need to be a dynamite director. Think of some skills that would help you be a better asset as a director. You can take classes online, join webinars, go to conferences or even pick up books to help you become a subject-matter expert.
A lot of companies offer to pay for all of these options, so be sure to ask your manager if they can foot the bill for new training and tools.
Step 5. Ask for the promotion.
Now it's time to have the talk with the powers at be about your promotion. But remember, you've already done all the hard work! You:
Checked in with yourself to make sure this role is right for you.
Stepped out of your comfort zone by getting help from a mentor and/or sponsor to help you elevate from manager to director.
Developed more skills and took on more responsibilities.
Be sure to make an official appointment with your manager, don't leave this as an agenda point at the end of a one-on0one. Give yourself 30-45 minutes to really talk things through and put it on their calendar.
Make sure that this is good timing both for your boss and also for your department (i.e. avoid right before they leave/return for vacation or when things are chaotic at work). If you have a pulse on how the department budget is doing, keep this in mind as well. If there is any kind of financial struggle, there is a chance that this conversation may not go your way. It's important that you're aware of your company's internal promotion procedures as well so that you're aware
Now that you have the timing right, you need to make your case. You are going to want to explain why you want the position, the steps you've taken to prepare to get there, and why you are the right fit for the role.
Avoid using the length of time that you've been there as leverage for a promotion. You don't get a promotion just because you are loyal, you get it because you've proven you can take on more, so focus on that. Also, be sure to have your homework done about the salary. Know the range you would be comfortable with and do your research to make sure you're in the right ballpark.
Just like an interview, remember that this is just a professional conversation. While this may be a great opportunity, it's not the only one so release the pressure of feeling like this decision holds your future in its hands. If for some reason the answer is a no, you can take all of your growth and sweet new skills to a new company that would love to have you. Or you can take the "no" as a learning opportunity and ask what else you can do to be considered for a director level role in the next six months; remember, "no" doesn't mean "never!"
READ MORE AND DISCUSS
Show less