GET EMAIL UPDATES FROM POWERTOFLY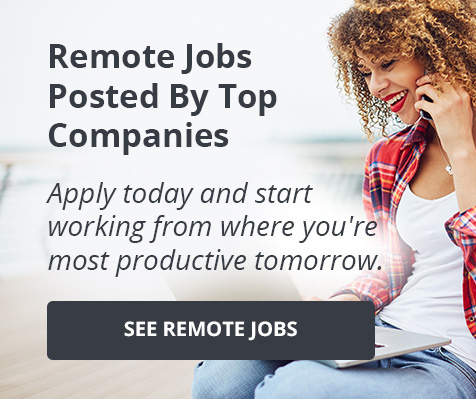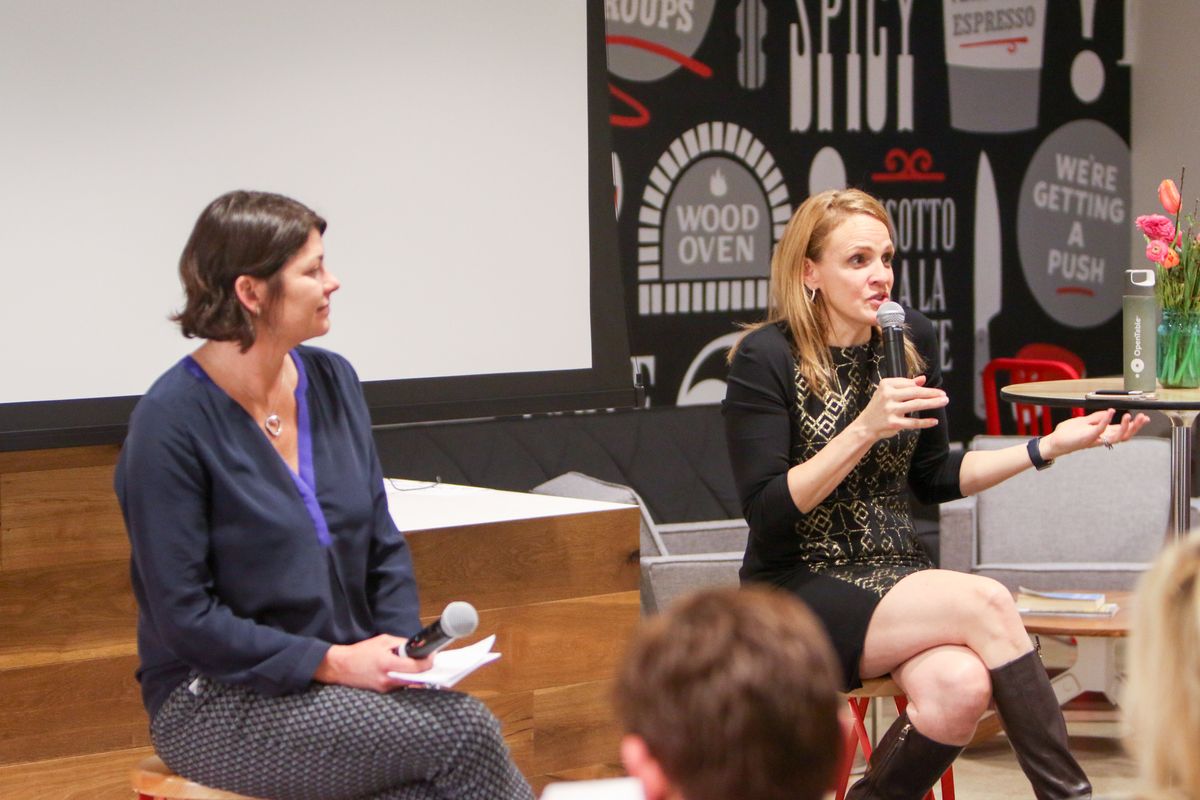 OpenTable
When we think of CEOs leading America's most well-known networks, we don't hear them combine their goal of building a product that serves over 25 million diners a month with ensuring they will reach gender parity across their teams. That's because they're not Christa Quarles, the OpenTable CEO, who spoke to women from PowerToFly about changes she and her team have made to "create the ultimate restaurant recommendation engine" while focusing on creating a diverse and inclusive environment for everyone to thrive in.
We recorded a number of key quotes throughout the evening from Christa and senior executives, who included OpenTable's CTO, their SVP of Global Sales and Services, their Senior Product Marketing Specialist, and their Senior Engineering Manager.
Joseph Essas, OpenTable's CTO (and a father of five), formally kicked off the evening by declaring: "everyone has a gift." Essas, who shared his journey of immigrating from Russia to the United States where he was able to not only launch his career but start a family, implored our audience to consider "what will you bring to the table to enable change?"
Christine Elfalan, a Senior Director of Product Management, provided insight into the OpenTable platform, specifically how she and her team think of the world through the eyes and experience of the end user.
Karen Nguyen, a Senior Engineering Manager, walked the audience through a "sneak preview" release with an A/B test.
Sarah Knight, a Senior Product Marketing Specialist broke down the host experience and joined her colleagues in detailing the different ways that hosts, guests and general management all approach the platform.
To cap the evening off,
OpenTable CEO Christa Quarles joined Andrea Johnston, OpenTable's SVP, Global Sales & Restaurant Services for a one-on-one conversation. Here are some highlights:

On the importance of guest location: "Where you are matters so much. If you are in a dense market like Manhattan you're not going to go more than ten blocks. We know this."
On analyzing intent: "We know if at certain times of day, what you're looking for and when. So we are taking intent and aim to serve back what our diners are looking for."
On what sets OpenTable apart: "The data that we have is unique because we have conversion data. We know when that person sat in that seat, which they don't have. They have an insane amount of upper funnel data, but they don't know when that connection got made."
On prioritizing: "Where you invest your time is more valuable than where you invest money."
On life at OpenTable: "Joy and laughter belong here."
Follow OpenTable for more information on the company, including their open roles or visit OpenTable's career page.
Follow OpenTable on Facebook, Twitter and Instagram.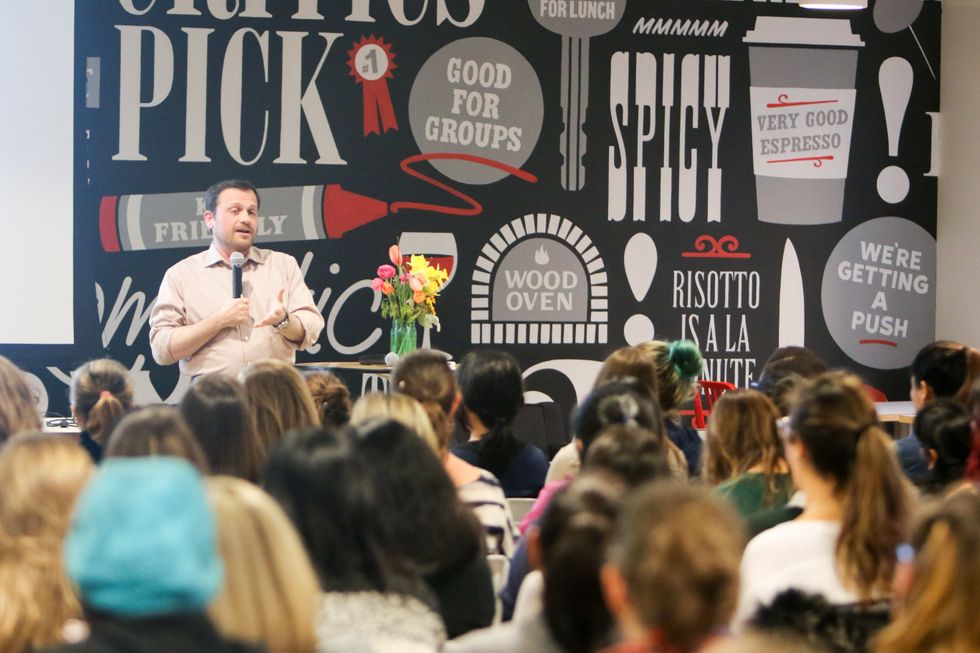 OpenTable CTO Joseph Essas delivered the evening's keynote address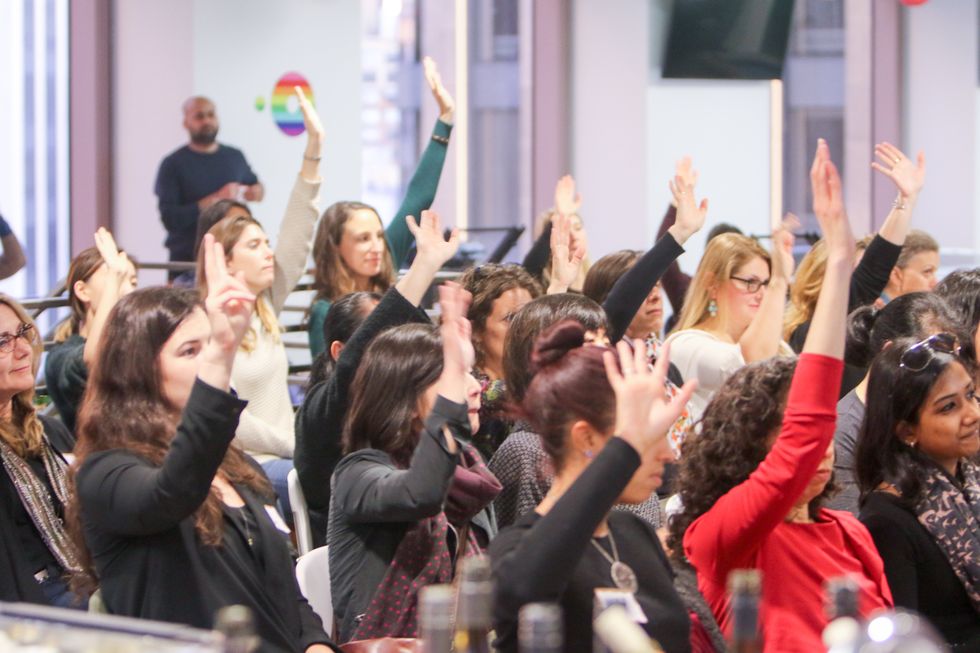 The enthusiastic audience of women in tech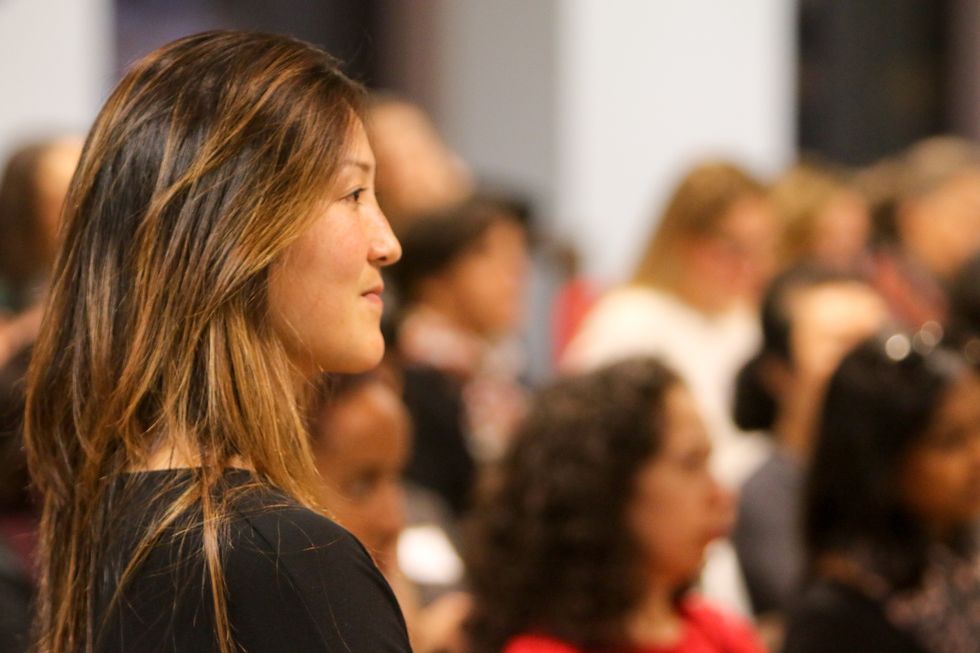 The OpenTable team provided an insightful product demonstration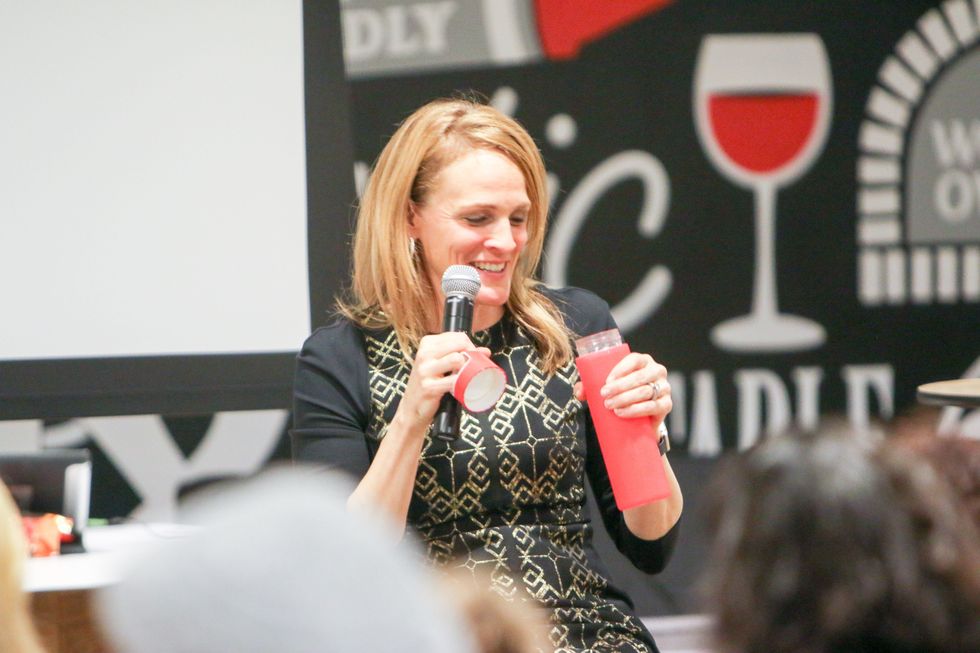 OpenTable CEO Christa Quarles conducted a fireside chat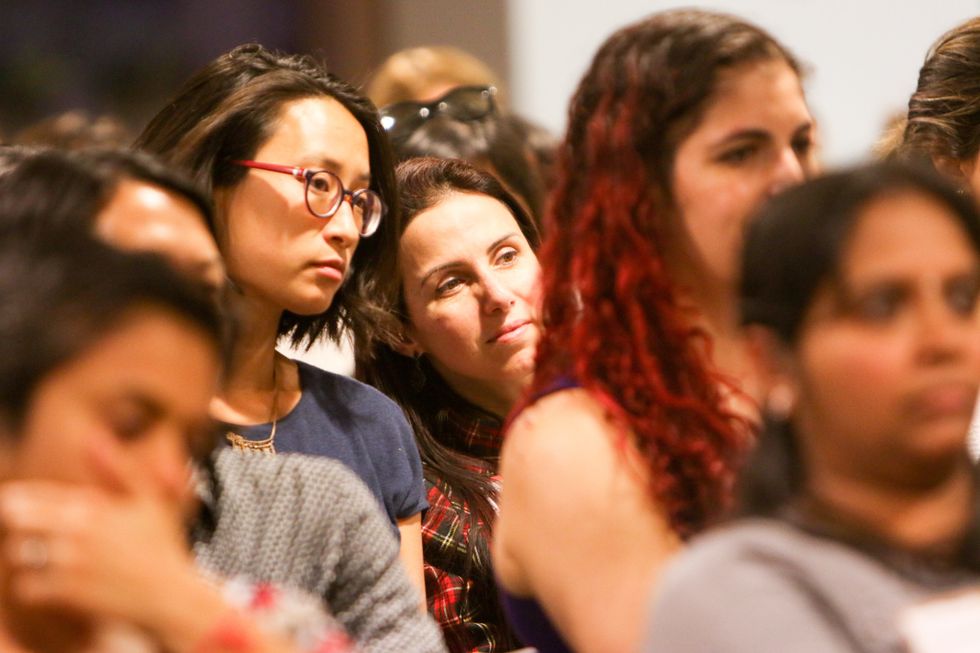 A packed house
READ MORE AND DISCUSS
Show less