GET EMAIL UPDATES FROM POWERTOFLY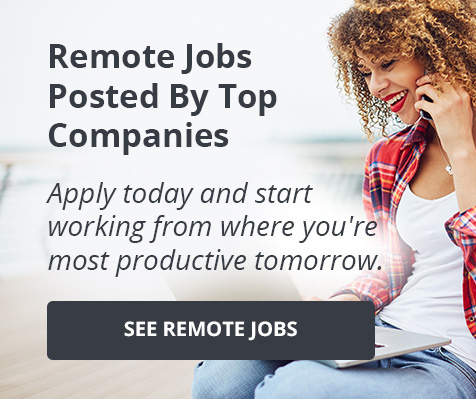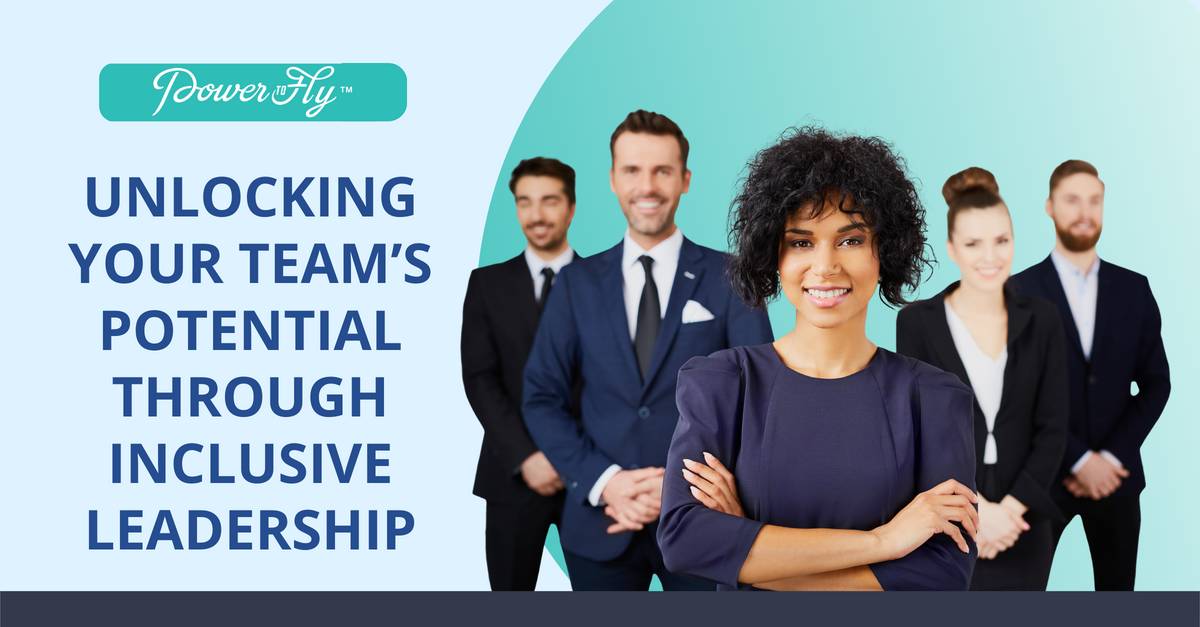 Thriving within Your Role
The teams that we are working with in 2021 are more diverse than ever. We all have unique values, beliefs, experiences, backgrounds, and behaviors. Our diversity is a strength, and having unique talent and perspectives drives organizational and individual performance forward. However, the real benefits of diversity like innovation, creativity, and financial gain can only be realized in an inclusive environment where individuals feel like they are valued and belong.
How do you set your team up to thrive in an environment where they feel like they belong?
Building that sense of inclusivity starts with leadership. Every decision we make as leaders, whether it be about business objectives, finances, or everyday actions, requires us to deeply consider the effects it will have on our team, our clients, and our community. Leaders who truly practice inclusive leadership ensure every member of their teams feels a sense of belonging and has the resources and support they need to achieve their full potential. Keep reading for three ways to foster belonging on your team through inclusive leadership.
Change your perspective. Being an inclusive leader requires us to view everything through the lens of inclusion. This lens helps you get a clearer focus on the areas where your actions, biases, or work culture need improvement. And by addressing those areas, you can strengthen your team's sense of unity and ultimately create a work environment built on trust.
Reflect on your current behavior. It is essential that we ask ourselves the questions that will make us think about being equitable and inclusive in every aspect of our work and interactions. So, when leading with inclusion, we can ask ourselves: How are we communicating, delegating, and giving feedback? Have we created psychological safety to minimize threat responses from our team? Are we leading with empathy whenever possible?
Take action. After changing your perspective and self-reflecting, it's time to take action to create an ecosystem built on trust where our people feel supported and set up for success. Inclusion requires active, intentional, and ongoing efforts to promote a sense of belonging for every employee, client, community member, and strategic partner. Not only does it involve policies and practices, it also requires the ability to envision and enact new ways of leading.
Across levels and functions, leaders need tools, resources, and support as they improve their ability to identify and mitigate bias, respect differences, build empathetic relationships, foster allyship, manage conflict, and bring out the best in their team.
Join us on December 9th for a community webinar in which we will discuss this (and other) key leadership lessons from 2021, as well as how to set your people up to thrive in 2022 and beyond! Whether you are preparing to move into a leadership role, have been promoted recently into leadership, or have been a people leader for many years, you don't want to miss this opportunity to learn how to create a high-performing team culture where everyone feels like they belong.
READ MORE AND DISCUSS
Show less