GET EMAIL UPDATES FROM POWERTOFLY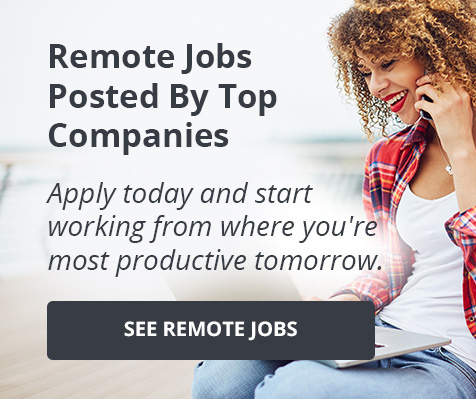 Mindbody
💎 Stand out at your job interview with Mindbody with these tips from the company's recruiters! Watch the video to the end to learn everything you need to know about Mindbody's interview process.
📼 Get ready for your interview with Mindbody! Shamerah Concepcion, Talent Acquisition Recruiter at ClassPass, now a part of MindBody, and Katy Joy, Recruiter & Program Manager at Mindbody, share some insights into how to best prepare to stand out in the interview process.
📼 Research before your interview with Mindbody. The first thing Shamerah recommends is taking a look at their website, digging around there, and getting a little bit of insight. Check out some YouTube videos. Make sure you understand who they are as a company and what they do. The next step Shamerah mentions is not to be afraid to cold outreach. Take a look at their LinkedIn page, find someone that's currently in that position that you're looking to do, message them, set up a time to speak with them, and really gain some insight on a one-on-one on what a typical day looks like what their journey was to get in that role and future career opportunities.
📼 During your interview with Mindbody, when you get asked questions about your skills and competencies, Katy says the more specific the examples you're referencing, the better. Most of the questions at Mindbody are going to be behavioral in nature. Don't be afraid to pause and take a beat to think about a relevant example that you're referencing. She would also recommend trying to draw on a diverse range of examples from past experiences. That shows that you're versatile and have a really diverse range of skill sets that you can bring to the table.
Interview Process At Mindbody
There are four stages. First, the recruiter will be screening resumes in the system; if they see a candidate whose skills and abilities match what they're looking for in the role, they'll reach out and set up a phone conversation. From there, most roles do have a take-home assessment of some sort but don't worry, you'll be fully briefed on that before the recruiter sends it over. Once that's completed, the recruiter will touch base with the hiring team. If they decide to proceed, then the hiring manager will get set up with a 30-minute Zoom interview. If the hiring manager decides to move to the final interview, that will be a Zoom interview with the rest of the team that the role is going to be interacting with.
🧑💼 Are you interested in joining Mindbody? They have open positions! To learn more, click here.
Get to Know Shamerah and Katy
Growing up, Shamerah knew she had a passion for helping people and she wanted to maximize her strengths by developing her career in the recruiting industry. Katy Joy is passionate about connecting individuals with meaningful opportunities. If you are interested in a career at Mindbody, you can connect with Shamerah Concepcion and Katy Joy on LinkedIn. Don't forget to mention this video!
More About Mindbody
Mindbody is a health, wellness, and fitness company that helps promote healthier and happier lives. Many women already have a strong connection to Mindbody as a result of their use of the app in their daily lives. Working for a wellness company like Mindbody is more than just having a job; it is a way for women to relate to something they are passionate about and can now incorporate into their careers. Mindbody has offices globally in the United Kingdom, United States, India and Australia.
READ MORE AND DISCUSS
Show less