GET EMAIL UPDATES FROM POWERTOFLY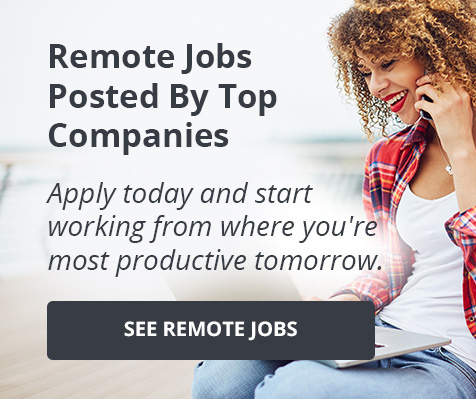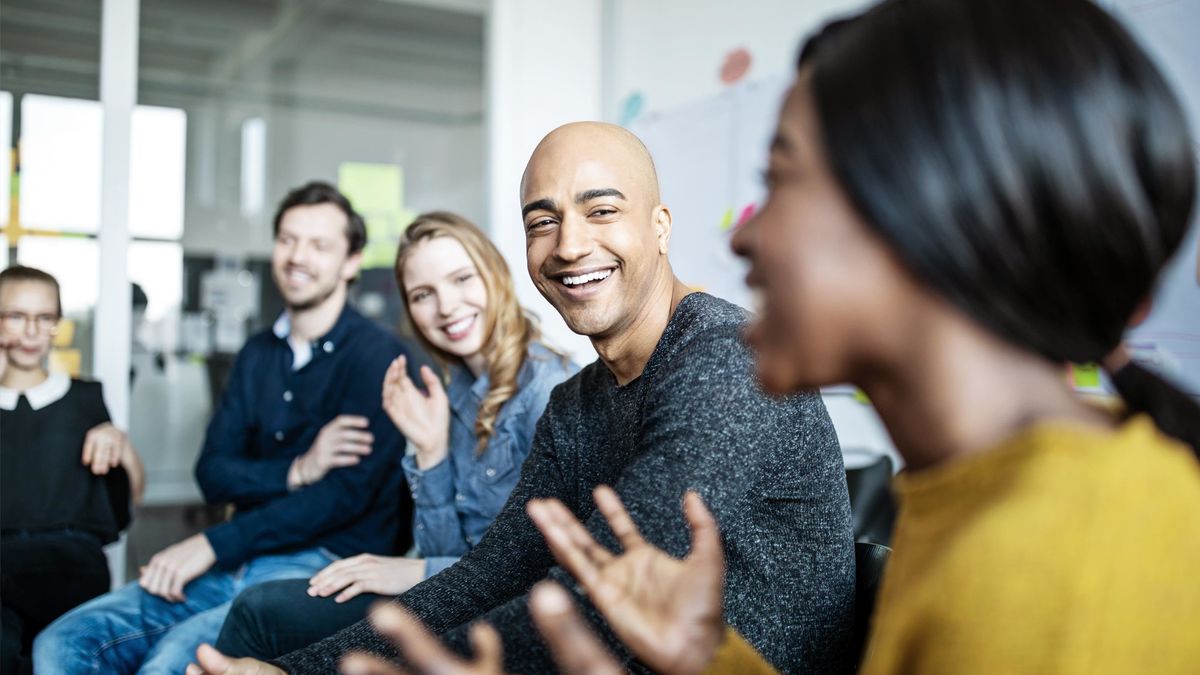 Kin + Carta
Below is an article originally written by Nick Zinzan, Head of Responsible Business at PowerToFly Partner Kin + Carta, and published on January 31, 2020. Go to Kin + Carta's page on PowerToFly to see their open positions and learn more.
Over the past 12 months, Kin + Carta and its specialisms have started the journey to becoming a true triple bottom line business, a "B-Corp" with a focus on people and planet as well as profit. This means ensuring we treat all of our current and prospective employees fairly and equitably, providing opportunities for development and progression wherever possible, whilst also increasing our engagement with our local communities and considering how to reduce our environmental footprint. In addition, it means we are starting to measure and reflect on how we can increase our positive impact through the products and services we provide for our clients.
Why are we doing this?
The overarching reason is the confluence of two factors: (i) the increasing size, power, and influence of companies, and (ii) the growing, mainstream realisation that action is required to reduce inequality in society and mitigate against climate change and environmental damage. We, therefore, consider it our corporate responsibility to run our business for the benefit of all stakeholders – customers, employees, suppliers, communities, the environment, and shareholders. We also believe this will be key to Kin + Carta's long-term success as it will ultimately be an important factor in driving engagement across our teams, the Connective, and with our clients, whilst providing growth opportunities for our people as well as our service lines.
How are we looking to achieve this?
To provide structure, focus, and external validation for our efforts, we are using the B Corp assessment and certification framework as a tool. This is a recognised, relevant and robust framework, suitable for our size and sector, that allows us to measure current performance against stringent criteria in the key areas of governance, our teams, community, the environment, and the positive impact (or otherwise) of our work with clients. It also provides guidance for improvement initiatives in the areas where we do not currently achieve best practice and allows us to plan a suitable, tailored route both to B Corp certification and beyond, as we continue our journey to becoming a true triple bottom line business.
What does this mean in practice?
On a day to day basis, this has meant setting goals in a number of key areas, from diversity and inclusion metrics and initiatives in each of our specialisms to zero waste and carbon neutral objectives for the Connective as a whole. We have already increased our focus on potential stress and mental health challenges in the workplace, and are planning to bring more structure to our charitable giving programme. We are also looking at which of our clients and project categories bring real, positive change to societies or the environment, and how we can increase our work in those areas.

It is already clear this is not an easy process, challenging existing mindsets and behaviours, and sometimes bringing difficult decisions to the forefront. But we believe it is a necessary direction of travel, which will result in Kin + Carta becoming an improved, more responsible, and more successful business. Therefore, we are fully committed to this journey and are looking forward to enjoying the results over the coming years.
READ MORE AND DISCUSS
Show less