GET EMAIL UPDATES FROM POWERTOFLY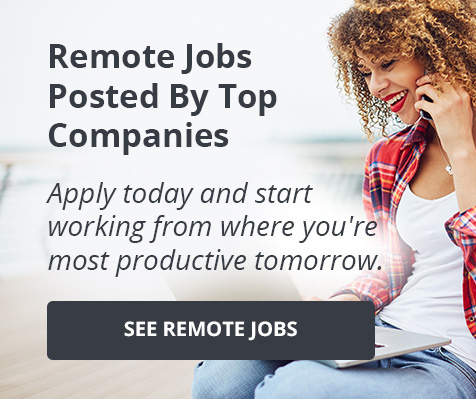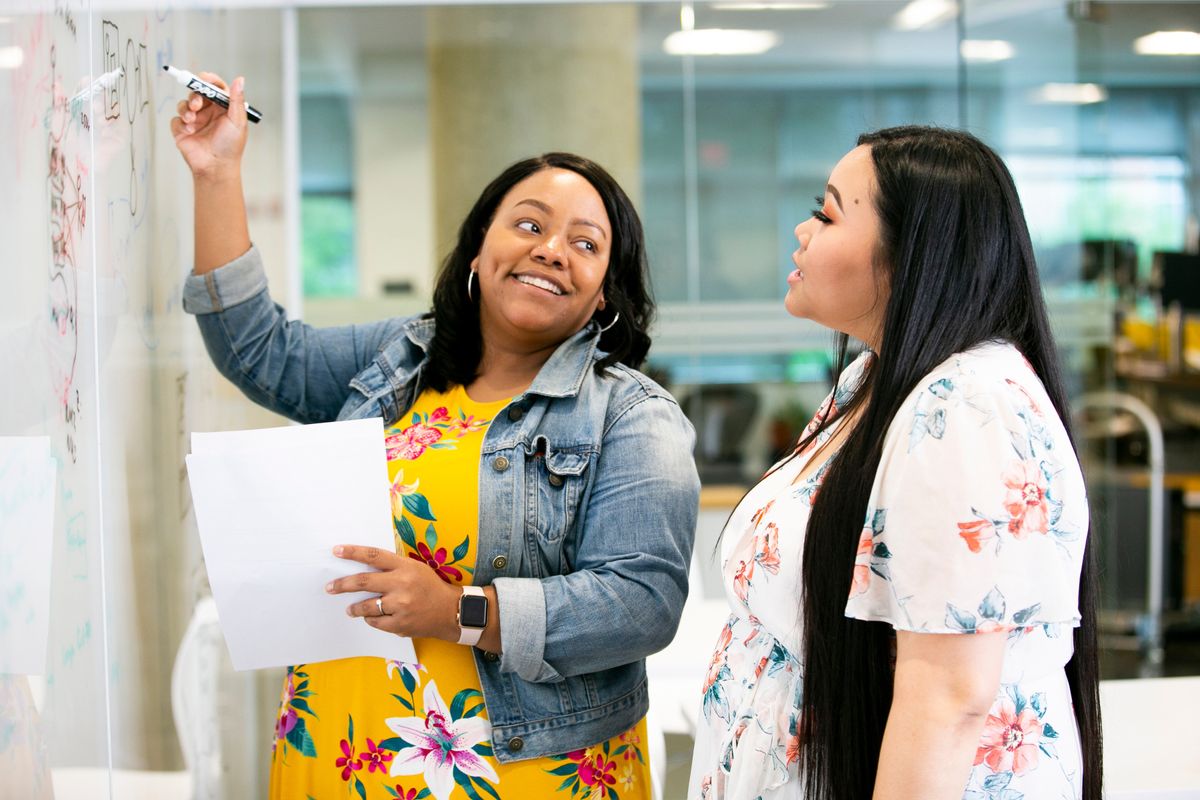 Freddie Mac
Below is an article originally written by PowerToFly Partner Freddie Mac, and published on January 22, 2020. Go to Freddie Mac's page on PowerToFly to see their open positions and learn more.
So you're about to graduate or just graduated college with a cyber- or tech-related degree and you're ready to put your skills to test in the real world. But the problem is, you have absolutely no idea what you want to do. And you're not even sure how your IT skills translate to a career.
Meet Iesha. She felt the same way and then some. But with the help of a college hire program, a little creativity and some self-realization, Iesha found her home at Freddie Mac.
Starting With a Passion for CreativITy
Iesha's career in IT was born from an early love of video games: how they're concepted, designed, developed and tested. As a child, she was fascinated by how creativity and technical skill fuse to make a final product — how programming could be so inventive.
People don't usually think about IT as a creative industry, but in my eyes, it's one of the most creative trades. You can make anything — in so many ways.
But the creativity doesn't stop at the products, Iesha says. IT allows you to be creative in your career path too. With endless opportunities, including in cyber security, business management, risk, development and programming, you can pave a unique path that serves your passion.
Going Full Circle
After graduating college, Iesha knew she wanted a job that gave her the opportunity to learn and develop. She landed in Freddie's Technology Analyst Program, the perfect fit for students who are transitioning from college to corporate. Trying different jobs, learning new skills, making lasting relationships and finding her passion were all significant parts of her experience.
Ultimately, Iesha realized she loved IT but also loved working with people, so she sought a career in which she could do both.
I had the IT part down pat, but I wanted to be more client-facing and business-focused. Now I'm in a position that commingles both. I do a little IT, I do a little business and I get to meet a lot of awesome people all the time.
Now, Iesha helps lead the early career hire program for IT, which includes the analyst programs and internships. Originally inspired by design and coding, Iesha now blends her business acumen with her IT know-how to raise the bar for Freddie Mac's talent pipeline and help the next generation launch their careers.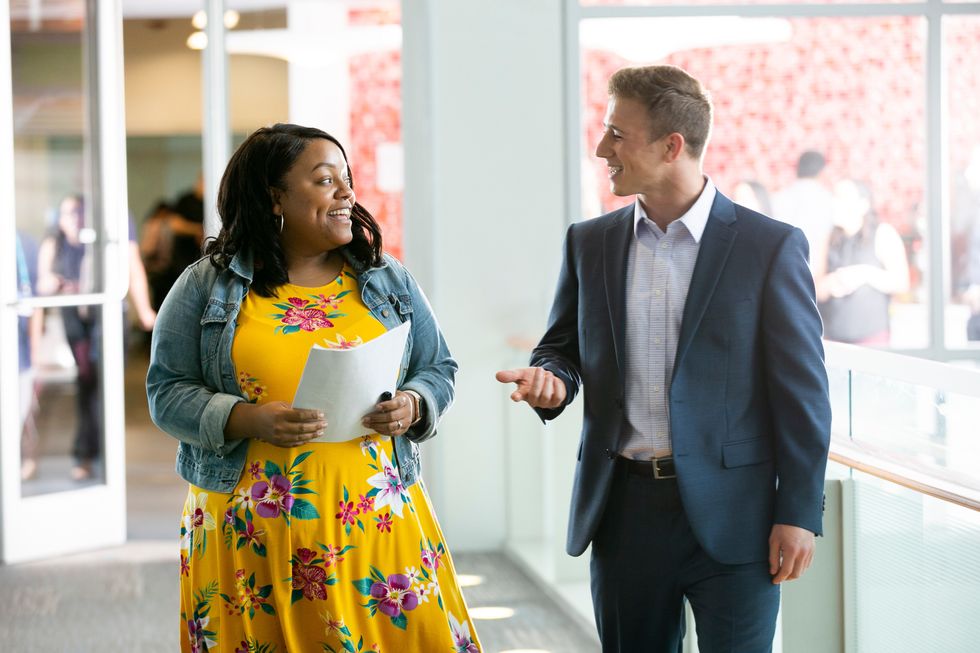 Paying IT Forward
Iesha owes a lot of her success to her mentors with whom she still has relationships with and continues to learn from. After starting in the analyst program at Freddie Mac, Iesha was paired with a mentor who helped her navigate the many challenges of the professional world. Whether Iesha needed motivation to get out of her comfort zone, a plan for earning a promotion later down the line or a push to uncover her hidden strengths, her mentor was there with advice and support.
The roles are now reversed. In managing the college hire program for IT, Iesha serves as a mentor for the students and recent graduates she recruits. She works with them to refine their skills and plan their next steps, helping them to recognize their strengths and figure out what path in IT suits them.
Bringing IT Home
If a passion for creativity, strong technical skills and a desire to make an impact led Iesha to Freddie Mac's doorstep, the people, mission and culture make Freddie Mac home.
Iesha is one of hundreds of people leading Freddie Mac's IT journey forward. The team, built by and for experts in technology strategy, cyber security, development and programming, among others, is smartly and efficiently navigating an ever-shifting universe of technology and building a world-class operating platform to back the housing industry.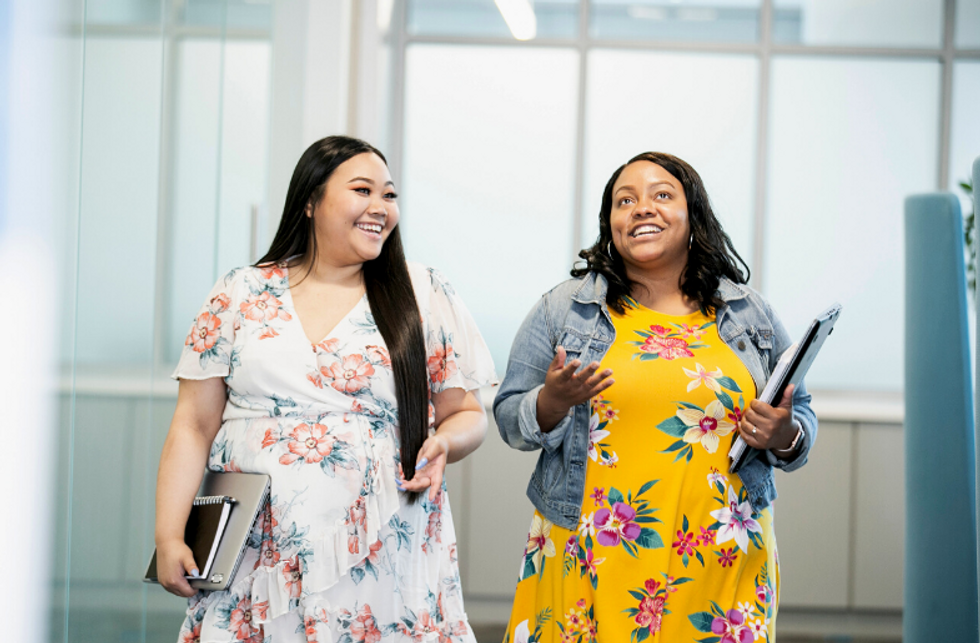 And that's why Iesha chose Freddie. She was ready to use her expertise to guide a transformation, ready to learn new things, ready to see her work make a difference for not only a business, but for real people looking to one day have their own place to call home.

It's important to me to feel like my talents and knowledge implicate a larger issue — actually make a difference. I didn't want to be another cog in the wheel. That's why Freddie Mac is the place for me.
From feeling uncertain about her career path to leading a team of her own in just a few short years, Iesha has demonstrated how to find one's niche in a large, evolving industry and make her mark on a future-focused company. She listened to herself, asked a lot of questions and said "yes" to the opportunities in front of her.
Finding Your Niche at Freddie Mac
Does what Iesha experienced after college sound familiar? Are you ready to try new things and use your skills to make an impact? Check out open positions and learn more about careers at Freddie Mac at FreddieMac.jobs.
READ MORE AND DISCUSS
Show less