GET EMAIL UPDATES FROM POWERTOFLY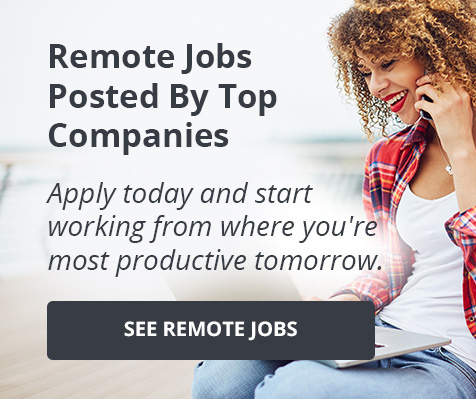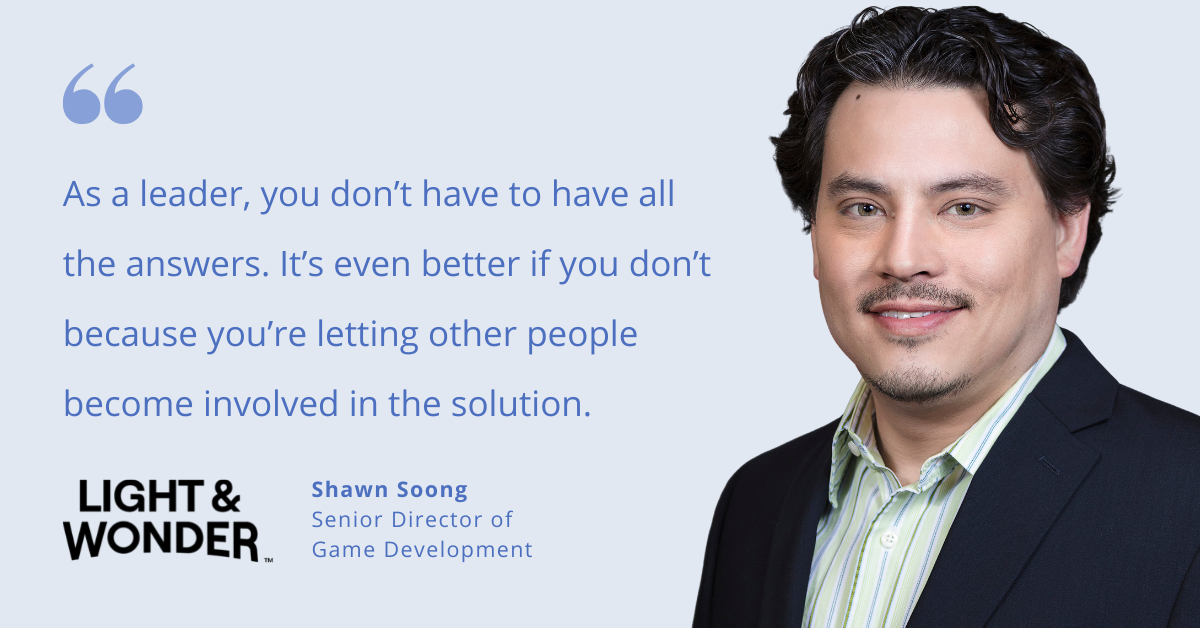 Light & Wonder
When lifelong gaming industry enthusiast Shawn Soong realized someone designs all the games in every casino, his life — and career — changed forever.
Shawn was working at a casino in his home state of Colorado, where he was exposed to its day-to-day operations.
"That's where I realized that someone has to make all the games, but few people know who or how," he explains.
Now as the Senior Director of Game Development for Light & Wonder, Shawn finds great fulfillment in leading a team and overseeing all the game creation pieces as they come together.
We sat down with Shawn to learn more about the gaming industry, and how he fosters innovation and creativity on his teams in order to create engaging experiences for players.
From Casino Worker to Gaming Mathematician
Shawn was exposed early to the excitement of casinos during family vacations with his parents.
"Growing up, a common summer vacation would be a road trip to Vegas for a week. I was too young to join in on the gambling with my parents, but I remember thinking it looked like fun," he recalls.
As chance would have it, he fell into his first casino gig in his mid-twenties, working on the operations side of things. It was there that he got curious about table games, and began experimenting with different variations of popular games.
He pitched one of these variations to Shuffle Master, a major gaming company. This turned out to be a life-changing career move.
"Shuffle Master liked my idea and bought the game from me. Then I ended up freelancing with them as a mathematician, helping them analyze the strategy and design of table games that other people like me had pitched to them," he explains. Shawn has a background in math and science, so this was perfect for him.
His freelance work then led to a full-time opportunity in Vegas as a gaming mathematician with Bally Technologies, working on the mathematics of slot machines. From there, the rest is history; Shawn has been working on slot machines ever since and hasn't looked back.
"I was very lucky to have Shuffle Master like my idea enough to want to do something with it, which got my foot in the door to where I am now," he reflects.
A Culture of Internal Promotion and Employee Autonomy
Light & Wonder has gone through many acquisitions throughout the years — Shawn was brought onboard when it was still Bally Technologies — but it has always retained its culture of investing in current talent and internal promotion.
"Light & Wonder's leadership has always been good about finding the next round of leaders internally and developing our internal talent. Internal growth has always been important," says Shawn.
This mindset has naturally led to a culture of trust where individual contributors are given plenty of autonomy to shine, which gave Shawn the opportunity to continually push out quality work and move up the ranks. As he did, he developed a leadership style that gives his team enough space and support to do what they do best.
"It's all about knowing how far to push your team members, knowing when to guide, where to stop and let them run with it because it's now in their field of expertise," he explains.
Because of their focus on internal promotion and employee autonomy, Light & Wonder boasts a high retention rate.
"I've been here 14 years now, and we've got people who have been here 20 plus years," reveals Shawn. "A lot of people, once they land here, tend to stay here. Which is unusual for game development," he adds.
Creativity & Innovation in the Gaming World
Because casinos need to keep their players engaged as part of their business model, creativity and innovation are key to achieving that engagement.
"Casinos have to constantly refresh their floor in order to keep the players engaged, so there's always a new game to make," says Shawn.
According to Shawn, there's a direct correlation between creativity and innovation, although they are separate aspects of game development.
"The creativity aspect addresses how you put the game together in a way that helps players enjoy the experience. Innovation addresses what kind of new game mechanics we can introduce that players haven't seen before," he shares.
For Shawn, innovation also means asking himself and his team how they can make things better, not only in terms of product but also processes.
"We are constantly thinking about how to create and innovate versions of games to prioritize and enhance the user experience, as well as how to improve our development processes," he notes.
3 Tips For Leaders to Foster Innovation and Creativity on their Teams
Shawn recognizes that innovation and creativity are key aspects of gaming, but that leaders in any industry can benefit from both. Here are his top tips for leaders to foster creativity and innovation in the workplace:
You don't have to be the smartest person in the room. "As a leader, you don't have to have all the answers. It's even better if you don't because you're letting other people become involved in the solution," says Shawn.
Leave space for your team to grow. Shawn knows that micromanaging is the quickest way to stifle growth. He prefers to present his team with problems and allow them to use their expertise to find solutions. "I could direct my team on exactly what to do when designing a game, but then it becomes very transactional for them," he explains.
Tap into talent from different spheres. "Some math majors don't think that they can be involved in developing games, for example. You don't realize how many different kinds of expertise and backgrounds you need in order to make a product until you're in the thick of it," insists Shawn. He has learned that having diverse backgrounds brings fresh ideas to any workplace.
If you're interested in working at one of the leading companies in the gaming industry, Light & Wonder is
hiring
!
READ MORE AND DISCUSS
Show less