GET EMAIL UPDATES FROM POWERTOFLY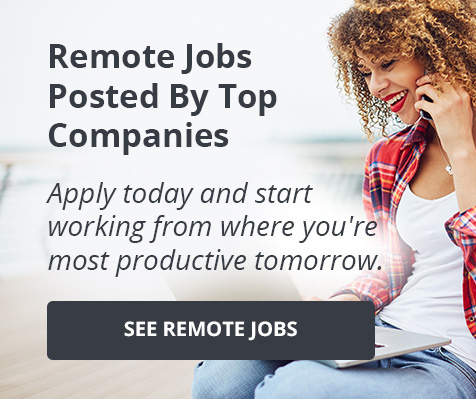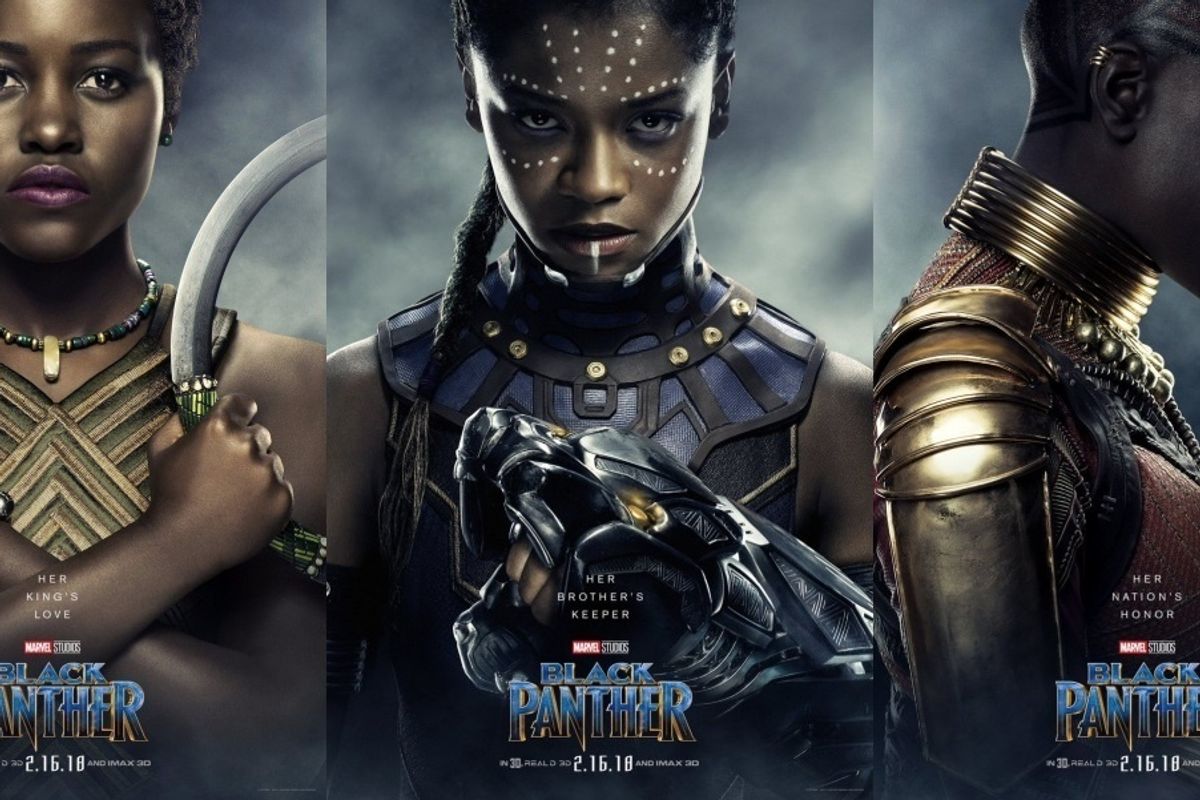 Blog
Earlier this past weekend, Black Panther, the latest blockbuster juggernaut in the Marvel Cinematic Universe, crossed the $1.1 billion box office threshold in global ticket sales. While billion dollar movies have increased in frequency in recent years, they are still far from the norm as only thirty-three movies have reached this lofty achievement when not adjusted for inflation.
What makes Black Panther's success particularly noteworthy is that it is the first movie ever with a predominantly black cast to achieve this status and only the second film helmed by an African American director to break the billion dollar mark, with F. Gary Gray's Fate of the Furious being the first. Could this be a sign that Hollywood is finally ready to admit that audiences want films featuring more diverse casts and creative teams?
Aside from having a mostly black cast, Black Panther also features a quartet of strong black women, including Oscar winner Lupita Nyong'o, who throw down in the battlefield just as much as their male counterparts. Unlike most action movies, the women in the film are not depicted as sex objects or seen arguing over a man, but rather, as fully dimensional characters who fight and quip with the best of them. Compare this to the #1 and #3 box office films of all time, Avatar and Star Wars: The Force Awakens, which both feature African American female actors, Zoe Saldana and Nyong'o respectively, in key roles where in both cases the actors are depicted entirely in CGI motion capture performances rendering both their race and to some extent their gender obsolete at best and (literally) alien at worst.
The myth that "black films don't travel" overseas is quickly being debunked by Black Panther's success as is the outdated concept that female led movies can't succeed in markets like China where Wonder Woman earned a solid $89 million despite relatively low name recognition for the character. It's not just superhero movies either. Hidden Figures, Get Out and Moonlight all beat market expectations for overseas ticket sales.
Only time will tell if the trend of Hollywood movies led by diverse casts and creators will continue to grow, but this is show business after all and ticket sales speak volumes. And if this myth continues to persist, the already greenlit sequels to Wonder Woman and Black Panther should be the final nail in the coffin.
READ MORE AND DISCUSS
Show less