GET EMAIL UPDATES FROM POWERTOFLY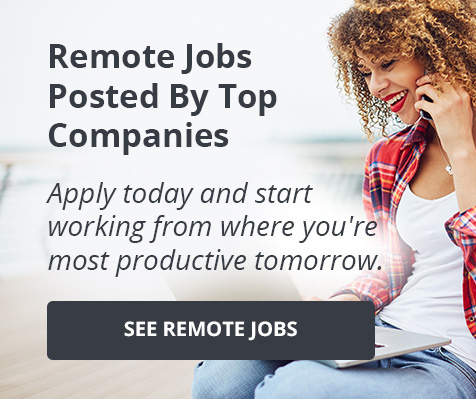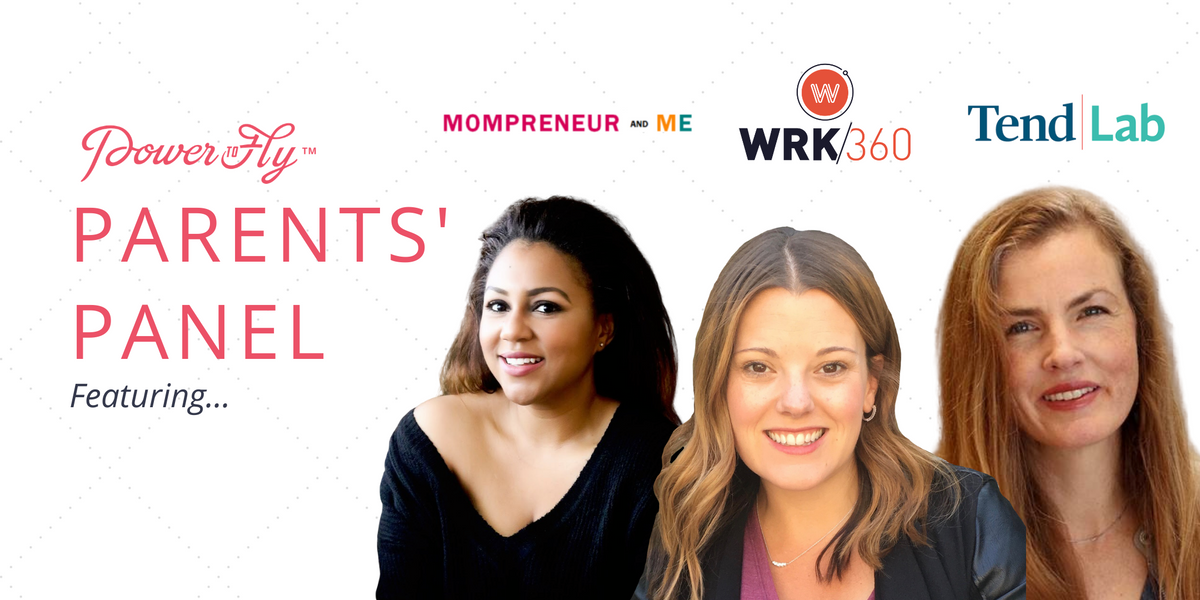 Working Parents
As schools across the nation close, and the majority of businesses mandate remote work, working parents are now faced with the ultimate challenge - how to balance their families and jobs under one roof while COVID-19 still remains a concern.
PowerToFly is bringing thought-leading professionals (and working moms!) to speak about balancing our new realities and how to best optimize your time at home. In this panel, we'll discuss maneuvering the difficulties of working from home from taking conference calls to juggle homeschooling/ childcare.
Don't feel the pressure, your children, partner and pets are welcome to join this virtual chat!
Join us for this live Q&A to learn new tips, strategies, and hear personal anecdotes from our panelists that have shaped these women into the incredible founders and mothers they are today. You will have the opportunity to ask questions during our free, virtual conversation and have the chance to snag a giveaway sponsored by PowerToFly and our panelists!
Meet the Panelists:
Christine Michel Carter, Creator of Mompreneur and Me
Featured in The New York Times and The Washington Post, Christine Michel Carter is the #1 global voice for working moms. Christine clarifies misconceptions about working mom consumers for brands and serves as an amplifier of their personal truths.
Mary Beth Ferrante, Co-Founder & CEO of WRK/360
Mary Beth Ferrante is a mom of two and advocate for creating inclusive workplaces for parents. She is the Co-Founder & CEO of WRK/360, a career development platform designed for working parents and managers to help companies support, retain and recruit working parents. In addition, she is a senior contributor for Forbes and her work has been featured in Today, Thrive Global, Working Mother, FairyGodBoss, ScaryMommy, and other leading publishers.
Amy Henderson, Founding CEO of TendLab
Amy Henderson is the founding CEO of TendLab, a consultancy addressing the challenges and opportunities parenthood brings into the workplace. TendLab's research-based approach reveals how parenthood can unlock career-critical skills--such as resiliency, courage, and the ability to collaborate--skills which are especially important during this COVID-19 pandemic.
READ MORE AND DISCUSS
Show less