GET EMAIL UPDATES FROM POWERTOFLY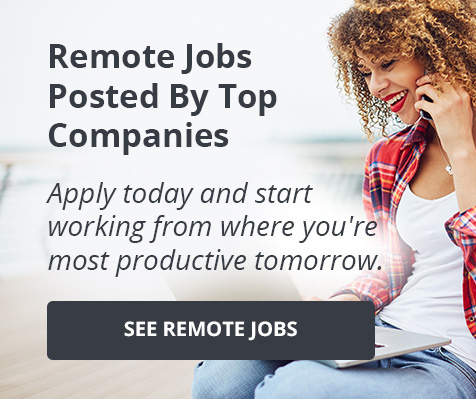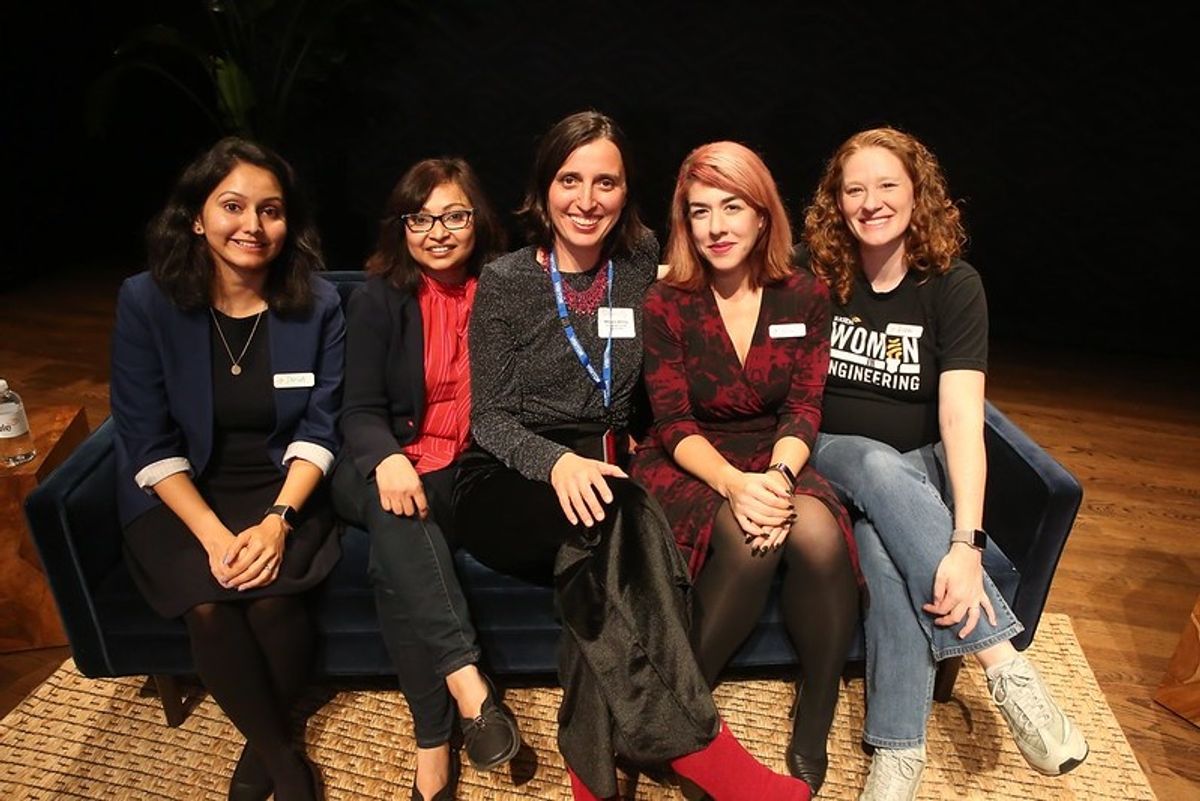 Audible
Audible is changing the way we listen and it was great that we had a chance to listen to and learn from their inspiring women tech leaders on October 22nd in Newark, New Jersey. PowerToFly has had the chance to collaborate with Audible several times in the past, but this was our first opportunity to partner on an event inside the Audible Innovation Cathedral, a beautifully repurposed space right in the heart of Newark, and part of the Audible campus headquarters.
Co-hosted by PowerToFly's CEO and CoFounder Milena Berry, the night kicked off with opening remarks by Vincenza Pizzo, SVP Product Experience. After Vincenza welcomed our guests, Lisa Stringer Abdullah, Product Management Director took our audience on a behind-the-scenes tour of some of Audible's products via her engaging tech talk.
Lisa then joined Shruti Page, Sr. Director, UX and Bidisha Das, Director, Software Engineering for an inspiring panel discussion that touched on our panelists' current projects, career journeys and even their favorite Audible listens. Our speakers eagerly took questions from our crowd, which was at full capacity that evening!
Vincenza returned to wrap up our programming, but the night was not over yet! Guests were encouraged to stick around and network while enjoying wonderful refreshments and our complimentary photo booth. As the evening came to a close, Audible and PowerToFly supplied shuttle buses and Lyft codes to help our attendees find a safe way home.
Here's what one attendee had to say about the event: "Had an amazing time. Very informative and very impressed with the Audible footprint in Newark!"
About Audible:
At Audible, we're changing the narrative on storytelling. As the world's largest seller and producer of downloadable audiobooks and other spoken-word entertainment, we've redefined the ways people access, discover and share stories. This is a community of brilliant minds, lighting up the world with innovative moving content. We pursue ideas from their ambiguous beginnings all the way to award-winning endings. Put your ambition and imagination to work alongside inventors, entrepreneurs, and creative problem-solvers.
Whether you're interested in building consumer facing software that's in the hands of millions of listeners globally or building behind the scenes systems that power what we do, Audible has an opportunity for you. Join a community that's growing at the speed of the spoken word. Visit Audible's page on PowerToFly to learn more about the company and their open roles.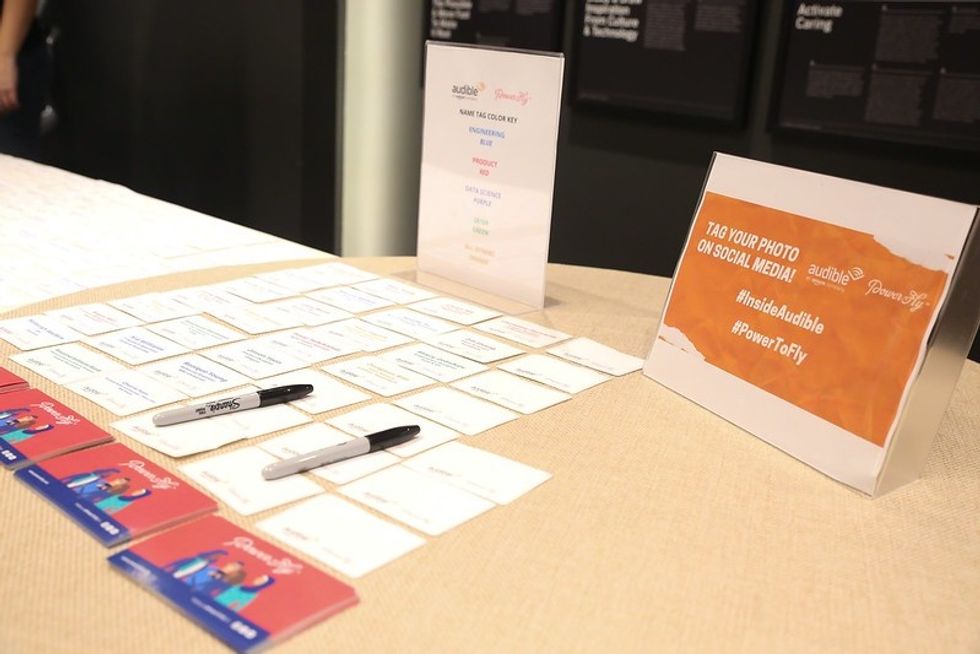 Welcome to PowerToFly's event with Audible!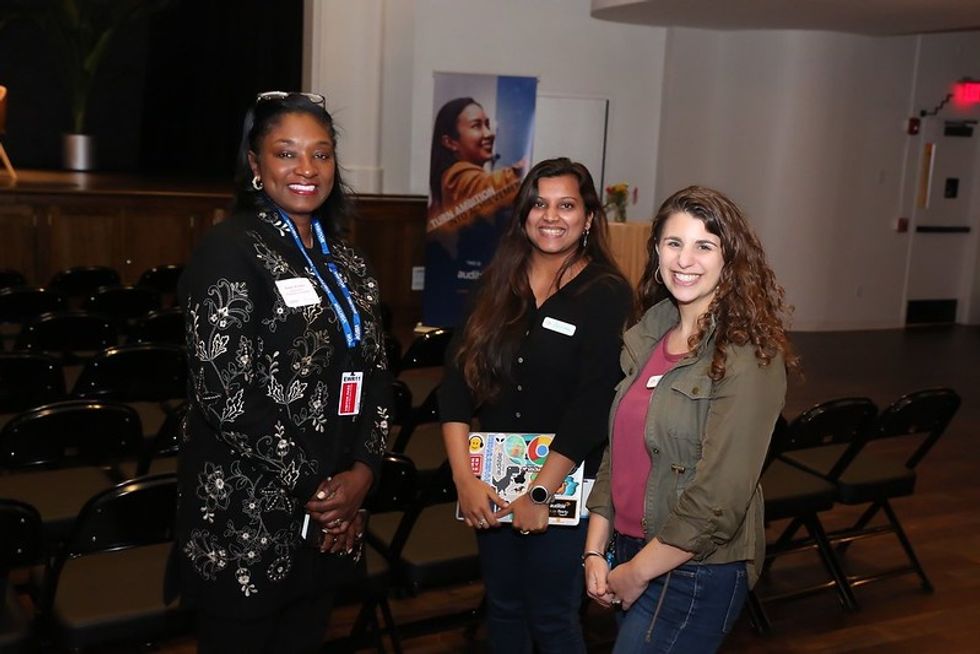 Our guests are arriving!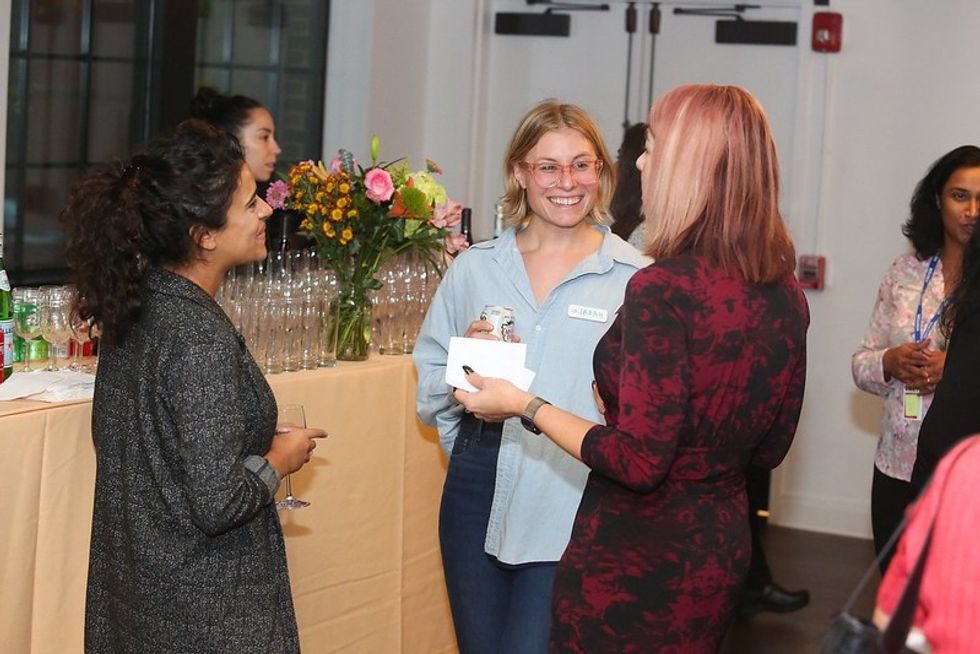 The night included plenty of opportunities to network with the Audible team.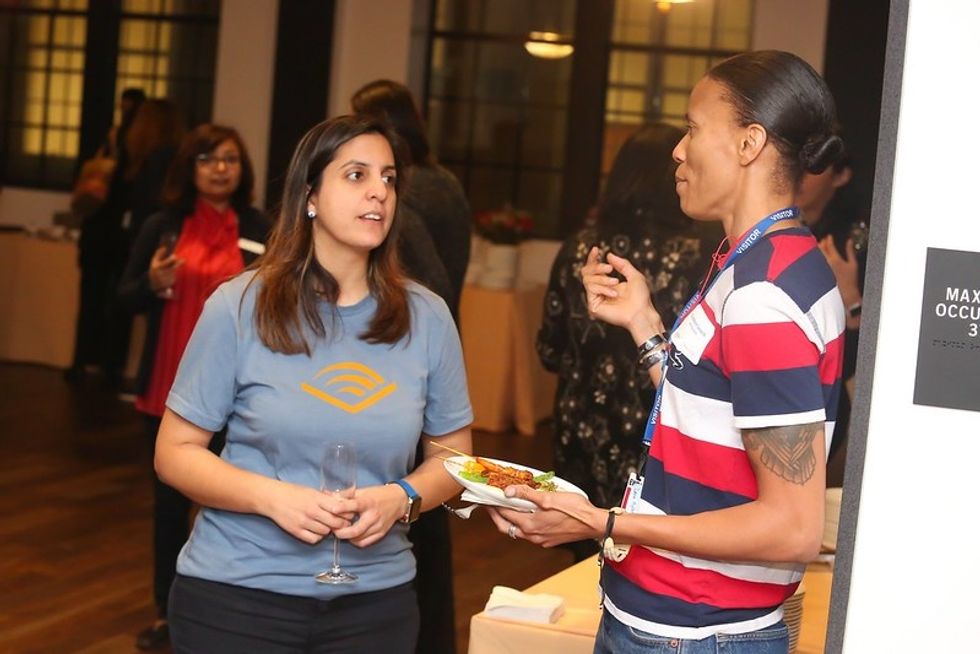 Members of the Audible team were available to answer questions.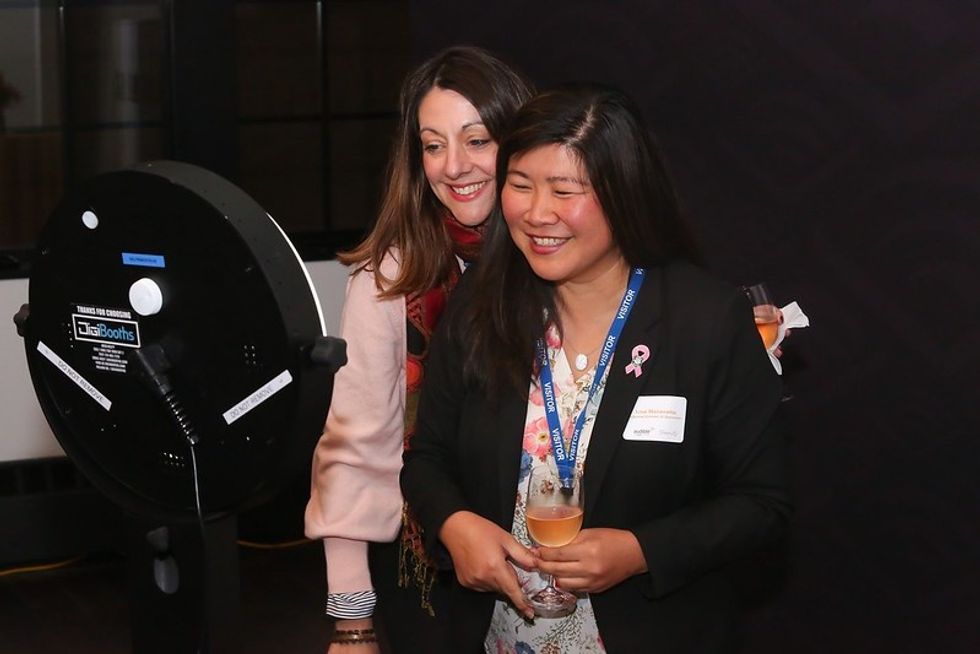 Attendees take advantage of our photo booth.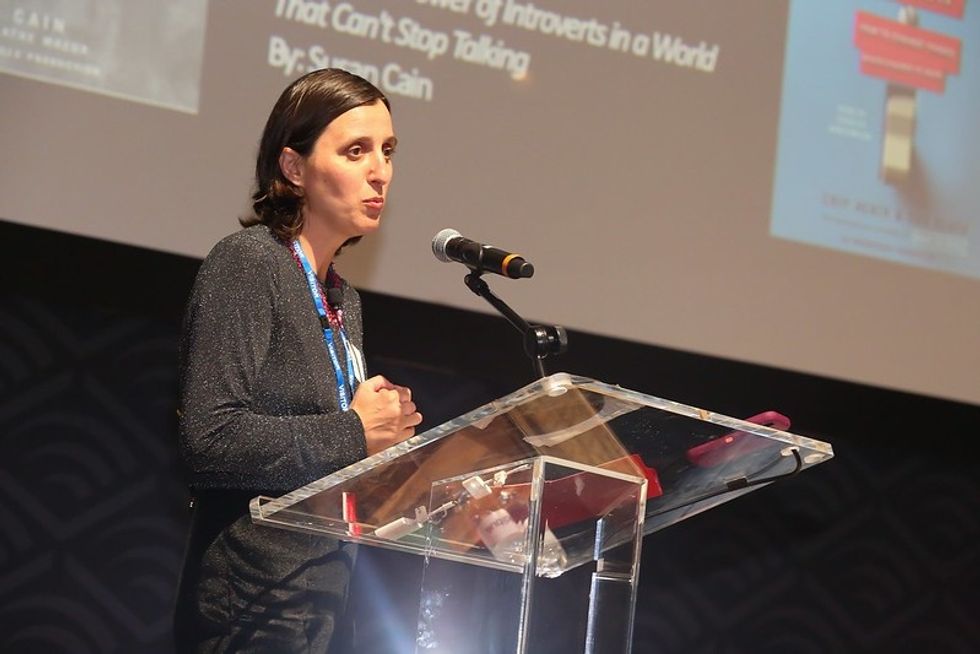 PowerToFly's Milena Berry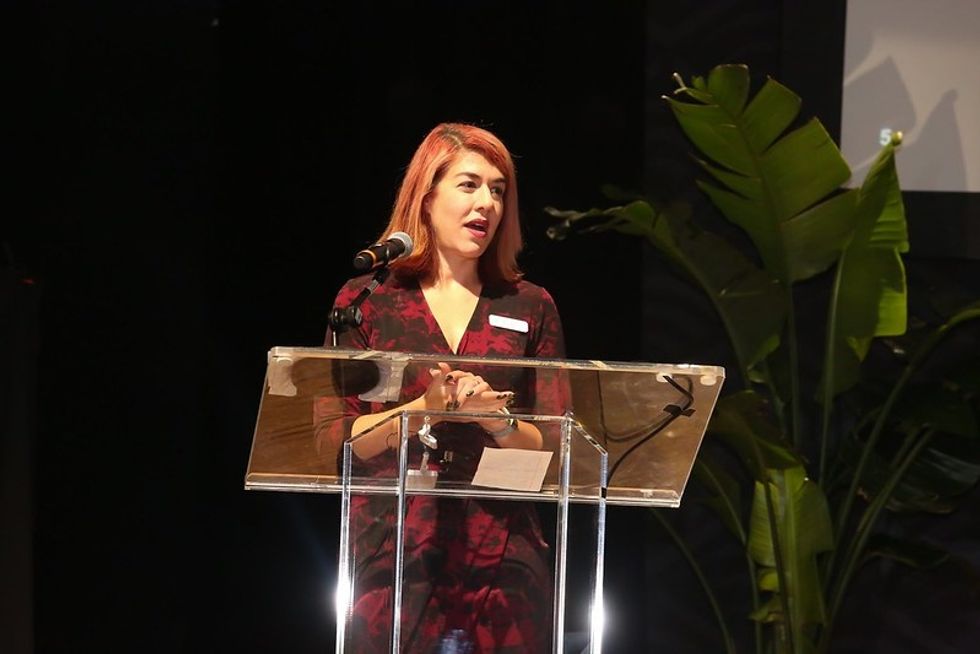 Audible's Vincenza Pizzo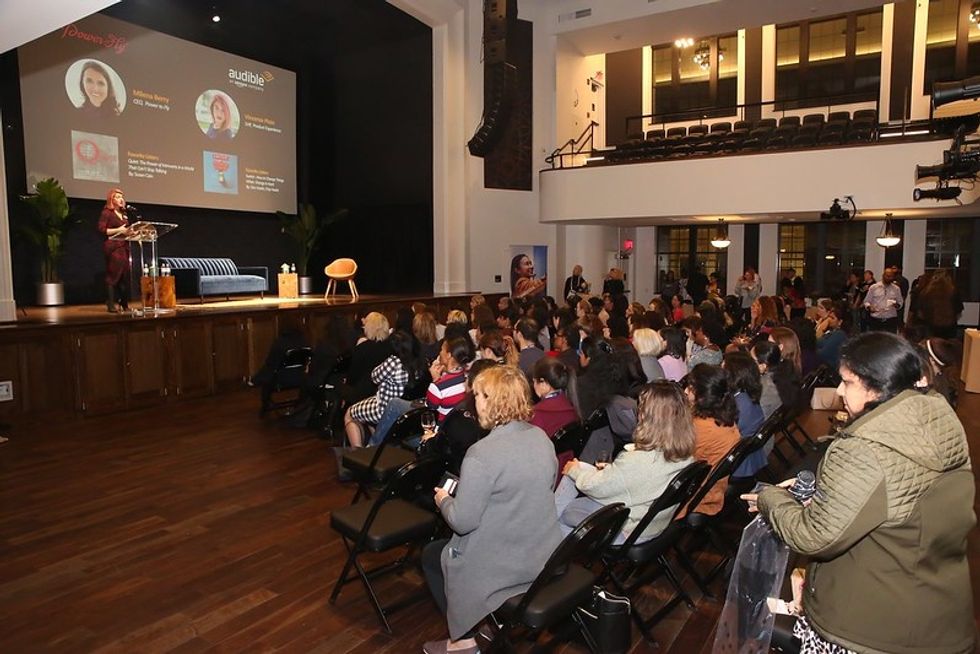 A great crowd!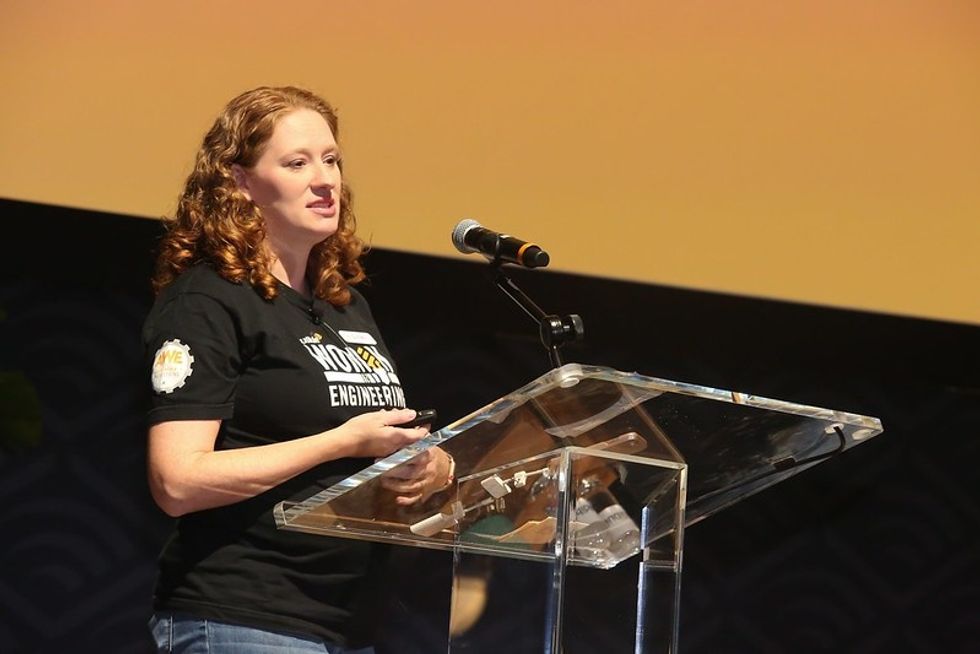 Audible's Lisa Stringer Abdullah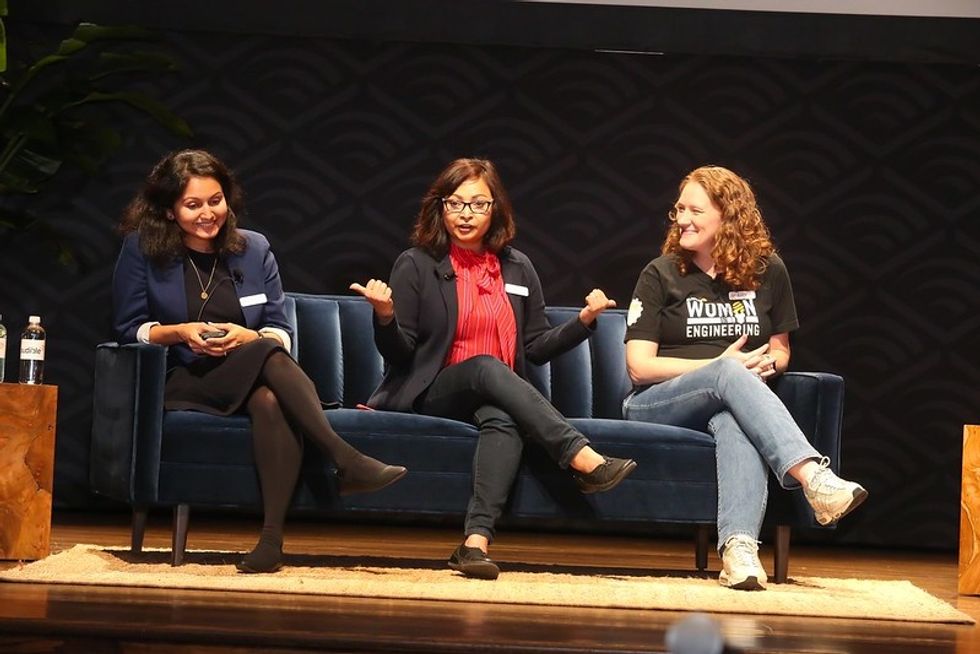 Our Audible panel: Shruti Page, Bidisha Das and Lisa Stringer Abdullah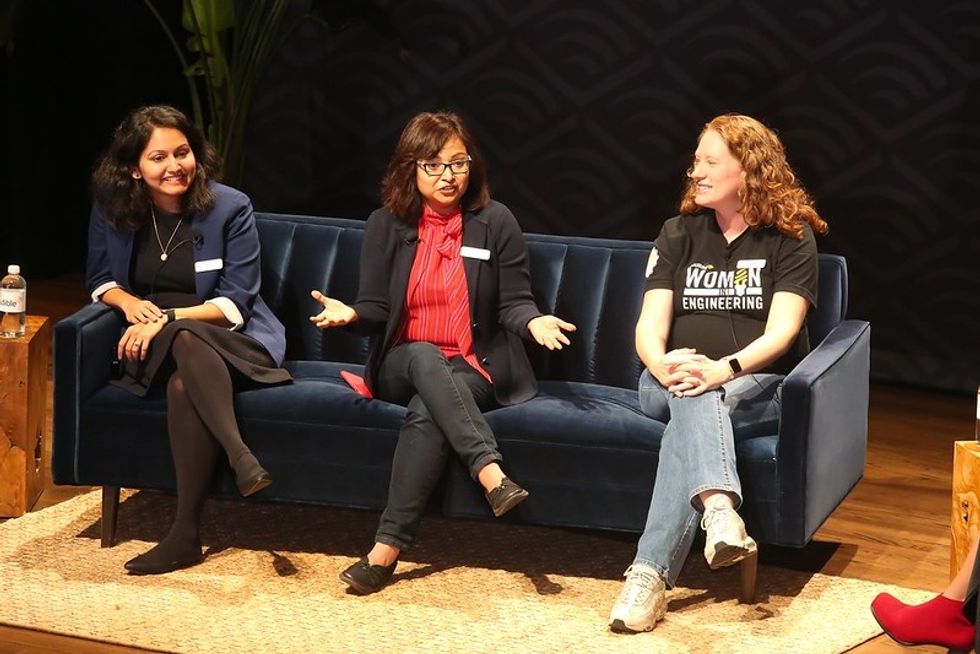 More of our panel.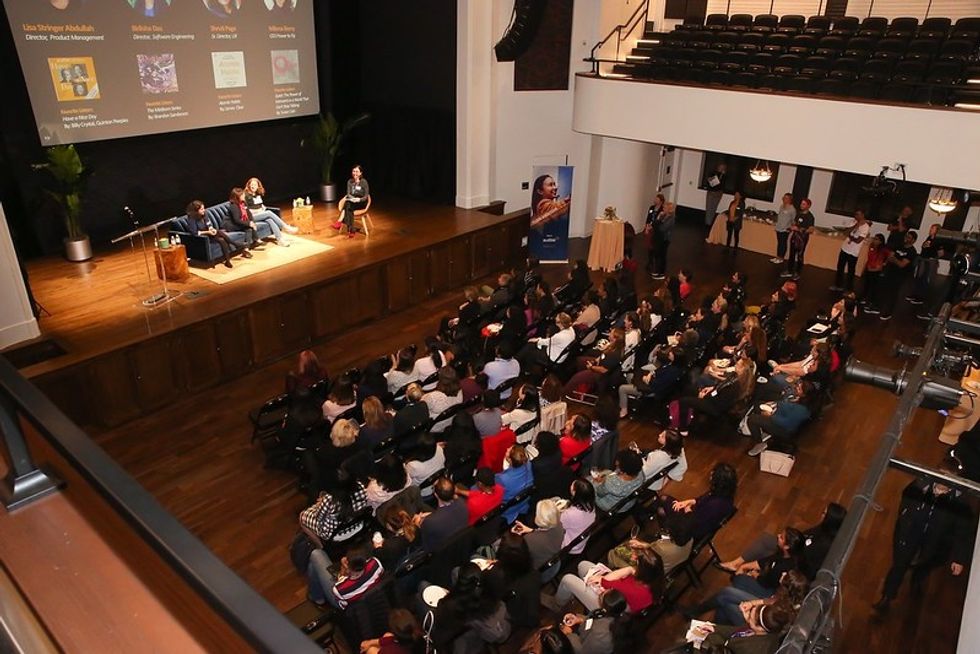 A full house at the Audible Innovation Cathedral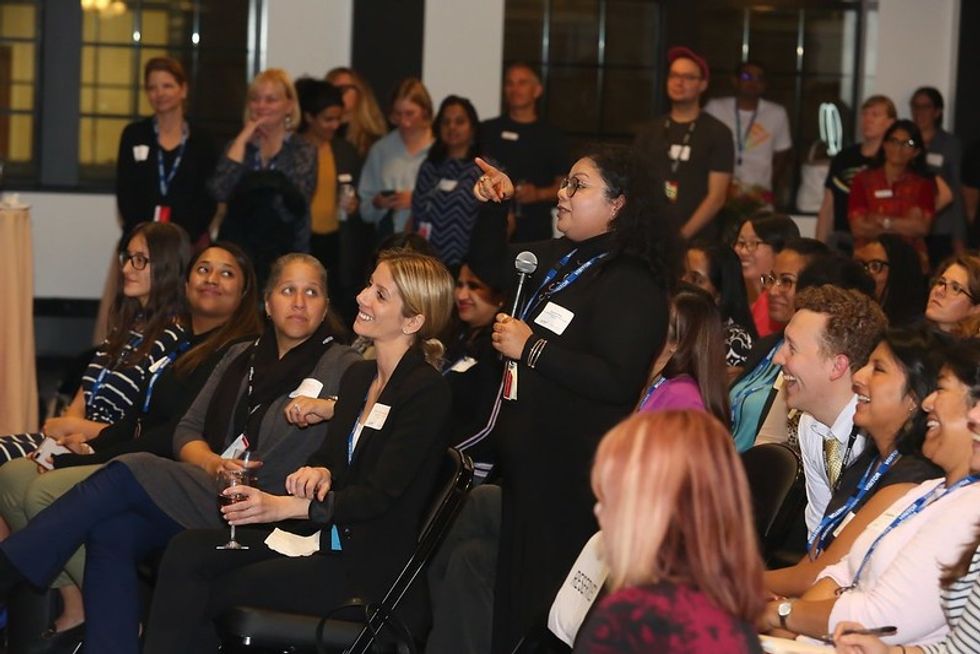 Taking questions from the audience.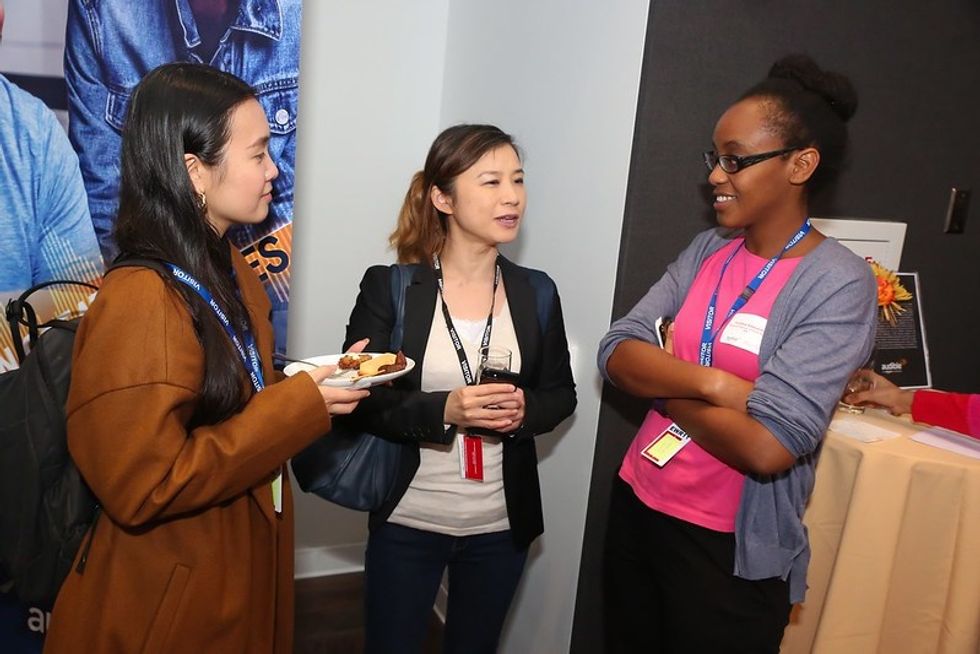 The night concluded with plenty of more networking time.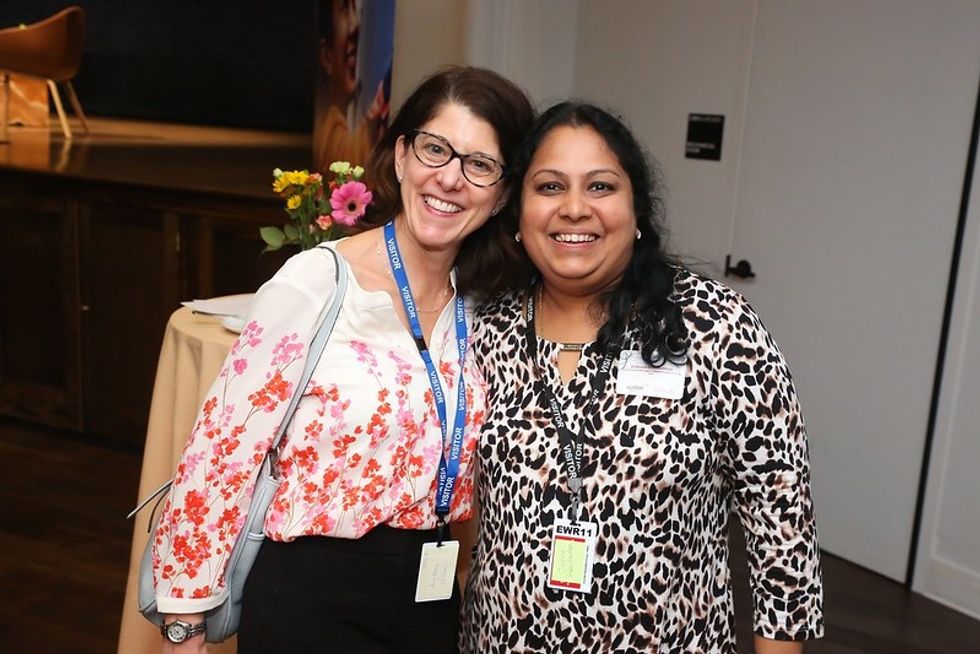 What a great night!
READ MORE AND DISCUSS
Show less