GET EMAIL UPDATES FROM POWERTOFLY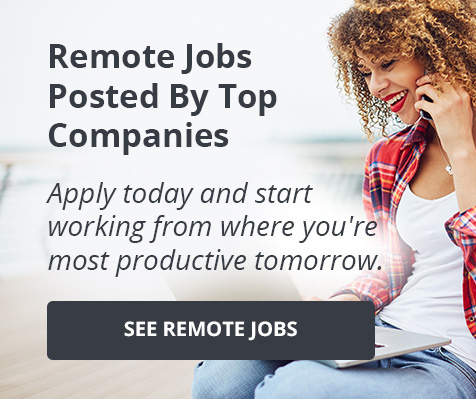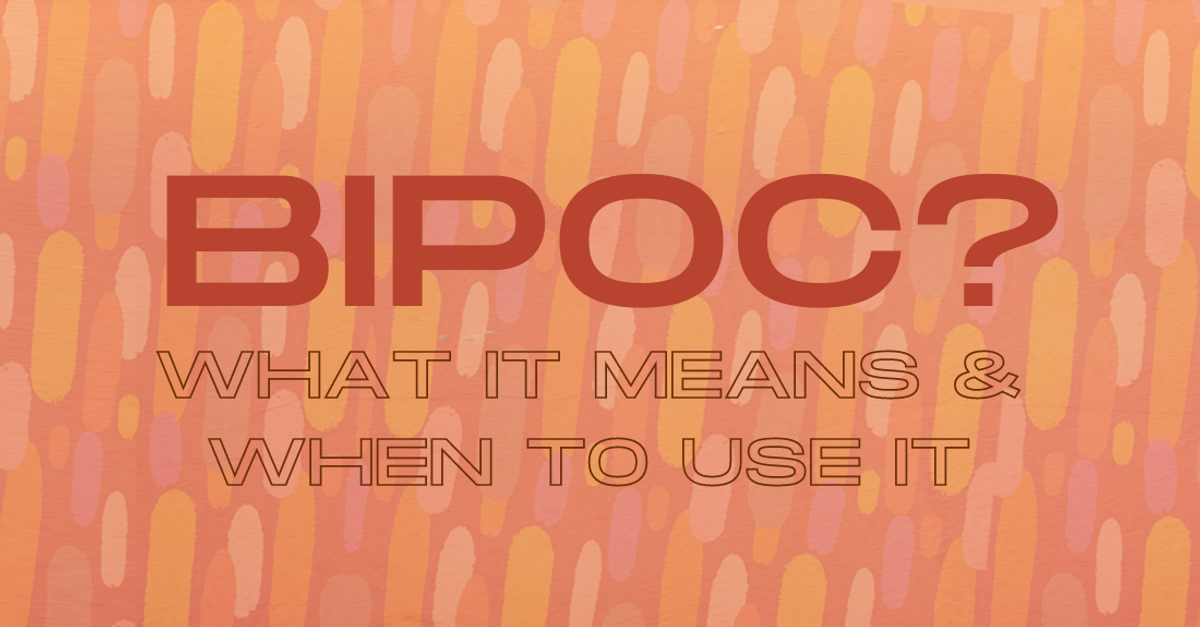 For Employers
What does BIPOC mean?
If you're ready to learn more about diversity, equity, and inclusion (DEI) terms, read on as we cover BIPOC, a term that became much more well-known and commonly utilized in 2020. We'll answer questions like "What does BIPOC stand for?", "Are Asians and Latinos BIPOC?", and "BIPOC vs POC — which should I use?"
As always, our goal in this series is to empower you to lead and participate in efforts to make your own workplace inclusive and supportive of all talent. DEI is always evolving, and we're here to learn and grow right along with you. If you have other terms you'd like to see us cover after BIPOC, leave a note in the comments or reach out at hi@powertofly.com!
BIPOC meaning and definition
BIPOC is an acronym. It stands for Black, Indigenous, and people of color.
Within that, Black usually refers to people with darker complexions, who may have African or Caribbean ancestry, and may or may not be descended from people who were enslaved. Indigenous usually refers to people whose descents were native to the Americas or here before European colonizers arrived. People of color is a broad term for non-white people; it includes Black and Indigenous people but also may also those of Asian, Middle Eastern, Pacific Islander, or Latin descent.
BIPOC vs POC
BIPOC builds on (and in some contexts, replaces) another popular DEI acronym, POC, or people of color, but highlights the unique discrimination faced by Black and Indigenous groups. Instead of lumping all non-white people into one category, which has been seen by some as erasing the significance of anti-Black sentiment, it adds more nuance to a term used to reference all non-white people.
Cynthia Frisby, a professor of strategic communication at the Missouri School of Journalism, explained the expansion of POC to the New York Times: "The black and Indigenous was added to kind of make sure that it was inclusive. I think the major purpose of that was for including voices that hadn't originally been heard that they wanted to include in the narrative, darker skin, blacks and Indigenous groups, so that they could make sure that all the skin shades are being represented."
The term was first used in 2013, but took off in May 2020 after protests against anti-Black police brutality exploded after the death of George Floyd. There was some initial confusion over what the term actually means, with some people reading it as "bisexual people of color" or "Black and Indigenous people of color"—that is, a combination of Black and Indigenous people versus a broader category that includes other non-white people.
It's now well understood to mean Black, Indigenous, and people of color, and while the intention behind the term is to be extra inclusive, which is why you'll see it used in DEI spaces, not everyone sees it that way.
From a September 2020 episode of NPR's Code Switch podcast: "I feel that the term POC is nonsense, and I think it's a way for non-Black people to sit comfortably in their anti-Blackness because they're so afraid to say Black," says Christine Harris. "So they come up with these terms that make them feel comfortable with their whiteness or their adjacency to whiteness. And I get irritated — not irritated, vexed — when people refer to me as POC or BIPOC. Like, no, absolutely not. I'm Black, don't play me."
Are Asians BIPOC? Are Latinos BIPOC?
For people of Asian descent, yes. Since POC includes all non-white people, and Asian Americans are non-white, BIPOC includes them.
For Latinx people, sometimes. Remember that the term Latinx refers to geography, noting people residing in Latin America or descended from people who resided there. (The related term Hispanic describes anyone descended from Spanish-speaking populations.) Neither refers to race, which in and of itself is a social construct and not a biological classification. Therefore, a Black or Indigenous Latino might identify as a person of color whereas a white Latino might not.
The relationship between Latinx people and race is a complicated one, particularly in the U.S., where people who look non-white (including Latinx people with darker skin tones) or have Hispanic-sounding names may face discriminatory treatment more similar to the ways that Black and Indigenous groups have historically been treated than the ways white people have been treated. So in that way, Latinx people are often considered to be included under the banner of POC.
When to use BIPOC vs POC or other terms
Like a lot of what we talk about when we talk about inclusive terminology, it really comes down to the preferences of the people you're referring to. For instance, some people may prefer to be called Black and others might like African American better. One person may identify as Native American and another as Indigenous and still another as a member of a specific tribe, finding umbrella terms like Native American to strip away the history of her tribe. If you don't know, listen to how your coworkers or employees refer to themselves or ask them outright what they'd prefer.
Do keep in mind whether you're using umbrella terms like POC or BIPOC to avoid addressing the specific experiences of one underrepresented group. For instance, while using the term BIPOC might be a good way to talk about the broad non-white experience, BIPOC isn't a substitute for Black people. Don't erase a specific group's history, issues, and perspective if you mean to highlight them. And overall, ask the group you're trying to include what kind of terminology or behavior would make them feel included. You don't have to have all the answers—you just have to make space for the people who do.
*A version of this article was originally published on October 9th, 2020
READ MORE AND DISCUSS
Show less