GET EMAIL UPDATES FROM POWERTOFLY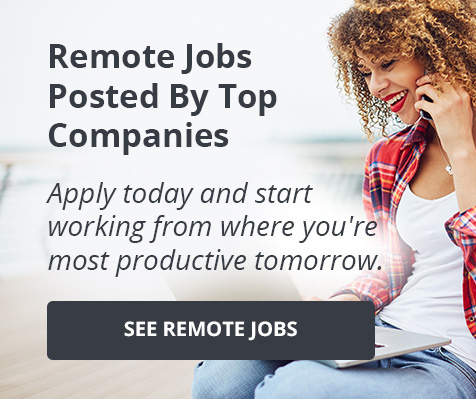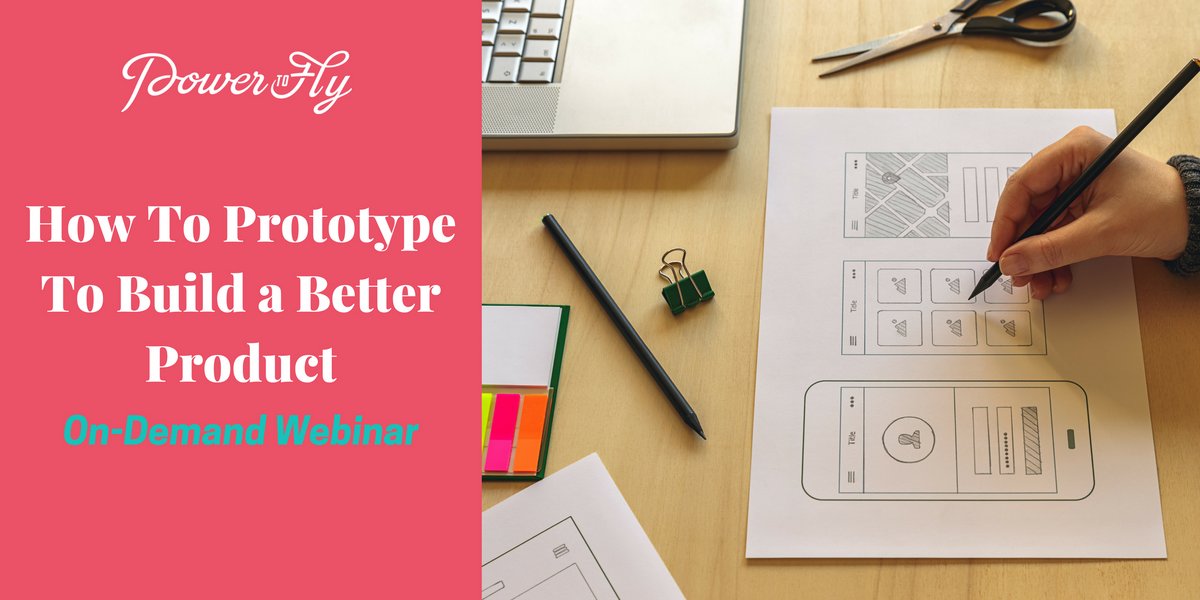 Webinars
Prototypes may seem like an extra step in your process but in reality they can save you considerable time and money when you are developing and pitching your product. In this masterclass, we explain how prototyping can take your product to the next level.
(Register now and watch the training session anytime - Availability Runs through December 31, 2018! You will receive a separate email in your inbox with a link to the seminar after you have completed your purchase. If you would like to access all of our on-demand webinars for free, sign-up for a PowerToFly VIP membership.)
UX Designer, writer and teacher Sarah Doody, who is equally experienced in working with both startups and established companies, will help you understand why prototyping should be an important step in your process. Sarah will also share examples from her own career and throughout the industry.
The seminar covers:
Why must we prototype
The prototyping process
Tips to prototype with a purpose
The risks of building too fast
Understanding pain points
Creating a map of a user's journey
Testing key problems
READ MORE AND DISCUSS
Show less