GET EMAIL UPDATES FROM POWERTOFLY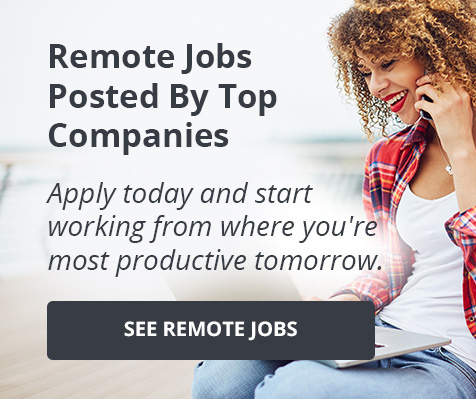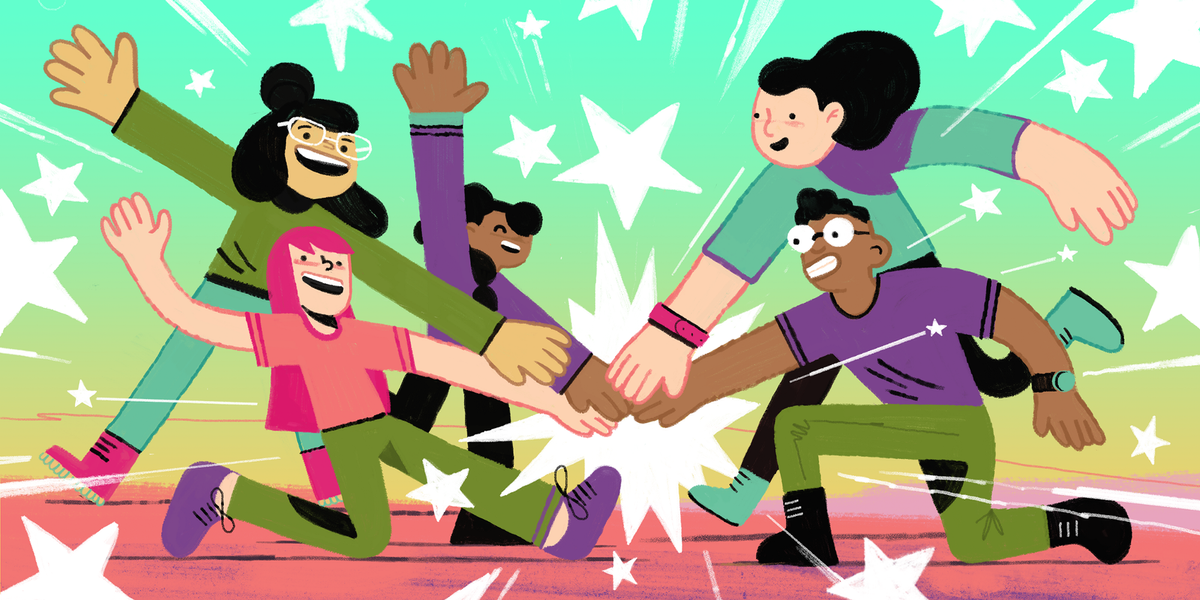 Slack Technologies, LLC, a Salesforce company
Slack teams share their most memorable, momentum-building events
Below is an article originally written by Lima Al-Azzeh of PowerToFly Partner Slack, and published via Medium on August 31, 2017. Go to Slack's page on PowerToFly to see their open positions and learn more.
It's important for a team's happiness and performance to take some focused time to align on goals, check in on morale, and celebrate a job well done. It's also important to have a little fun — whether that means escaping from your usual surroundings or rallying everyone around a creative challenge.
But try not to think of fun as frivolous, advises Dawn Sharifan, who leads People Operations at Slack. The right atmosphere makes important information more memorable, inspires team members to be more intrepid in exploring new ideas and solutions, and helps teams develop a shared vocabulary that heightens their understanding of one another and how each person works best.
From talent shows to volunteer work and more, several Slack teams have gotten creative with their offsites and seen great results. Here are a few ideas for activities (both fun and productive) for your next gathering.
Host a work-related talent show
The brainchild of Robert Frati, VP of Sales and Customer Success at Slack, the "Sales Got Talent" event was part of the team's annual global kickoff meeting.
Rather than organize a series of presentations, team members were encouraged to showcase compelling customer case studies in a talent show. People went all out, with some even presenting their stories as sing-a-longs. Peers voted for their favorite acts over three rounds, with a final winner chosen by a panel of judges made up of executive staff and board members.
"The talent show helped our team build skills around presenting and storytelling, which is core to what we do," says Frati. "It also gave us an engaging way to share best practices across a large, globally distributed team, and served as broader internal education around how our customers are using the product we're building and the different kinds of solutions we can offer them."
Volunteer your skills
Every job requires mastering certain skills, and one of the best ways to practice and evaluate that mastery is by teaching it to others.
Slack's editorial team spent part of their offsite volunteering at 826 Valencia, a non-profit literacy organization based in San Francisco. After coaching high school students on writing personal essays for college admission applications and helping immigrant students improve their language skills through podcasting, the team took what they shared — and learned — about writing, storytelling, and relating to an audience as a jumping off point to talk about their own approach at work.
Give your team time to tinker
The Finance and Business Operations team at Slack hosted a Mission Control Day (akin to an internal hackathon) where their goal was to find new solutions for departmental inefficiencies.
After two days of tinkering, the team wound up with a list of good ideas ready to be put into action, including Financebot — a custom bot that helps multiple internal teams find information and better allocate resources.
Depending on your goals, it may take time to see the effects of a team offsite in the long term, but Sharifan adds that one surefire way to gauge whether your team found the experience valuable is if people recall the experience fondly or "use the frameworks and vocabulary they learned together at the offsite" post-event.
All to say: team offsites don't have to be strictly business, nor do they have to be focused solely on bonding. The best offsites blend both, and leave team members feeling newly committed to supporting one another and better equipped to tackle complex challenges ahead.
A quick and handy checklist for planning your next team offsite:
Define your goals — Note: having fun and letting off steam is a reasonable goal.
Get the team's input — Do they seem skeptical or excited?
Team up with internal experts — Think about who is going to be your partner in the process, whether that's someone in management, an expert on another team, or a project sponsor.
Mix it up — Remember that taking focused time with the team doesn't necessarily mean spending an entire day or two away from work. Switch up offsites by location, length, and topic, making sure to alternate between team-building activities and goal-setting or planning meetings.
READ MORE AND DISCUSS
Show less