GET EMAIL UPDATES FROM POWERTOFLY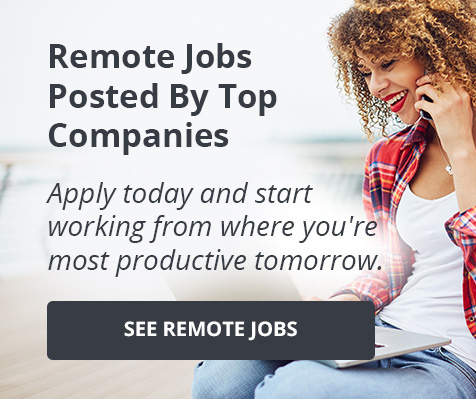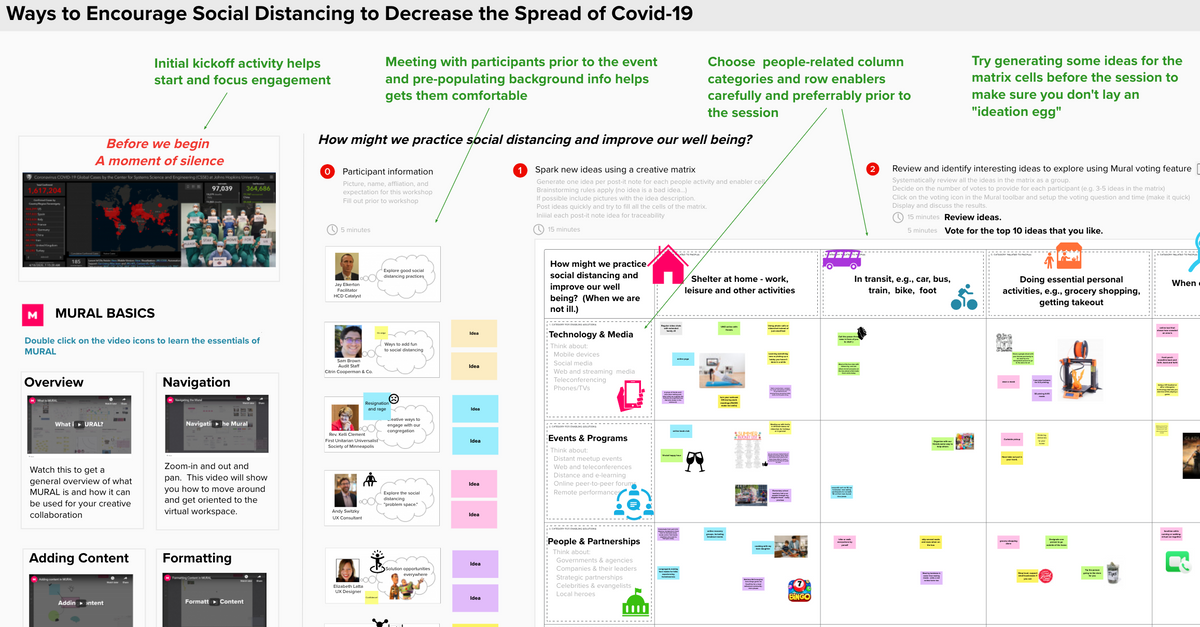 MURAL
Below is an article originally written by Jay Elkerton at PowerToFly Partner MURAL, and published on April 20, 2020. Go to MURAL's page on PowerToFly to see their open positions and learn more.
The COVID-19 pandemic has introduced a new challenge - social distancing from one another to reduce the spread. That's why I invited six colleagues to do a quick brainstorming method from across locations. Here's how we generated 70+ ideas in 15 minutes.
During this session, I invited colleagues bringing diverse perspectives to solve an important challenge:
How might we maintain social distancing orders in different public spaces and improve our well being?
I'm a certified practitioner, instructor, and facilitator with the LUMA Institute, an organization that promotes human-centered design with their System of Innovation. I chose one of the 36 methods from their toolkit to accomplish our meeting goal. We used the Creative Matrix framework in MURAL to generate ideas that would help "flatten the curve".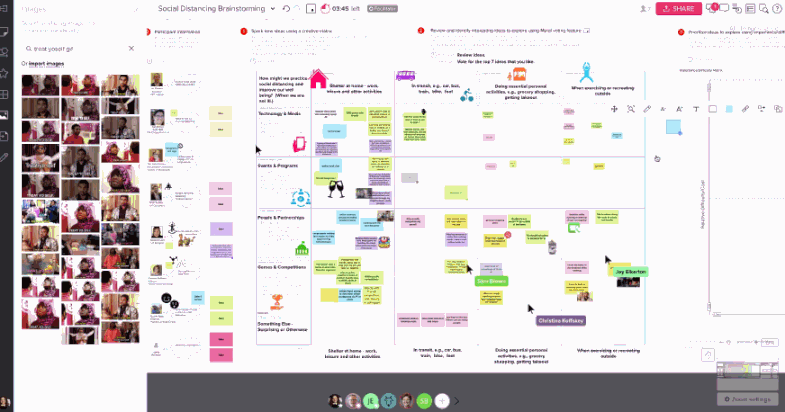 Remote participants use sticky notes, GIFs, and pictures in the Creative Matrix - a LUMA method for generating ideas.
Why use the creative matrix?

This method stimulates cross-pollination of ideas at the intersection of two different classes of information. One usually is associated with people (e.g., personas, markets segments, problem statements or activities) and another enabling solutions (e.g., technologies, environments, or policies). The resulting matrix compels people to generate a wide range of ideas quickly.
After a round of silent idea generation, we quickly shared, discussed and conducted a voting session to assess which ideas we liked. During this discussion, we identified similar concepts across the matrix. We agreed to group similar concepts together using the affinity clustering method.
We went from 70+ ideas to 16 social distancing practices that could be promoted to sustain these life-saving behaviors.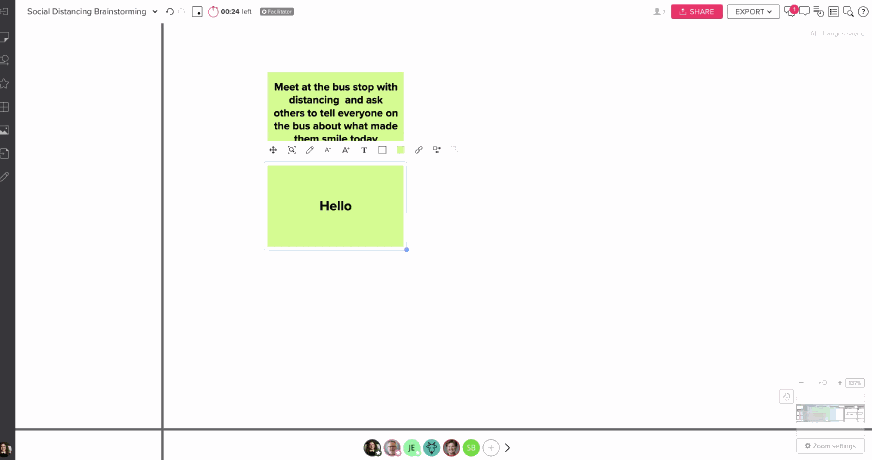 MURAL's keyboard shortcuts helped us generate ideas even faster than we would have in person.
Over 70 people attended and learned how to visually and remotely generate ideas in MURAL. Thanks to co-hosts Mark and Hailey, the webinar attendees even added a few of their own ideas to the mix! Attendees appreciated this timely and important topic, loved the energy of the remote engagement and gleaned several practical remote facilitation tips by seeing the collaboration unfold on MURAL.

📽️Missed the live session? Watch the Backstage Pass recording here.
🖼️ Explore the mural we created by clicking the image below: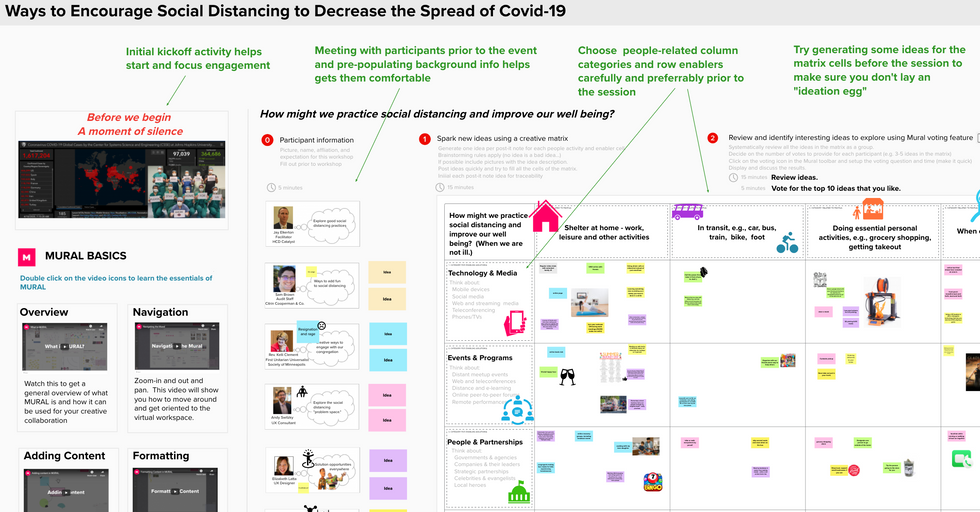 We host MURAL Backstage Pass every Friday to give you advice to collaborate and facilitate in online meetings. Register Here

Jay holds informal video drop-in sessions for human-centered design consultation and friendly chit-chat on Tuesdays and Thursdays from 9:00AM to 12:00PM CT. Email Jay at jayelk612@gmail.com if you would like to connect.
READ MORE AND DISCUSS
Show less