GET EMAIL UPDATES FROM POWERTOFLY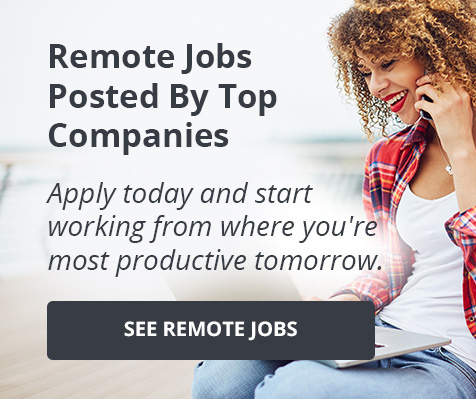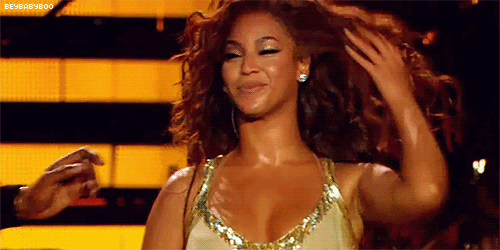 Resources for Women
We've seen our fair share of grim news when it comes to diversity and inclusion in the tech industry, but AnitaB.org (you know, the geniuses behind the Grace Hopper Celebration) recently released a report that highlights several small victories for women in tech, from getting promoted at a higher rate than their male peers to increased representation of women of color.
Furthermore, the report found that nearly 30% of entry level tech positions are now held by women. According to the report's authors, this is significant because "research suggests that when an organization reaches 30% representation of any minority group, it reaches a tipping point where a company's culture begins to change and the path to equity accelerates."
Representation of Women in Tech By Career Level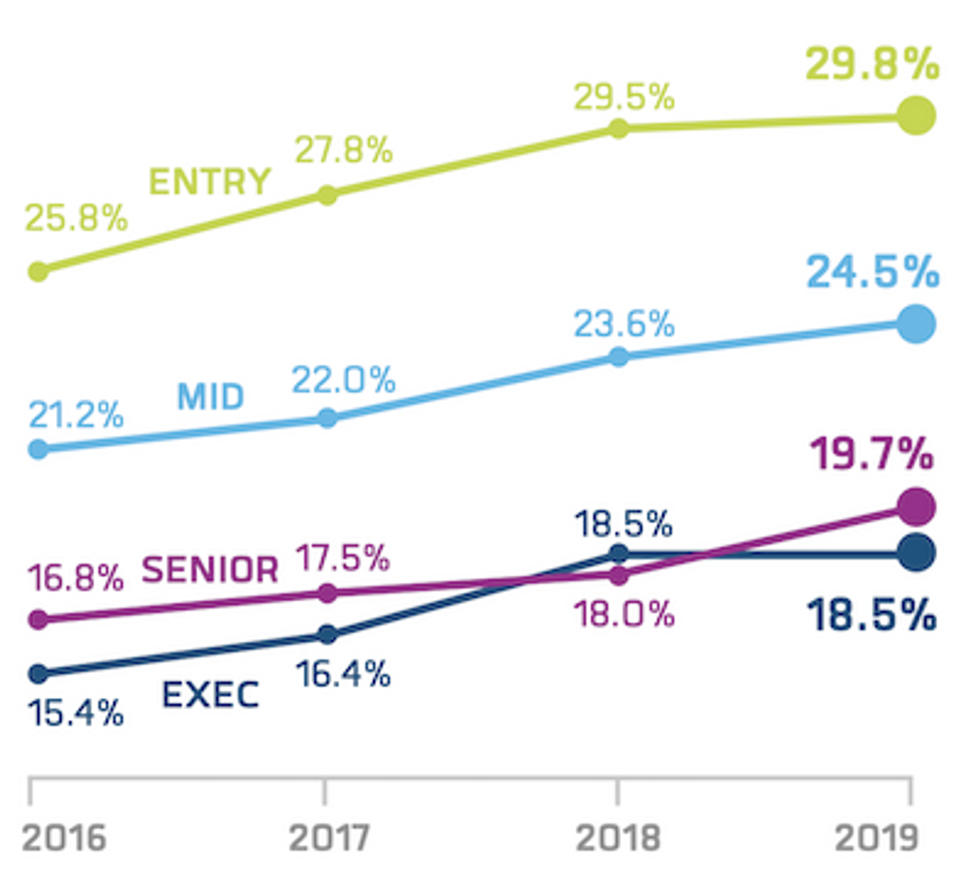 Source: AnitaB.org
Check out a summary of the rest of the report highlights below, and be sure to let us know what you think in the comments!

"Bright Spots" from AnitaB.org's Top Companies for Women 2019 Key Findings and Insights Report
The report evaluated 76 companies (small, medium, and large) that employ a total of 572,000 technologists across a variety of fields to see how women It took a look at 3 key factors: hiring, retention, and advancement and found the following:
⭐Over the last 3 years, women have been getting promoted at a higher rate than men
⭐In 2019, the hiring rate of women increased
⭐The percentage of companies offering gender diversity training and sponsorship programs has increased
⭐More than half the companies evaluated now have formal policies to eliminate gender bias in performance reviews
⭐And nearly 75% of companies now have a gender pay equity policy (compared to 66% in 2018)
⭐The percentage of women who identify as black and/or Latinx increased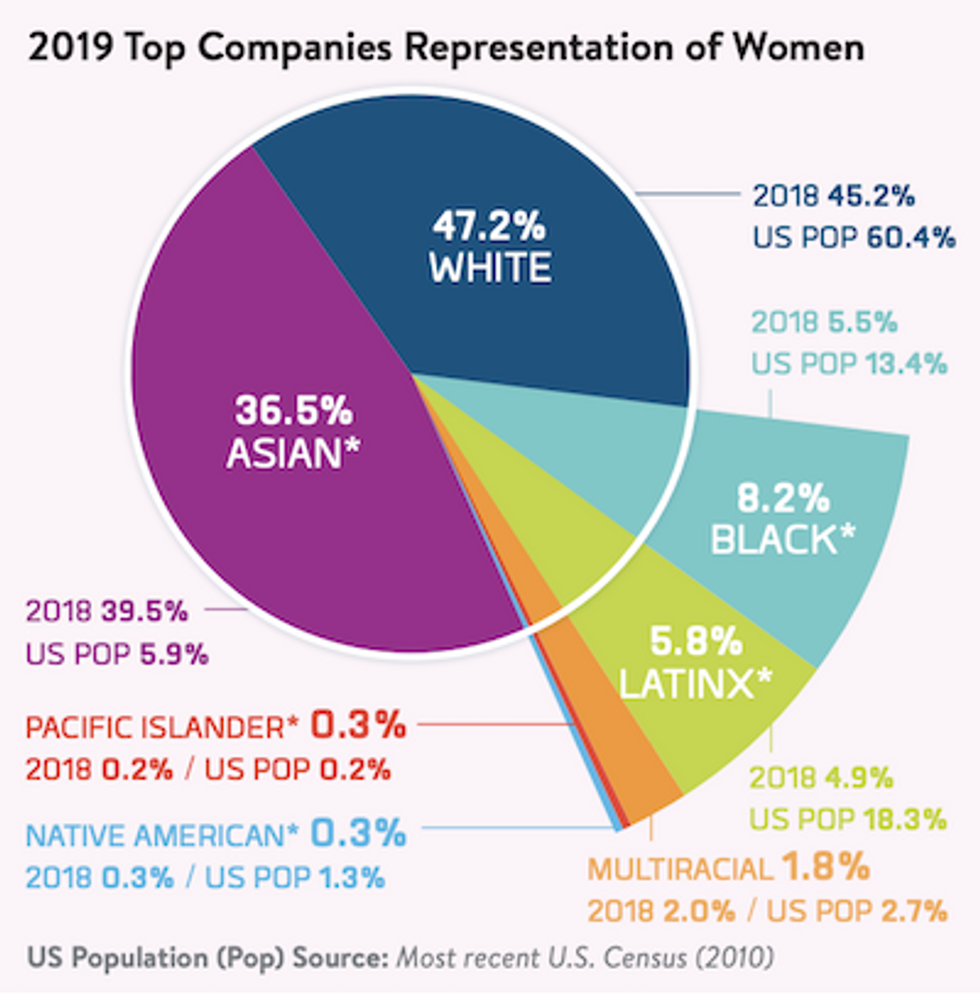 Source: AnitaB.org
-------

Of course many of these improvements are small, and in other areas, like Venture Capital funding for women-led businesses, progress has stalled.... but AnitaB still believes gender parity can be reached by 2025 if companies commit to doing the work.
What do you think?
Have we reached a tipping point for women in tech? Will we reach gender parity in 2025?
Have you noticed any positive changes at your organization in the last 5 years and what else would you like to see tech companies do to make a real difference?
Let us know in the comments!
READ MORE AND DISCUSS
Show less