GET EMAIL UPDATES FROM POWERTOFLY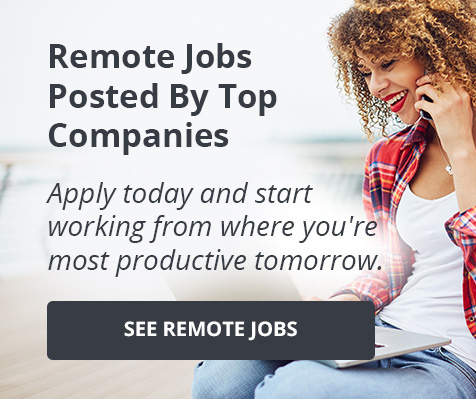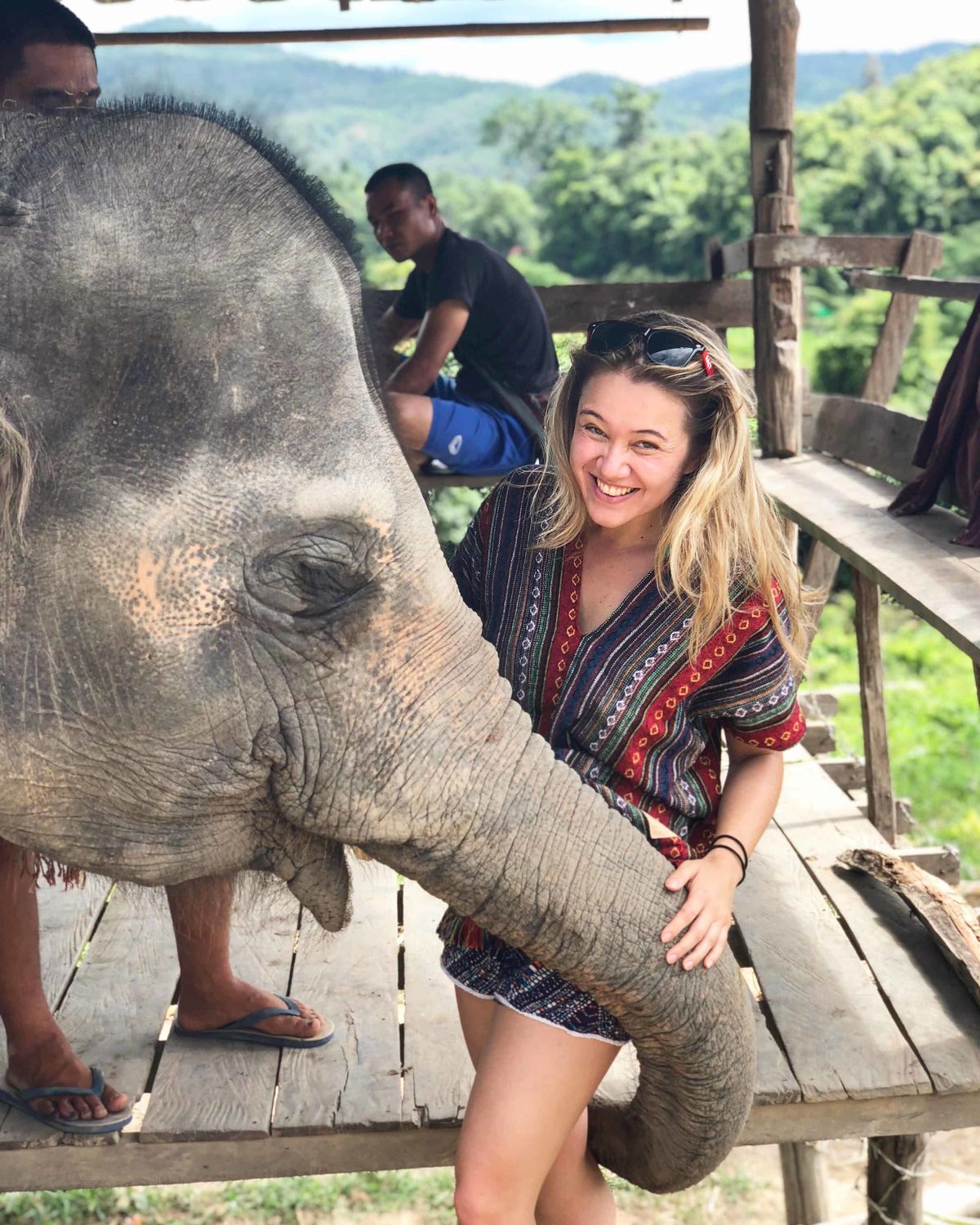 Optoro
Below is an article originally written by PowerToFly Partner Optoro, and published on October 29, 2018. Go to Optoro's page on PowerToFly to see their open positions and learn more.
Optoro is made up of a diverse collection of individuals who have come together to achieve a single mission–to transform the reverse logistics industry by finding homes for used and excess goods. We like to highlight that diversity with our Employee Spotlight blog series, during which we sit down with an employee every month to hear a little bit about the people who make the Optoro culture so distinctive.
How would you describe yourself in 10 keywords or fewer?
Tenacious, optimistic, adventurous, fearless, intellectually curious, fun, outgoing, British!
What is your role at Optoro, and what do you do?
I am a Director of Solutions at Optoro. In my role, I focus on partnering with retail clients to determine how our solution could be deployed to drive maximum value for them. Essentially, this means I spend time visiting clients' facilities to hear exactly what their pain points are and to understand how their reverse logistics systems work. Once I've done this, I develop a potential solution for that client through a business case that outlines the key areas of value. In any given week, I spend a good amount of time interacting with clients, talking them through our findings, and refining our perspective jointly to find the best solution for them. It's the perfect mix of rigorous quantitative analysis with heavy client interaction.
What did you do before Optoro, and why did you choose to work at Optoro?
Prior to joining Optoro I was a Case Team Leader at Bain & Co. based in Boston. I decided to join Optoro as I wanted the opportunity to work in a high growth company that was looking to solve a clear market need. I received my MBA from MIT Sloan and one of the reasons I decided to study there was due to the school's mission 'to develop principled, innovative leaders who improve the world and generate ideas that advance management practice.' At Optoro, I found a company where I could work in an exciting, dynamic company and help tackle a serious environmental issue. Often times a tremendous amount of returns end up in landfill, and our solution helps reduce that environmental waste.
What is the most important thing you have learned since starting at Optoro?
Remain flexible! We're a fast growing company with ~200 employees. Optoro is the market leader in our industry and is constantly innovating to push the boundaries in this space. As such, I am frequently learning new skills, shifting priorities, and stepping up to tackle new challenges. Every day is different and exciting!
What is the best part of working at Optoro?
One of the best parts of Optoro is the people. My team is incredibly collaborative, intelligent, and motivated. The people push me to think differently, to find unique solutions to problems, and to have fun all at the same time. Additionally, I think one of the universal qualities that Optoro employees share is an 'at cause' approach. If one of us sees a problem we'll take it upon ourselves to fix it no matter how trivial.
What would you most likely be doing on a normal Saturday afternoon in your free time?
That's a tough question! I enjoy traveling so I'm frequently taking weekend trips. However, as I just moved to DC, I'll likely be exploring the city trying to find a good, new foodie spot with friends. I also enjoy events such as The Phillips Collection jazz night so you might find me there.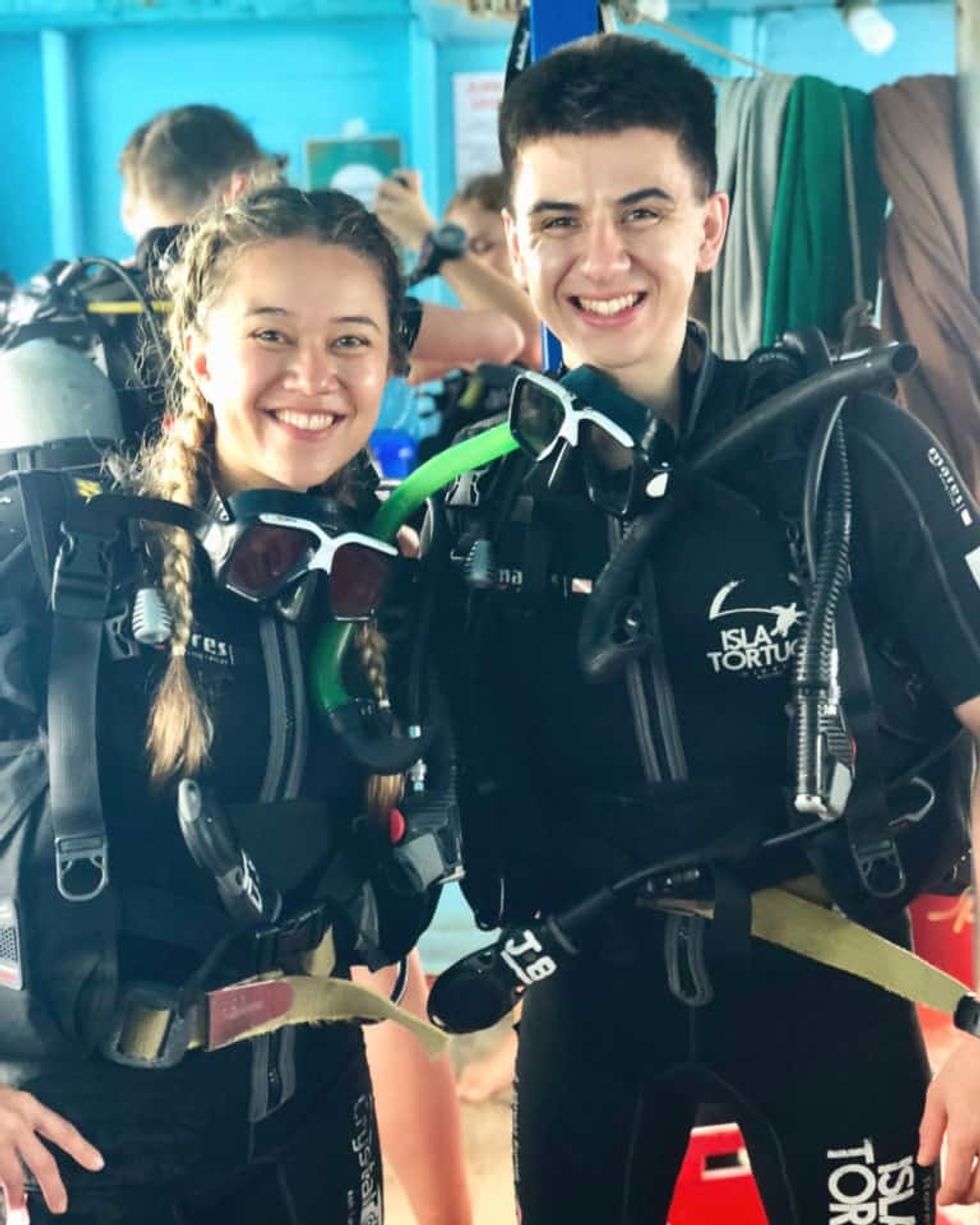 READ MORE AND DISCUSS
Show less