GET EMAIL UPDATES FROM POWERTOFLY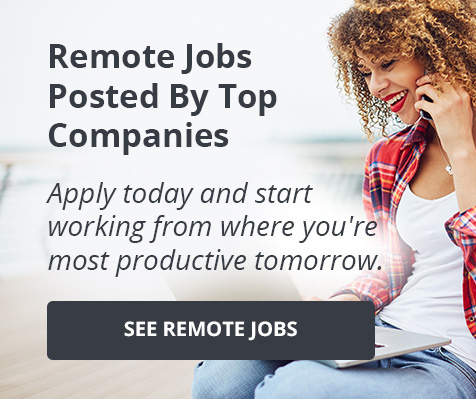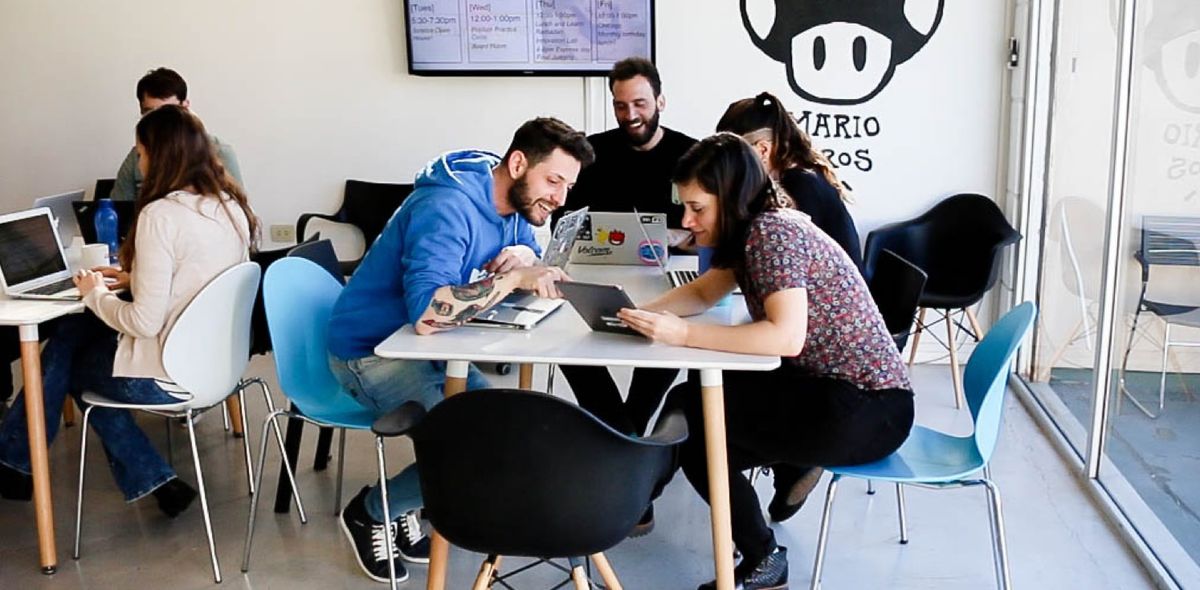 Solstice
Below is an article originally written by Kelly Manthey, the CEO at PowerToFly Partner Solstice, and published on June 17, 2018. Go to Solstice's page on PowerToFly to see their open positions and learn more.
I want to make a bold — but probably not controversial — statement: Never before in the history of the modern-day enterprise has culture been more critical to the success of a business.
The job market has tightened, as evidenced by the 300,000-plus new jobs in the country last month. Finding, attracting, and retaining top digital talent is consistently the No. 1 challenge we hear from our clients when it comes to transformation, especially on the engineering front.
With so much changing quickly around us, deciding what to prioritize can be a daily challenge. Here's another bold statement: Get the culture equation right, and everything else in digital transformation will fall into place.
For us it comes down to getting three things right: Strong values and beliefs, environment, and forging the right partnerships.
At the heart of company culture are the values and beliefs of the organization. It's one thing to have them posted on the walls throughout the office, but another for employees to feel them at their core and have them show up in their behaviors and decision-making. We collectively talk about positioning strategies, technology roadmaps, and potential acquisitions, but are we talking enough about values and beliefs? Establishing clarity around what we believe and stand for will more than make up for our positioning or roadmaps being a little off.
At Solstice, one of our guiding values is servant leadership, which is not about being good at your job, but about making everyone on your team great at theirs, and creating a culture of promoting from within. The practice of servant leadership creates a culture of coaching, collaboration, and caring. It doesn't mean we aren't driven or have a competitive spirit, but it means we make winning — and failing — a team sport.
Next is the environment — the space you occupy everyday. The setting you operate in plays a big role in productivity, mood, and creativity. For people to feel connected to their work, it's critical they feel connected to the space they're in and the people they work with. WeWork is a perfect example of this: Before it launched in 2010, coworking spaces were not a new or novel concept. The company realized it could use its space to create one of the key elements often missing from startup life: a sense of community. A physical environment impacts relationship building, workflow, and productivity, and should be a reflection of a company's culture and employees' needs. For us, that means coupling an organizationally flat structure — built on our core belief of fostering "networks over hierarchies" — with an open office space. We also have the requisite ping pong table but, as an innovation company, it's not your average ping pong experience. The center of our office, known as the "hub," serves as the central gathering place for meetings and games. We also have a smart vending machine stocked with an endless supply of La Croix.
Last are the partnerships you form. The path to doing great things cannot be walked alone. We feel the gravity of the responsibility associated with being the partner our clients choose to stand next to during their transformations. As we continue our own growth story we look to our own partners for needed support and outside thinking. Here's the key: Outside partners bring in more than just knowledge and velocity — they bring their unique perspectives, values, and beliefs. At the heart of successful transformation is reshaping the DNA of a business. For this reason, values and beliefs are just as, if not more, important than experience and technical ability because project life is much like a marriage. When your team is staring down the challenges of balancing speed to meet business deadlines and navigating the complexity and unknowns that come with both legacy and emerging technology, who do you want to be sitting next to on the journey into the unknown? A partner with shared beliefs and values is key.
With so much change, sometimes it's nice to think something will never go out of style: Culture still eats strategy for breakfast. And a fridge fully-stocked with La Croix doesn't hurt either.
So … What do you believe in?
READ MORE AND DISCUSS
Show less