GET EMAIL UPDATES FROM POWERTOFLY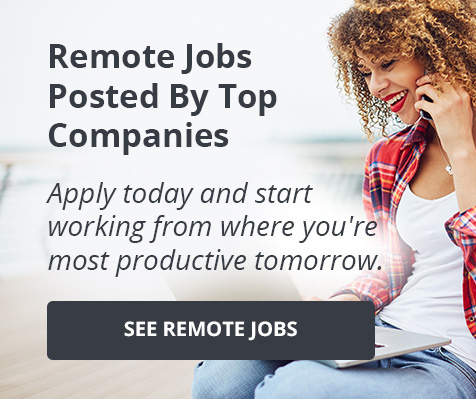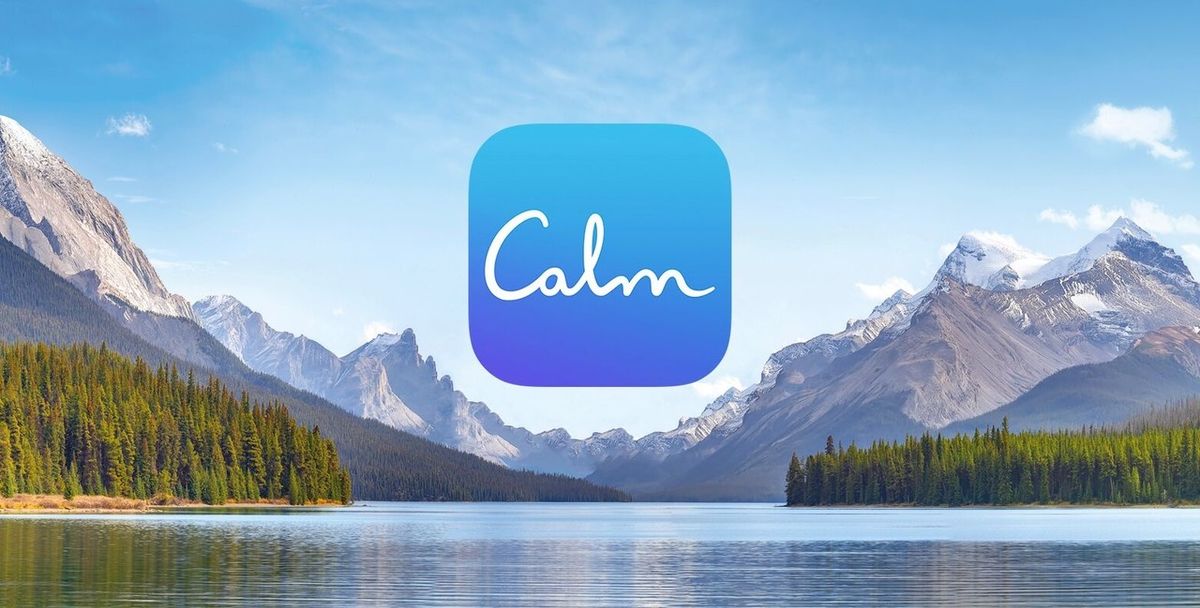 Calm
Below is an article originally written by Michael Acton Smith, the Co-Founder at PowerToFly Partner Calm, and published on January 15, 2019. Go to Calm's page on PowerToFly to see their open positions and learn more.
At Calm we believe it's only a matter of time.
We're looking to double our team this year from 50 to 100 people so we'd love to hear from you if you're interested in our mission to improve the health and happiness of the world.
There are lots of fast-growing sectors in tech but few as important, positive and potentially world-changing as mental health.
Mental health has been misunderstood and stigmatized for too long but fortunately that is changing and creating tremendous opportunities. Mental health is finally stepping out of the shadows and into the light.
Almost fifty years ago a similar shift took place around physical health. Jogging was a bizarre new craze in the 1970s but as more doctors and celebrities talked about the health benefits, the more people embraced it.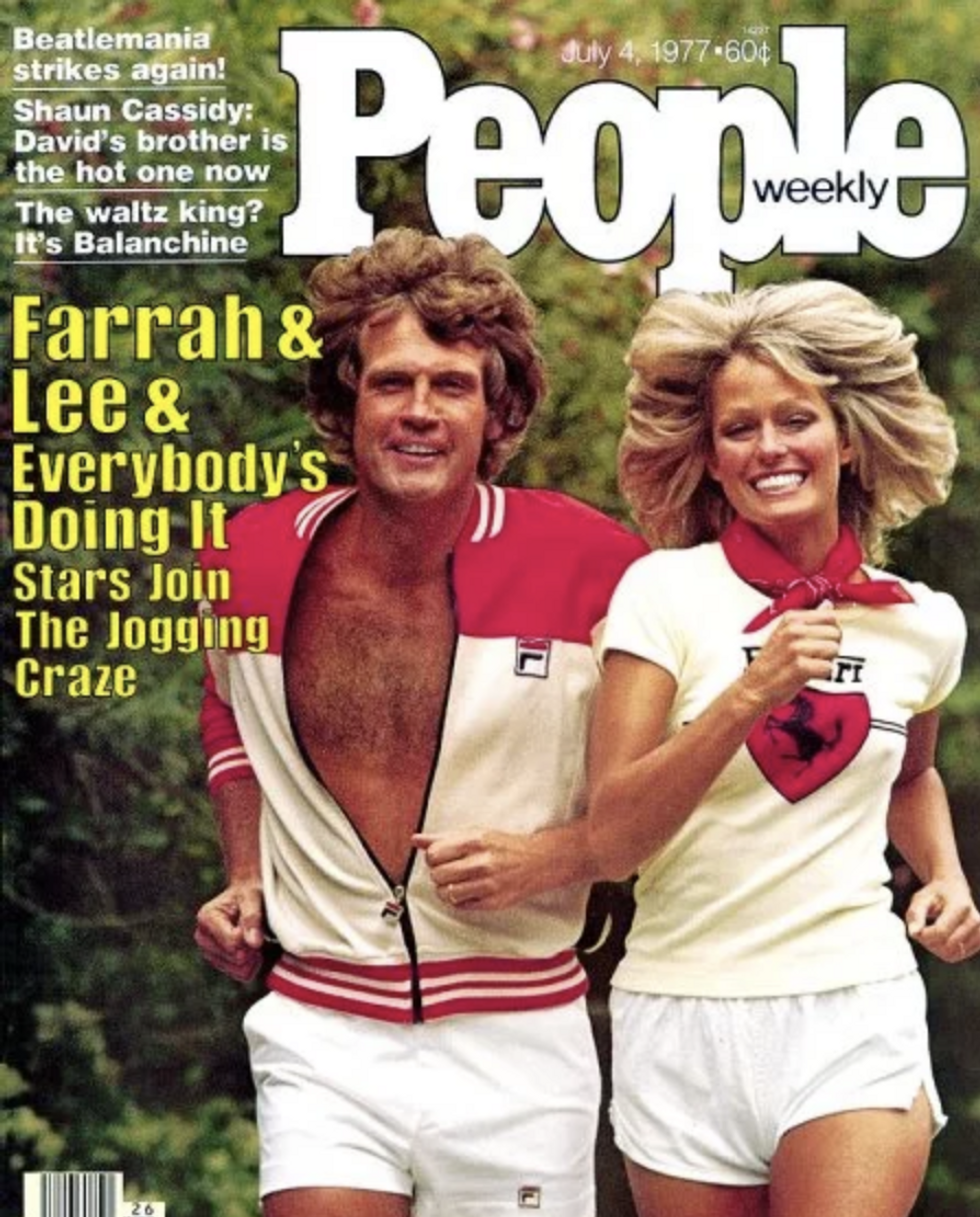 We believe mental fitness is the new physical fitness and we are right at the start of a hugely exciting new wave that will create multiple billion-dollars brands.
Society is finally recognizing that treating our minds with the same care and respect we do our physical bodies is vital if we are to arrest the growing mental health crisis in the Western world.
An often quoted statistic is that one in four of us will have some mental health issue at some point in our lives.
The reality is that it's actually not one in four of us but one in one.
If you have a body you will have physical health issues, if you have a mind you will have mental health issues. This subject is incredibly important and relevant for all of us.
Health care in the US is a $3 Trillion industry but only a tiny fraction of that is spent on mental health. This is changing fast.
Many smart startups are working in this space and developing solutions to improve the lives of millions of people while also building strong, sustainable and profitable companies.
Calm is one of these companies and if you're intrigued about this rapidly growing sector, we look forward to hearing from you.
We currently have a small but exceptional team and will be adding over 50 new roles in 2019. Our HQ is in San Francisco but we have team members around the world.
Calm is a rare tech startup in that it is creating a product that is good for the world but also has very strong economics (our revenue has been tripling year on year while maintaining profitability).
Talented people have their pick of hot startups to work at so we wanted to share some inside information about Calm to encourage you to join us on this extraordinary journey:
Mission: To improve the health and happiness of the world.
Vision: To create one of the most valuable and meaningful brands of the 21st Century. The Nike of the Mind.
Over $100M annual revenue run rate
10X revenue growth in the last two years.
The Top grossing Health and Fitness app in the world (source: Sensor Tower)
Over 1M paying subscribers
Profitable
19th Fastest Growing Private Company in America (Inc 5000 list)
Over 400,000 Five Star reviews in the App Stores
NPS of 74
Rated the 'World's Happiest App' by the Center for Humane Technology
2018 Apple App Trend of the Year
40M downloads (almost one new one every second)
Calm is much more than just meditation. There are over 100 hours of unique content: Daily Calm, Sleep Stories, multi-day programs. Calm Masterclasses, Calm Music, Calm Body.
The company was co-founded by entrepreneurs Alex Tew and myself (Michael Acton Smith).
We look forward to hearing from you.
Michael
READ MORE AND DISCUSS
Show less