GET EMAIL UPDATES FROM POWERTOFLY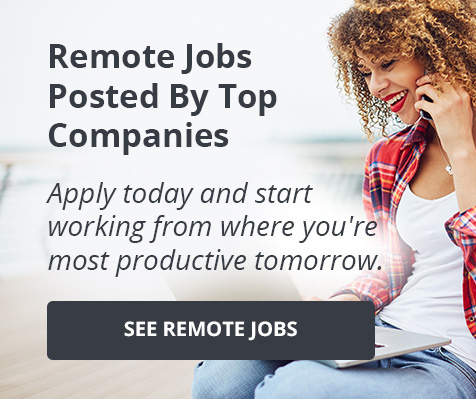 Invesco
💎The Compliance Team at Invesco is the place for those that look for an opportunity to grow their problem-solving decision-making and communication skills. Watch the video to the end to learn more about the team and to find out if this is the place for you!
📼The Office of the Chief Compliance Officer Advisory team, known as OCCO, is a place where you can thrive. Tina Wooten, director of the office of the CCO at Invesco, shares what they're looking for in candidates to join a team that is growing! Don't miss this opportunity!
📼The OCCO Advisory Compliance Team works very closely with teams throughout Invesco. They partner with legal, collaborate with investments in trading, and provide support to their basic office functions, operations, and fund accounting. They also interact and participate in due diligence with external clients. If you enjoy cross-functional work, consider joining OCCO!
📼At the OCCO Advisory Compliance Team no day is the same! There is an opportunity to prioritize your day based on current working initiatives. However, there can also be a new risk alert from the regulator to review or a new fund launching. There could be compliance, due diligence to participate in, or an emergency meeting to discuss the handling of a trade error. The possibilities are plenty and your routine will never bore you!
A Diverse Compliance Team
At Invesco, diversity matters! The CCO Advisory Team understands, accepts, and values differences among people. A team that encompasses a broader range of skills and experiences will be better able to contend effectively with whatever business challenges they encounter. Remember that no one of us is as smart as all of us, and having different perspectives makes it all the better.
🧑💼 Are you interested in joining Invesco? They have open positions! To learn more, click here.
Get to Know Tina Wooten
Tina is a mission-driven leader adept at generating innovative solutions to effectively resolve complex problems and accomplish a wide array of duties within specified timelines to ensure operational efficiency and productivity improvement. If you are interested in a career at Invesco, you can connect with her on LinkedIn. Don't forget to mention this video!
More About Invesco
At Invesco, they're proud to be an investment firm that achieves more together. One that's focused on doing work that matters. One that gives a voice to every employee. One that genuinely cares. By getting together to share ideas, listen, and challenge each other's perspectives, they get to better solutions for their clients. Their ambition is high. By working smart and supporting one another, they can continuously push themselves to grow. Everyone can make a meaningful impact on the business, the industry, and the clients' lives.
READ MORE AND DISCUSS
Show less