GET EMAIL UPDATES FROM POWERTOFLY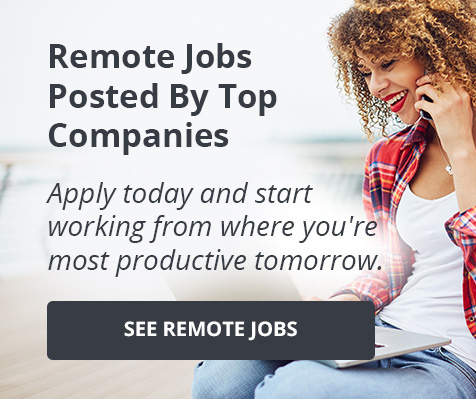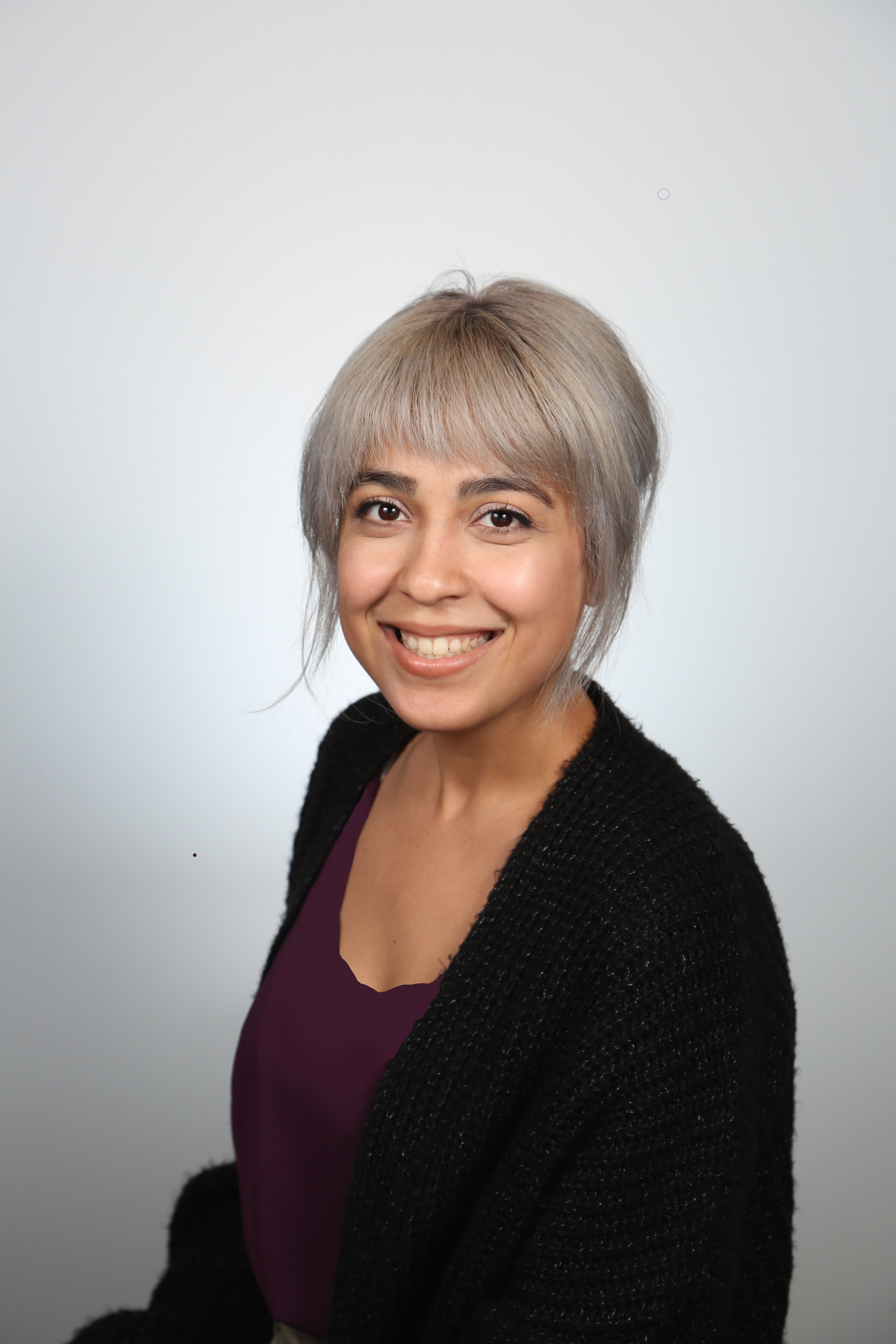 Microsoft Corporation
COMPUTER SCIENCE IN EVERY HIGH SCHOOL:How One TEALS Volunteer is Making CS Accessible to Students in Her Community
Below is an article originally written by Microsoft, a PowerToFly Partner. Go to Microsoft's page on PowerToFly to see their open positions and learn more.
The Microsoft Philanthropies TEALS Program supports computer science (CS) education by recruiting and training tech professionals to serve as yearlong classroom volunteers. Each volunteer goes into class twice a week,before work, to help their assigned high school teacher establish a permanent CS program. TEALS was founded in 2009, by Kevin Wang. Since then it has grown into a national program that has made CS accessible to over 75,000 students. Halaa Menasy is a TEALS Volunteer at Pan American International High School in Queens, NY.
During the quarantine, TEALS Regional Managers, Aimee Rosato and Lucia Berliner, found time to catch up with Halaa about her first year as a volunteer.
Q:Let's set the stage. How did you get into tech?
I was talking to my calculus teacher, during my senior year of high school, about the fact that I had no idea what I wanted to do post-graduation. My parents wanted me to be a doctor. For any first-generation child of immigrants, it seems like becoming a doctor is the only option. It's the most sure-fire way to get prestige and stability, which is what every newcomer wants, yet I wasn't interested. My teacher suggested: "Well, how about computer science?" I had no idea what that was or how to make a career of it, so she shared resources with me. It seemed interesting and that's where it all started.
Q: Tell us about your day job. What do you at Microsoft?
I am a Cloud Solutions Architect. It's a fancy way of saying that I help other businesses create their products in Azure. When a business decides that they want to build their application in the cloud, they lean on us to make sure their infrastructure is set up optimally and that they're using the best services for their design scenario.
Q: It sounds like you're a busy woman! What made you decide to carve out two mornings of your week to volunteer with TEALS?
When I heard what TEALS was trying to accomplish, I figured that it had to be a sign. Who knows where I would have ended up if I hadn't been fortunate enough to have someone tell me about CS when I was in high school? The school that I attended wasn't tech savvy and we barely even had AP classes. Tech exposure was very limited. The focus was getting as many kids as possible to graduate, but no one was thinking beyond that. When I heard about TEALS,I thought to myself that using two mornings of my week to change a student's path, or show them what else is out there, would be better than sleeping in.
Q: Why do you think a program like TEALS is important?
Half the battle is knowing what's out there. If you ask me, it should be mandatory that all schools give students an opportunity to decide for themselves if tech is something that they want to pursue. Technology only becomes more deeply intertwined with our daily lives as time progresses. Failing to make tech part of a standard education means leaving a generation of students behind.
Q: What do you do as a TEALS volunteer?
I am a teacher's assistant. I help the teacher with the block-based programming lessons and, if necessary, I help him understand concepts before they are presented to the class. I also help students as they work through their labs and answer questions about CS.
Q: What do you think is the greatest contribution that you've made in the classroom this year?
A requirement to attend my TEALS partner school is that students have lived in the U.S for less than four years. A lot of my students use Spanish as their primary language. It was hard at first because they were shy about speaking in English and learning a programming language on top of that barrier was no easy feat. I am definitely not fluent in Spanish, and the students knew that, but I created an environment where they felt comfortable to try to communicate in English and where I tried to use some Spanish. I was especially happy about creating an environment where my students felt confident to just try.
Q: Have you learned anything new about yourself or the world through this experience?
We should definitely rethink how we teach Spanish—I've learned more from the kids than I did in all four years of taking Spanish in high school! All jokes aside, I learned that I definitely need to make time for things that I care about and that inspire me. Sometimes office work can be a little tiresome, so having things that energize me, like teaching with TEALS, is very important.
Q: We know teachers aren't supposed to have favorites… but do you have a favorite student?
I think the students who really give this class an honest shot are my favorite--so, all of them.You know I can't pick favorites! They're all admirable for their own reasons. For example, the other day, before the COVID-19 lock down, a few of us were chatting about an anime that we all watch. Clearly, they're a cool bunch!
Q: Is there anything else that you'd like to share?
I would say that if you have the time, you should volunteer. It is a small part of your week, but it can certainly make a difference. I also strengthened my ability to effectively explain things,which helps me with my job. This is absolutely a mutually beneficial experience.
You can learn more about the TEALS Program and how to get involved here.
READ MORE AND DISCUSS
Show less